Auto Business
News
Lamborghini to premiere a new model on May 7th
What this 'new model' is it going to be, that is the question. Because at this point, nobody really knows which new raging bull is about to join the Lamborghini line up.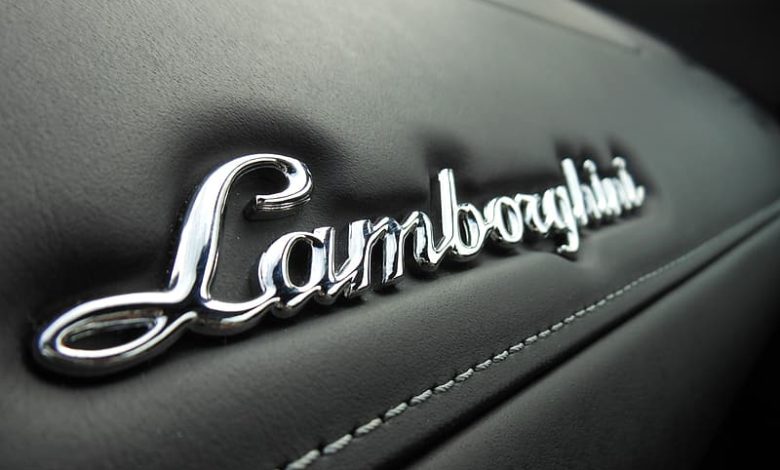 The raging bull has not built or produced a car at their Sant'Agata Bolognese factory since the 13th of March, thanks to the Covid 19 crisis, which compelled the Government in Italy to initiate a lockdown. Italy suffered greatly at the hands of Covid 19 because of which they lost 81,654 lives, from a total tally of 211,000 cases.
Fortunately, it seems that Lamborghini will be resuming operations from today, and that is not all, Lamborghini has planned on unveiling an all new car 3 days later, on the 7th of May. Lamborghini has been cheeky, and has further enticed us by saying that this 'upcoming' car will complete their current line up. As much as I am delighted to know about Lamborghini's new launch, to not have any idea about this launch is making me quite very anxious.
Okay, the first thought that hit my head after reading that Lamborghini could be building a new car was, could it perhaps be the V12 which had been teased in March?(Lamborghini's limited run track only V12 monster teased!) But alas, it is not the V12, as this unnamed vehicle is scheduled for launch post July, so there goes my one and only lead. Some people have suggested that it could be a replacement for the Aventador, but that idea does not work either, as that is possible only somewhere in midst of 2024, a good 4 years from now. 
Lamborghini at this point of time has 3 bulls in their stable, the Aventador, the Huracan and the Urus. It is entirely likely that Lamborghini could be looking to launch a new variant of the Huracan or release a refreshed version of the Urus. Taking the Huracan into perspective, the Huracan could very well get a rear wheel drive Evo Spyder, or the maybe a Huracan STO (Super Trofea Omologato), a car with the same specifications as that of the Huracan Performante, which is powered by an enormous 5.2 litre V10 producing a total of 640 horsepower.
On the other hand, it is perfectly conceivable that on 7th May, we could see an updated Urus, which has been around for 3 years, and thereby due for something fresher. There is another train of thought which suggests, that Lamborghini might introduce a hybrid variant of the Urus, or a road legal version of Urus ST-X.
Apart from this, there is not much that I can think of, but knowing Lamborghini, they would surely have a stunning car to unleash upon us. Lamborghini plans on holding a virtual launch, and this makes me happy, as auto brands are doing away with the traditional old methods of unveiling cars, and are now embracing the more friendly and convenient virtual ways.
Well, now all we can do, is wait till the 7th, and until then, stay safe readers!