Auto Business
Electric
News
Tesla talks to Indian government to set up supply chain in India for affordable electric cars
Under the investment proposal, the new car factory could have an annual production of 5 lakh EVs, with prices beginning from ₹20 lakhs.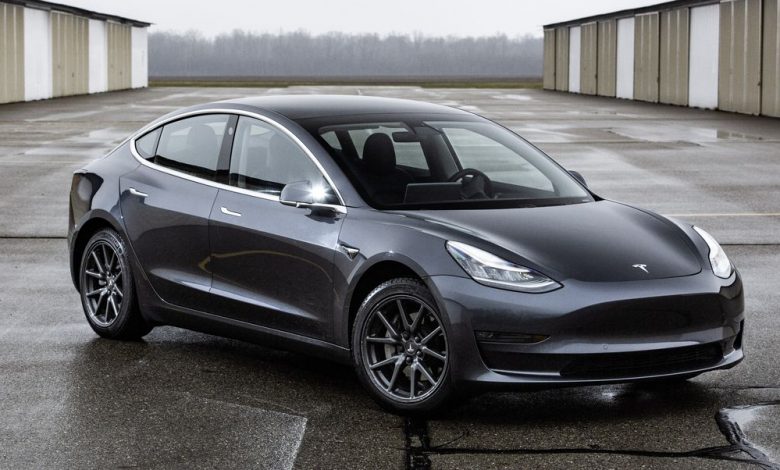 In the midst of a global shift towards sustainable transportation, automaker Tesla is poised to embark on a new chapter in its electric revolution. Three weeks after Tesla CEO Elon Musk said that Tesla was coming to India "as soon as humanly possible," the EV company has engaged in discussions with the Indian government to establish a car factory in the country.
Read the full story on The Tech Portal.