Auto Business
News
BMW India resumes production at their Chennai Plant (At less than 50% capacity)
After being forced into taking a hiatus since March, BMW will now restart operations while following strict protocols to ensure the safety of their staff.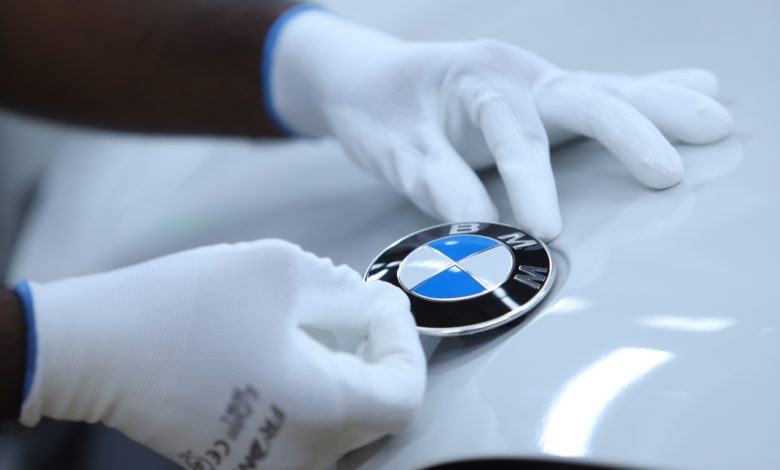 Most of the automakers in the India have been dysfunctional since the 24th of March due the lock down enforced to curb Covid 19. However, the Government has recently allowed a few industries to restart operations, and a few auto brands have in fact started production once again.
The BMW group in India joins that list of auto brands as they recently announced that they have begun production at the Chennai plant, and the production is being carried out by less than 50% of their original workforce. The workers who will be working at the plant, will be doing so on a single shift basis.
If the Coronavirus pandemic begins to ease a bit, and if local authorities give them permission to do so, BMW could increase the workforce and increase the shifts as well (with the current surge in cases, it does seem unlikely for now). BMW has also assured the country and authorities that the guidelines offered by the local authorities will be abided, social distancing amongst the staff will be religiously practised and health, sanitation and safety of the employees is paramount.
Furthermore, BMW India will be providing the staff with individual protective equipment, daily health check ups, staggered lunch schedules and pre packed meals. This level of effort and interest taken by BMW to ensure that their staff remains safe is admirable, and I hope they continue to keep at it, in the coming time.
While a certain number of their staff is reporting for work to the factory, the rest of the employees such as the ones who work for the BMW India Financial Services and Sales Company will continue to work from their homes.
BMW, Mini and Motorrad dealerships are currently shuttered, and BMW India stated that these dealerships will resume operations in adherence to the governmental directives, and that these dealerships will be following all the necessary precautions to prevent Covid 19. Thought they have had a staggered start, BMW will be looking to recover from the financial losses incurred, and BMW will also be trying to settle the backlog of production.
BMW have just launched the 8 Series Gran Coupe and M8, naturally BMW Group India would be hoping for their dealerships to commence operations as soon as possible.