Electric
BREAKING! Tesla CEO reopens Fremont factory defying county orders
In a recent tweet, Elon Musk confirmed that the Tesla factory is up and running and he is ready to even be arrested for it!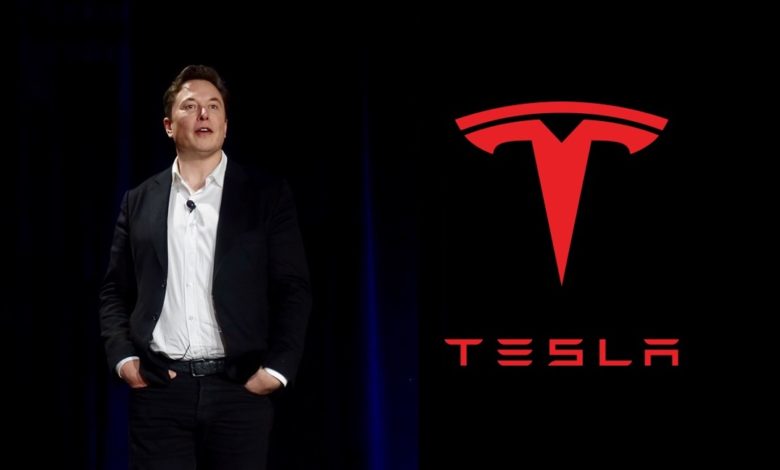 The fight between Tesla and the local government officials curbing them from restarting production is further escalating. To give you the headline first, this happened:
Tesla is restarting production today against Alameda County rules. I will be on the line with everyone else. If anyone is arrested, I ask that it only be me.

— Elon Musk (@elonmusk) May 11, 2020
Now, let me give you some context. When California governor Gavin Newsom spoke about starting to reopen the state, Tesla had been telling it's employees that the Fremont factory would soon start production. Soon, Newsom left it up to the local counties to start reopening on their own timeline. The twist here is that Alameda County, where the Fremont factory is located, shut down Tesla's attempt to restart production.
The authorities say that Musk knew about their plans to allow Tesla to open up their factory from the 18th of May although, Musk wanted it opened last week. So, when the Tesla factory was denied access, a raged Elon Musk took to twitter and threatened to shift their factory and operations to Texas.
In fact, Tesla even filed a lawsuit against the county seeking an injunction against orders to stay closed. The suit alleged violations of the due process and equal protection clauses of the 14th Amendment. Along with the lawsuit, Tesla also went on a PR rampage on Saturday laying out all of its arguments to reopen the factory. Heck, they even published a 37-page document about the measures being put in place to safely restart operations at the factory, which employs over 10,000 people.
But if you know Elon Musk, you know that is not enough. It was reported that the Tesla factory had reopened defying court orders and that tweet embedded above is the confirmation from the CEO himself. Some claim that this is a straight up example of a powerful entrepreneur trying to get things done his way. Some claim that he is rightful in doing so because all other car factories are allowed to open and Tesla has issued safety measures. Although an unknown Tesla employee has apparently spoken to a local news and stated that it 'seemed' as if health guidelines were not being followed.
If you are looking for my stand, I don't have one yet. There are not enough behind the scenes details for anyone to claim any stand yet and as weird as it may sound, giving a not-so-acceptable name to your child has NOTHING to do with the billion dollar business you run. (Although, tweeting things to make its stock price fall does prove to be unhealthy!) Yes, defying county orders is not legal but, asking for an explanation from the government isn't illegal either. In fact, this retweet by Elon and his reply to it might give you a whole another perspective:
Yes, California approved, but an unelected county official illegally overrode. Also, all other auto companies in US are approved to resume. Only Tesla has been singled out. This is super messed up!

— Elon Musk (@elonmusk) May 11, 2020
Elon Musk is not your usual entrepreneur. His 'preneurs' range from developing space rockets under SpaceX to producing drag strip defying family sedans. In fact, his electric car company Tesla is on the verge of delivering their first supercar called the Roadster which is nothing short of a land rocket. Props have to be given to Tesla for what they have managed to do singlehandedly.
They disrupted the entire automotive segment back in 2012 with a fully electric family sedan that could outpace a McLaren on the drag strip. It took big German manufacturers almost 5 years before they could even offer a proposition and that too nowhere near the range or performance of a Tesla. Fast forward to now, Tesla has almost 700k bookings for the animated looking CyberTruk and the Model 3 sales are through the roof. The addition of the Model Y just completed Tesla's lineup and no stop signs are visible for this conglomerate.