Auto Business
News
Honda cars India resume operations across 118 dealerships and 155 service centres
Honda will be adhering to the guidelines as prescribed by the Government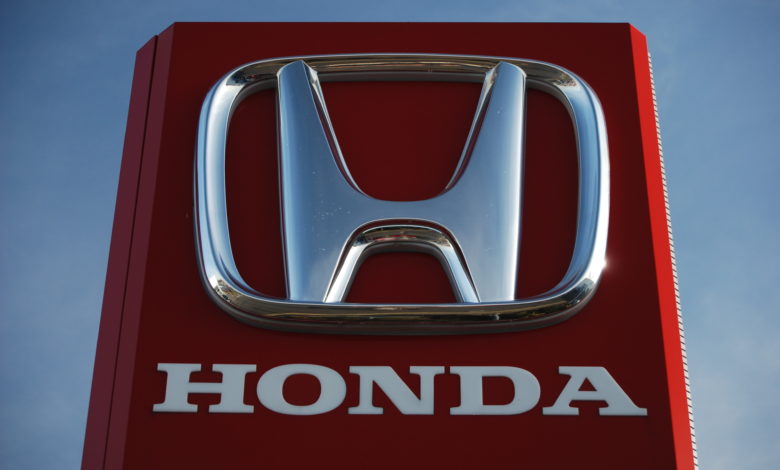 The Government has been relaxing the lockdown in some areas of India, and this has allowed industries to re-start functioning, and from all the industries present, the Auto Industry has been awaiting this allowance for quite some time. Honda India has recently reopened 118 dealerships and 155 service centres after getting the nod from the local governments.
Honda Cars India Limited (HCIL) will be making sure that hygiene and sanitation is maintained within these facilities, as employees and customers would be entering and exiting these premises, thus raising the risk of contracting Coronavirus.
However, before Honda does start operations within these facilities, HCIL has imposed a few SOPs (Standard Operating Procedures) upon the showrooms and service centres, and these procedures will require the employees to make sure that facility readiness, equipment fitness check, availability of personal and sanitation equipment, manpower readiness and sanitation is maintained.
These procedures will allow for a healthy and efficient start, something which all automakers in the country need quite critically. Honda will also be working on introducing ways via which contact less customer experience can be acquired, and some of the ways by which this can be achieved is digitisation. By sending product brochures, price lists and other details via a digital format, physical interactions between customers and employees can be reduced. Furthermore, Honda is closely monitoring that protocol is followed during test drives, sales activities, receiving vehicles for servicing, shop floor handling and on returning the car back to the customer.
Much like Mahindra, Hyundai, Volkswagen, Morris Garages and Tata, Honda too has introduced an online platform called 'Honda From Home – Honda Online Booking Platform' via which customers can book their desired Honda vehicle from the comfort of their home, and on making the purchase, their vehicle will be delivered to their home.
Surely Coronavirus has caused chaos throughout the world, but it is also bringing important things into perspective, hygiene, safety, cleanliness, simple attributes which were often taken for granted, are now the attributes which can literally change the course of our lives. Readers, if possible, wash your hands, maintain social distancing and stay home, we will get through this. Stay safe readers!