Auto Business
News
Upcoming BMW M3 and M4 will offer stick-shift and AWD variants: Report
Will a manual AWD be offered, that for now has not been confirmed.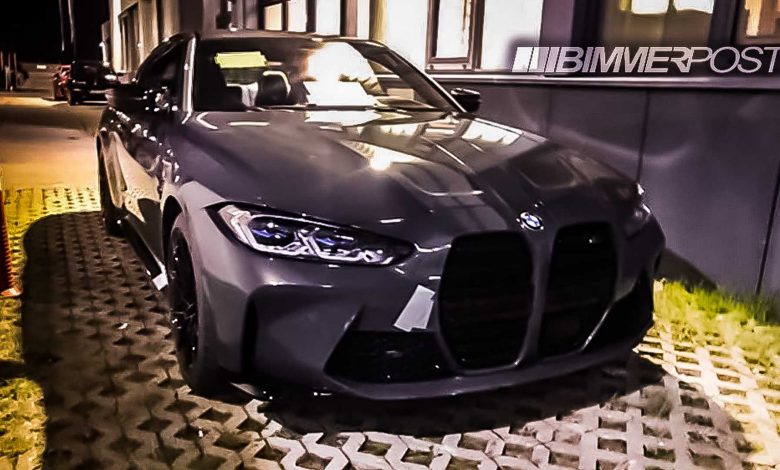 When the new BMW M3 and M4 are released in 2021, they will be offered in their rear-wheel drive trims only. It will only be after a few months, around late 2021, that the AWD variant will be offered in the 2 'M' line vehicles, according to a report in the BMWBlog. Very recently the hot new 4 series had been unveiled by BMW and that has been the talk of the town, but it appears that we have something even more interesting to obsess about. Images of the M4 have been leaked and it looks stupendous, the massively criticised grille is growing on me, and unlike the 4 Series, the grille of the M4 doesn't have a mesh pattern, instead it has horizontal rows. 
For the first in BMW's history will the M3 and M4 be offered in xDrive trims (which means that they would be AWD). However, BMW will unveil these 2 vehicles in September this year. The first trim to debut in the fire breathing duo will be the 'Pure' variant, and this variant will be a manual, rear wheel drive variant with around 480 ps of horsepower. Power will be provided to both these vehicles from a new S58 engine, and rumours suggest that even more powerful engine options will be provided in the 2 vehicles.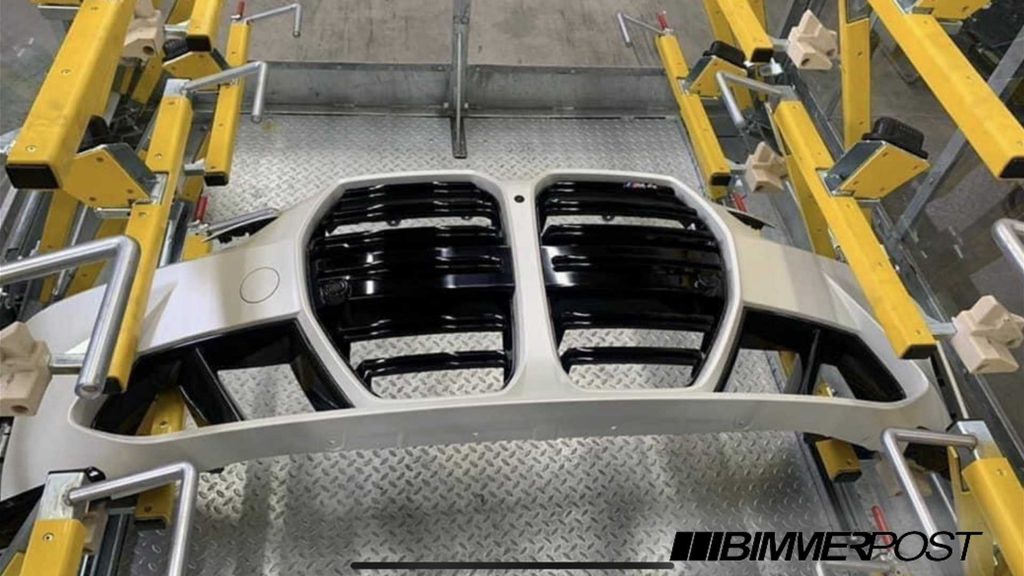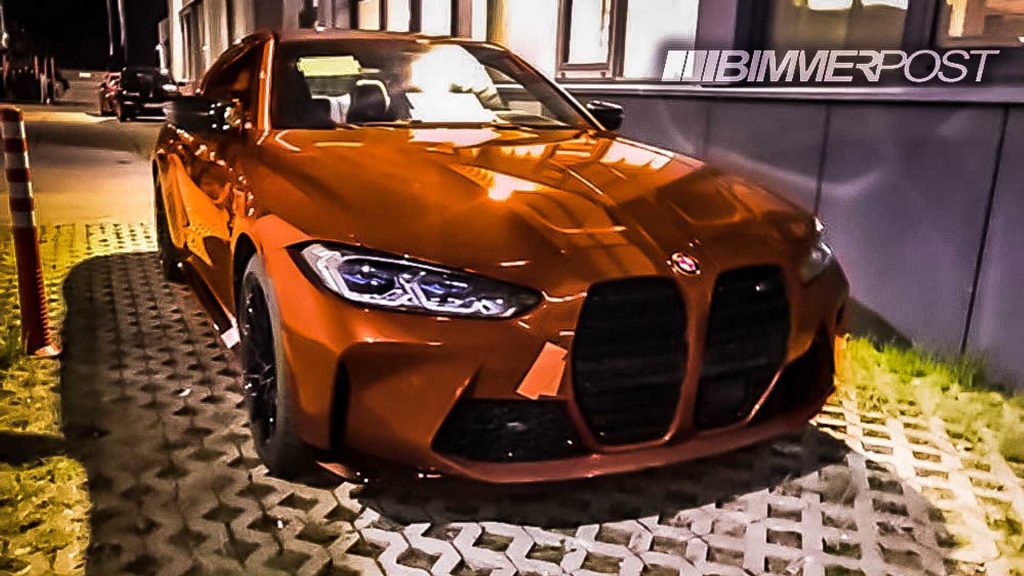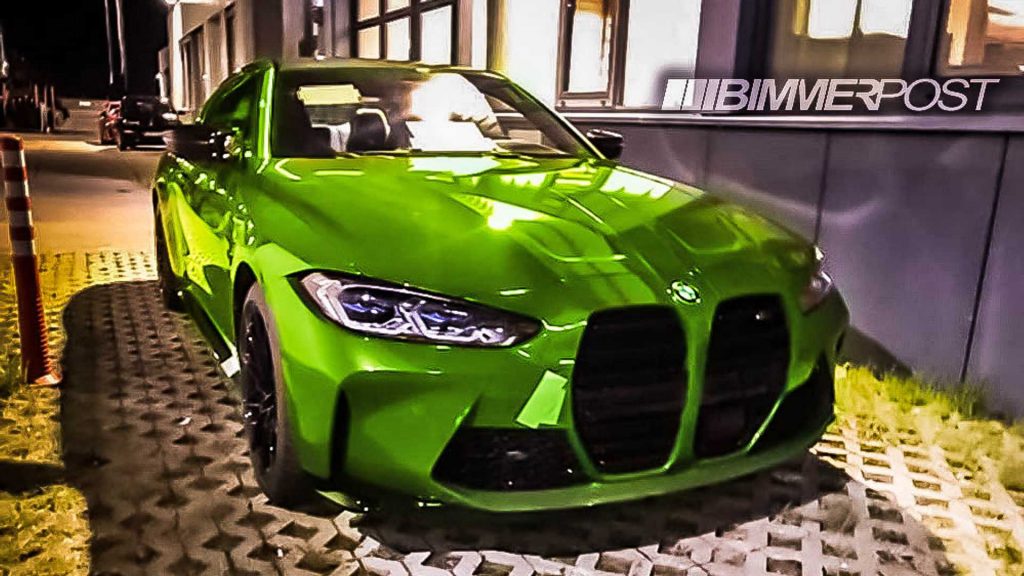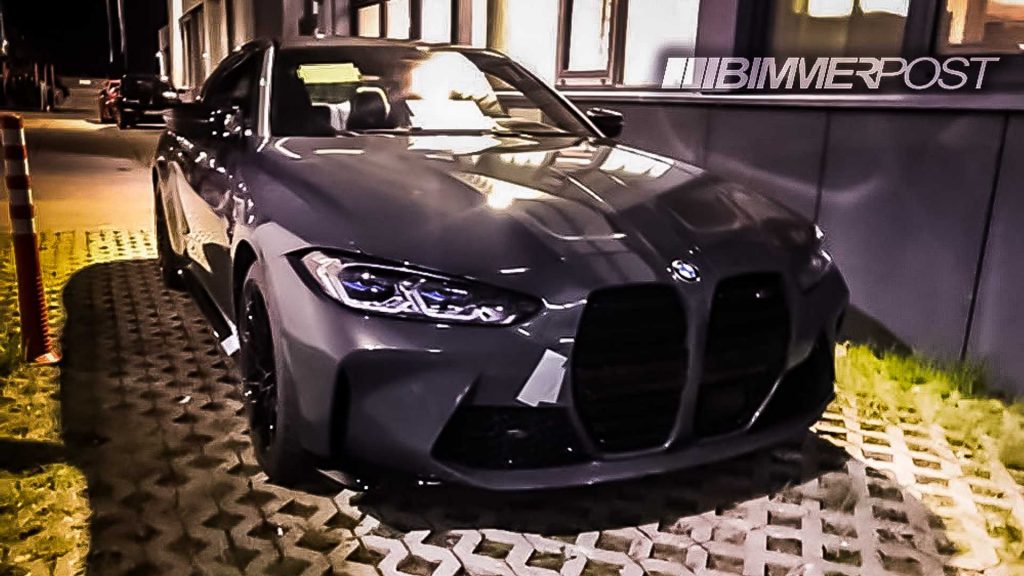 The Pure variants will be sporting some cosmetic changes which will render it unique in comparison to other variants, these changes include tweaked front and rear aprons, a different wheel design, a trim defining colour option. On the inside alcantara upholstery and different colour cabin options will be offered.
The grille has been heavily spoken about, and there is more news on it. The M3 much like the M4  is believed to have a ginormous grille. For some people, like me, this grille is not ugly anymore, in fact I have come to like it, but surely there will be a few who will consider this a travesty. One thing is for sure though, this grille alone has attracted such a lot of attention towards the 4 series, M3, and M4 and the Bavarian Motor Company would have no problem with it.
3 months of waiting, and then we shall have more information on the powertrain, technology and looks of the upcoming M line vehicles. The M3 and M4 will be available as a manual, automatic, 2WD, 4WD and the cherry on the top is the fact that a Competition spec variant will also be offered on both the vehicles. Surely very exciting times products are on their from the Bavarian Motor Works.