Auto Business
Electric
News
The current gen BMW 7 Series has received a new set of V6 diesel engines
However for now, this update will be restricted to the European market.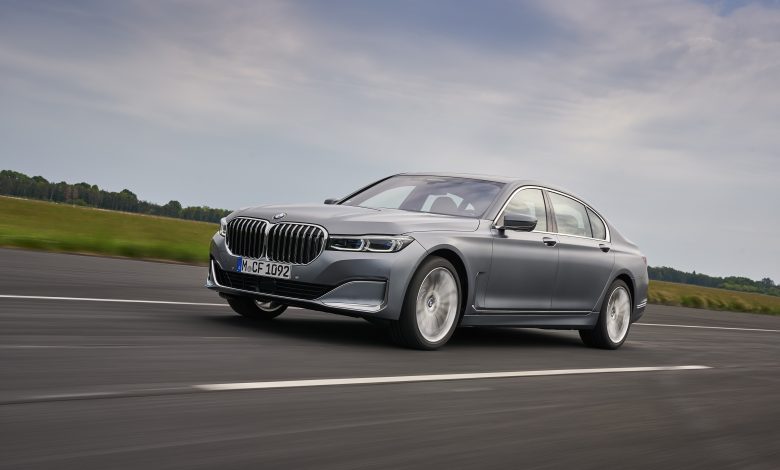 The BMW 7 Series has been around for quite some time and it is due for an update, and the update is being worked on. Rumours suggest that the next generation BMW 7 Series will be fully electric but while the next gen model is being worked on, it would be unfair to leave the current generation 7 Series as it is until it is scrapped. To make the 7 Series relevant in the market (specifically the European market), the Bavarian Motor Works company will be introducing a new set of straight six diesel engines, which are more efficient and powerful as well.
The diesel engines have been equipped with a 48V electrical system along with which an integrated starter-generator has also been added. Thanks to this, the engine is more powerful by 11 ps and it's fuel consumption has also proven to be more efficient.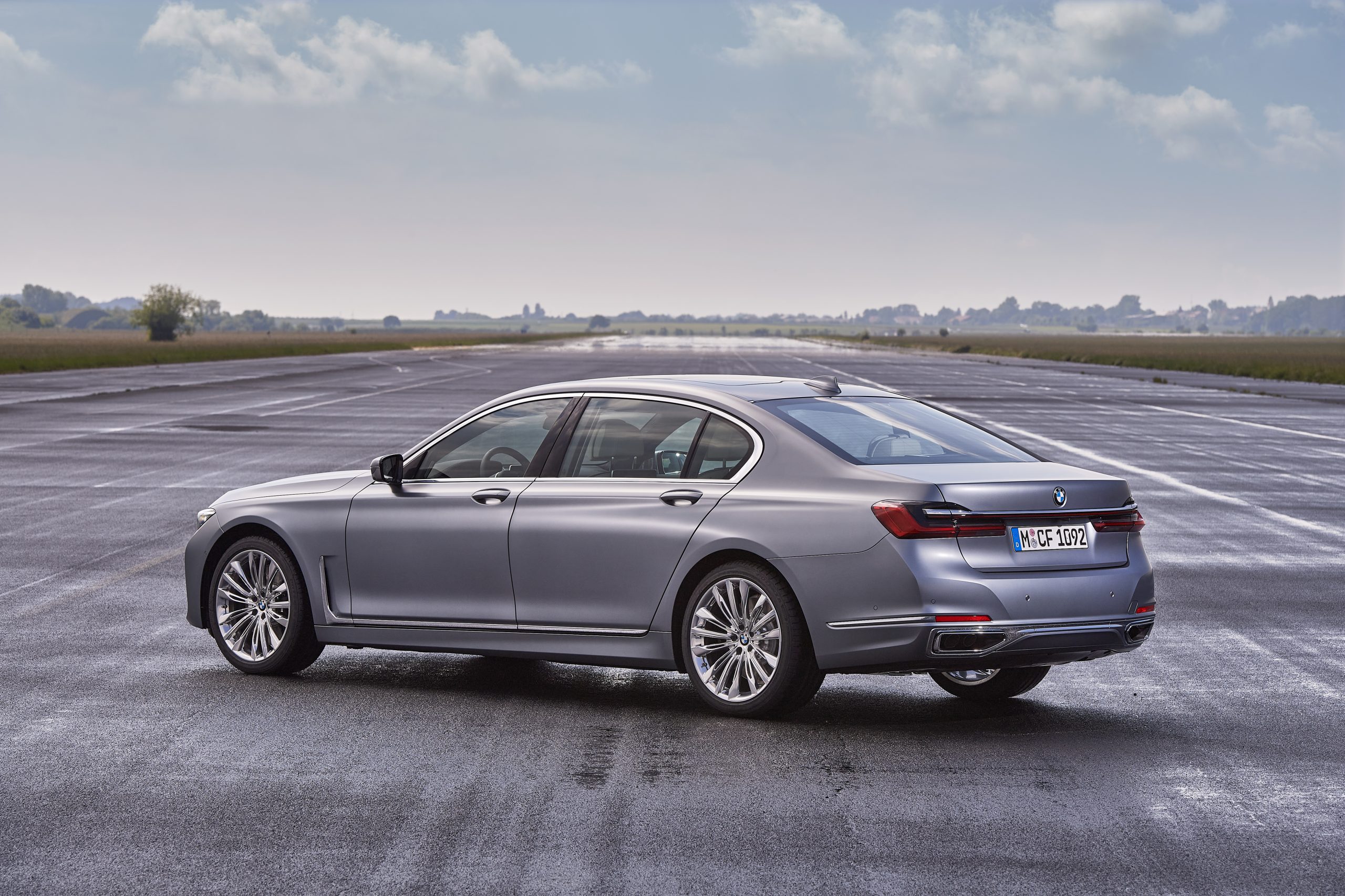 The different models such as the 730d and 730d xDrive get the updated V6 3.0 diesel engine, and in comparison the older engines, the new updated engine in these models get an additional 21 ps, which amounts to a total of 286 ps. Torque has also increased by 30 Nm pound feet which makes gives the vehicle 650 Nm of torque. The 730d can sprint from naught to 100 km/hr in 5.9 seconds while the 730d xDrive can do it in 5.6 seconds.
The more powerful 3.0 litre diesel which is used by the 740d xDrive has also seen a power improvement of 20 hp giving it a total horsepower of 340 ps and an added 20 Nm of torque, giving it an overall 700 nm of torque. Faster than the 730d and 730d xDrive, the 740d xDrive can hit the 100 km/hr mark in just 5 seconds, which is incredibly impressive for a vehicle of its size and length.
Apart from the powertrain upgrades, BMW will also be offering customers with customization options for the interior and exterior, and one of the customizations includes the BMW Individual Merino leather which can be used for the cabin. This option can be used in a Smoky White/Midnight Blue/Black color combination. On the exteriors, new color options will also be provide.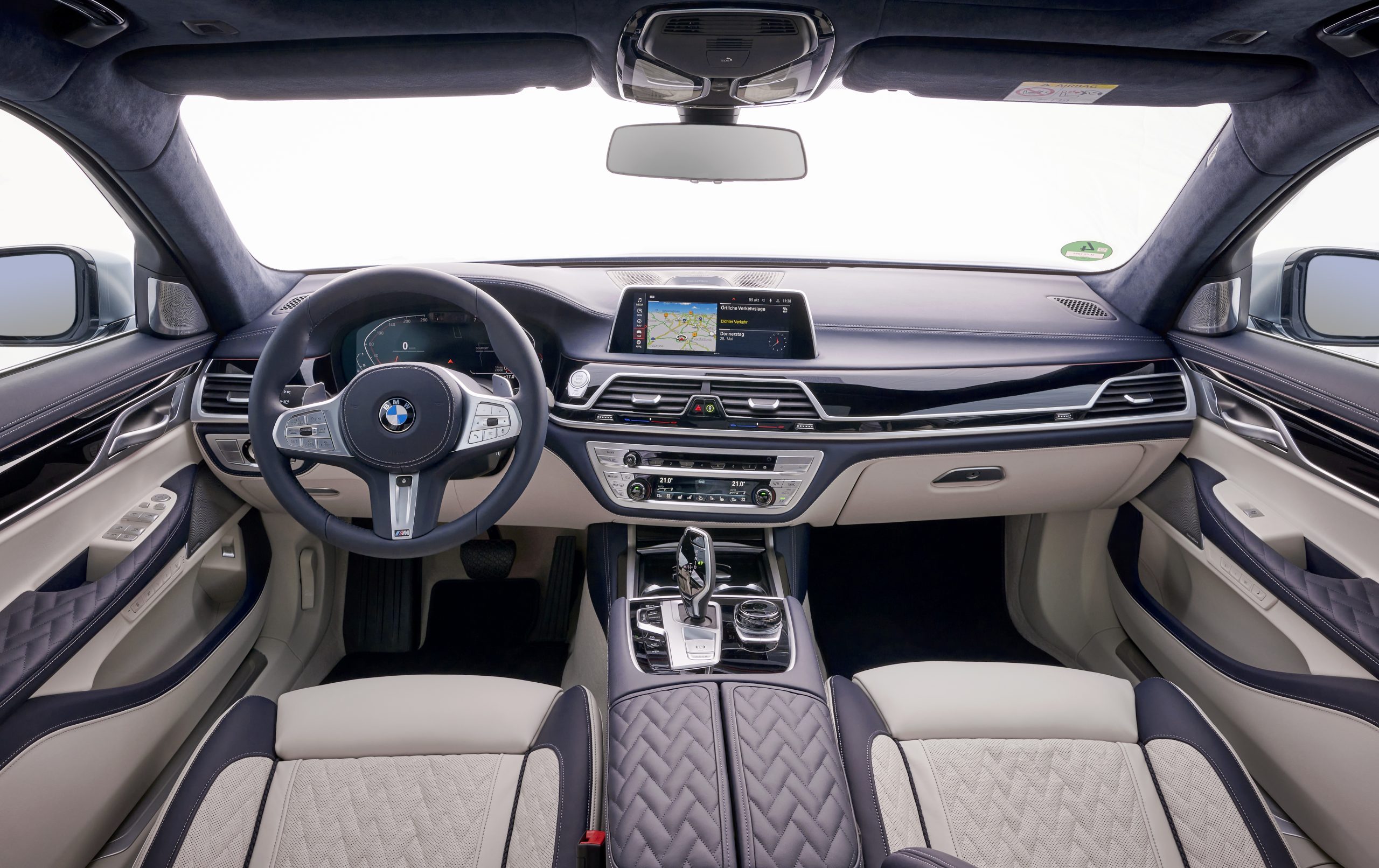 Furthermore the updated 7 Series will make use of an optimised Integral Active Steering as well. I think subtle simple updates like this will keep the the 7 Series interesting and within a few months, it will be replaced by the much awaited next generation 7 Series.