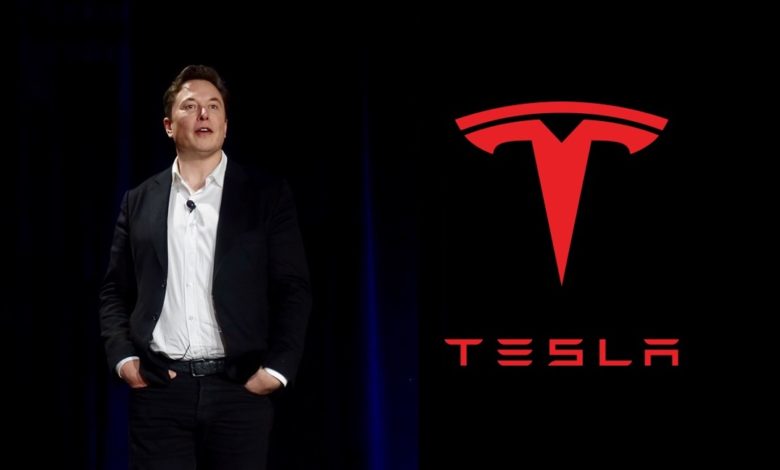 Tesla's "Battery Day" had a lot to announce about, well, batteries (surprise, surprise!), especially about Tesla's plans to manufacture new in-house "tabless" batteries. These batteries are capable of making upcoming Teslas six times more powerful, which is a lot considering how powerful they already are, and boost range by 16 percent. Moreover, they will help reduce the overall costs of new Teslas, which means a cheaper price tag. However, it will be a few years before these new "tabless" batteries actually go into production, so Tesla will continue to source their batteries from Panasonic.
The new battery wasn't the only interesting piece of news, however. Apparently, there is a new, cheaper Tesla coming. Yes, cheaper than a Model 3, by about $10,000 than its original base price of $35,000.
According to Elon Musk, the entry-level car will be capable of fully autonomous driving, though admittedly, as of now, Tesla's fully autonomous driving software still has several issues that need to be worked out. Still, it'll be quite impressive to see such tech in such a cheap car (well, relatively), considering that the hardware and sensors for it are not exactly cheap.
Tesla fanboys will remember that Musk had actually promised a $25,000 Tesla back in 2018 to go on sale within the next three years. This time, however, we han't got a launch date, but don't expect to see it in 2021.
It's hard to see the idea of the new Tesla without the also new "tabless" batteries beause they will help slash the Kilowatt-Hour price by half. Moreover, Tesla will also have to be ready to go into production with the new model in massive numbers as demands are guaranteed to be high from the moment bookings open. Infact, the reason Tesla's Model Y and Model 3 production has slowed down is due to Panasonic's inability to keep up with battery production.
Though other details regarding the new entry-level Tesla have not been revelaed, one thing is for certain: It is going to make a lot of Rivals sleep a lot less.