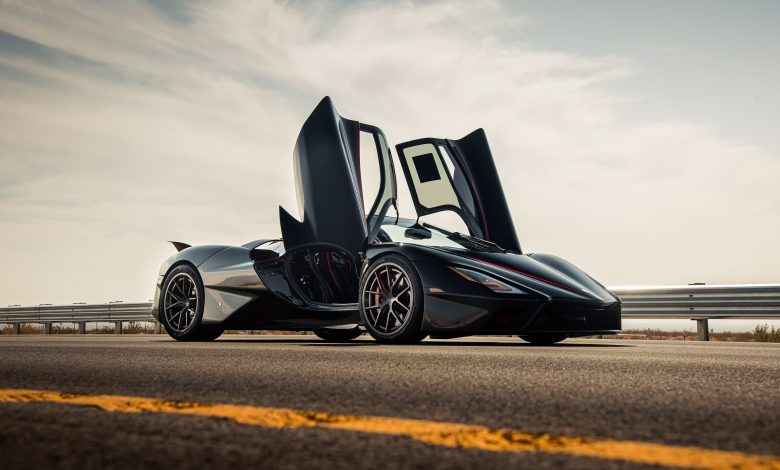 Unless you've been living under a rock, you've probably heard about the new SSC Tuatara and how it recently broke the Bugatti Chiron's record for the fastest production car ever. However, much to fans' disappointment, SSC decided to build only 100 units of the 1,750 hp road car, which meant that even if you did have the whopping $1.6 million in your pocket, you'd still probably miss out on it unless you were really lucky. However, if you still want and SSC and something with Tuatara's pedigree, the American automaker may have something for you.
Speaking to Carbuzz, Shelby said they are planning a "Little Brother" of the Tuatara.
"We haven't been interested in an SUV, but we have had a drawing board over the last few years with what we call the 'Little Brother Project,'" Shelby told CarBuzz in an interview. "[It] would be a car that looks very much like the Tuatara, but it would be in the 600 to 700 horsepower range, and sit in a price point where a much larger percentage of the population can afford [it]. We're talking a $300,000 to $400,000 car."
However, it may be a while before we actually see a "Little Brother" to the Tuatara as the latter reaches full production capacity. The COVID-19 pandemic has slowed down things for SSC, with the full production run of 25 cars per year only planned for 2022, and 20 units already booked.
"Instead of one-tenth of 1% of the population that can afford a Tuatara or any of these hypercars, [the Little Brother Project] would make it more in that range where you might see three or four in a lot of cities," Shelby explained.