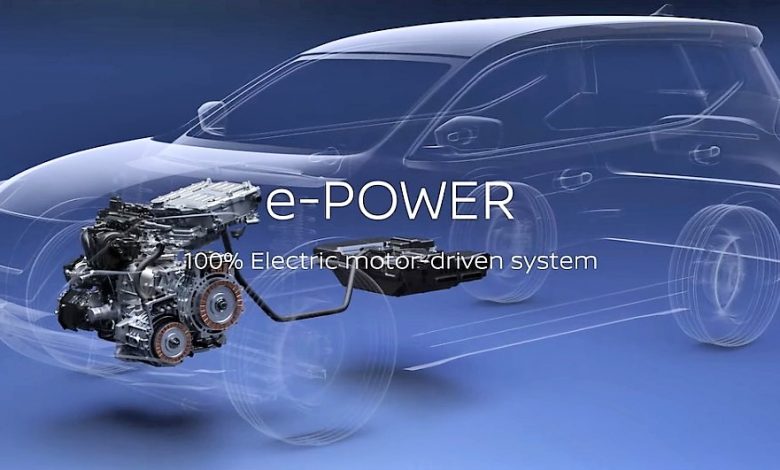 Nissan Skyline GT-R, Nissan GT-R (R35) – both of these models were and still are, the models that put Nissan on the world map with their horrendous performance, macho looks, scary road presence, and eardrum puncturing exhaust notes. However, there is still something that hasn't been achieved by Nissan, and it involves making their EVs fun to drive…
Naoki Nakada, an employee of Nissan, was responsible for the making of the GT-R R35's twin-turbo V6, as well as the electric powertrain found in the Nissan Leaf. And now, he seems to have taken on a new project – Project e-Power.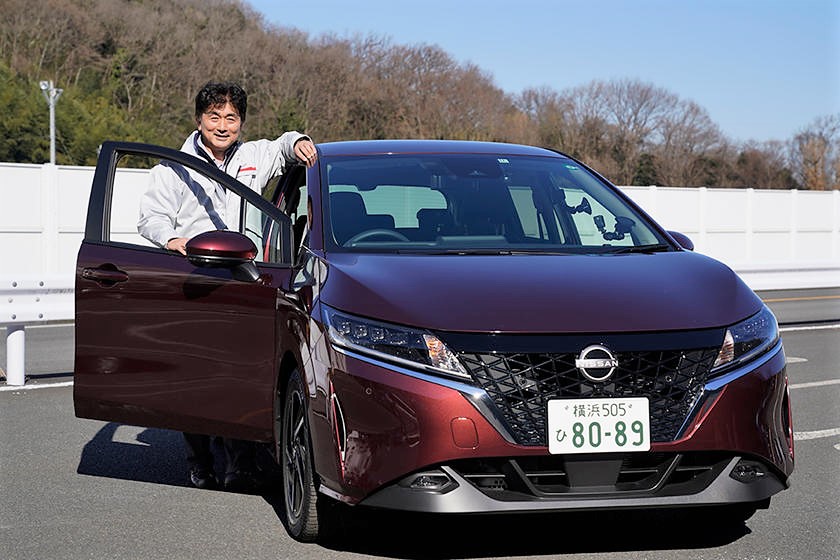 For the uninitiated, e-Power is a clever tech by Nissan that consists of a gasoline engine that charges the battery which then powers the wheels via electric motors instead of a conventional transmission. Result? Instant torque and less anxiety over range. Should you still not understand the mind-boggling concept (it took me a couple of tries to get into it), you can click here and well, see it for yourself.
Mr. Nakada's recent trip to the R&D center required him to combine "the speed and power of a sports car with the torque-on-demand nature of an EV." He says that a big part of why the GT-R was so successful was because of the way it just shot up as soon as someone floored it – a characteristic Nissan cannot afford to lose.
He continues, "If we want to create a carbon-neutral society, we have to promote electric vehicles. An electric vehicle from Nissan should not only be environmentally friendly but also be fun and exciting to drive." I think, he must've found the 'special' formula to make sound-less cars, fun to drive.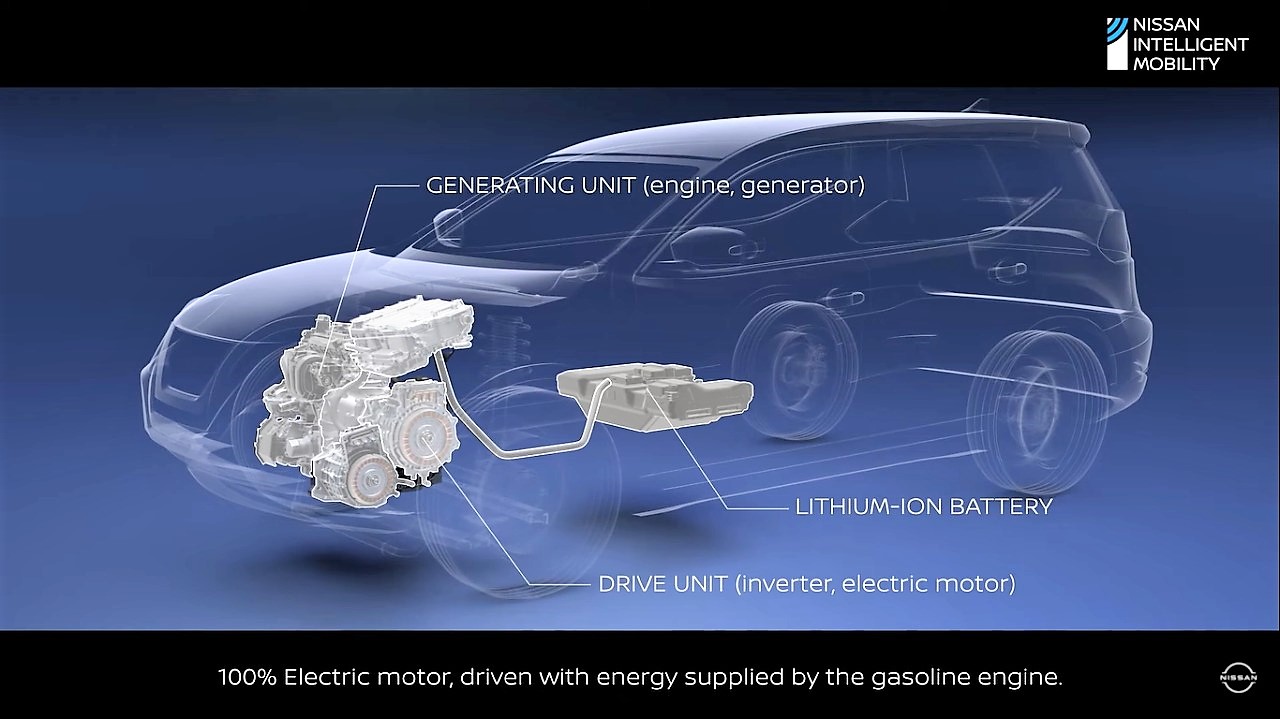 However, the issue of range is still a huge cause of concern, and realizing this, Mr. Nakada's vision was to "combine the thrilling performance of an electric motor with the ease of ownership, a traditional internal combustion vehicle offers."
The engine on the e-Power system only acts as a generator while the electric motors turn the wheels. Nissan says the system offers seamless acceleration like an EV, but without the worry of where the nearest charging station is because, regenerative braking.
All in all, the world needs more men like Mr. Naoki Nakada, and who knows, this *might* just be the secret ingredient, the auto industry was looking for.