Auto Business
News
Jeep Commander set for a return as 7-seater Compass
The name may or may not be the same, but the vehicle is surely different.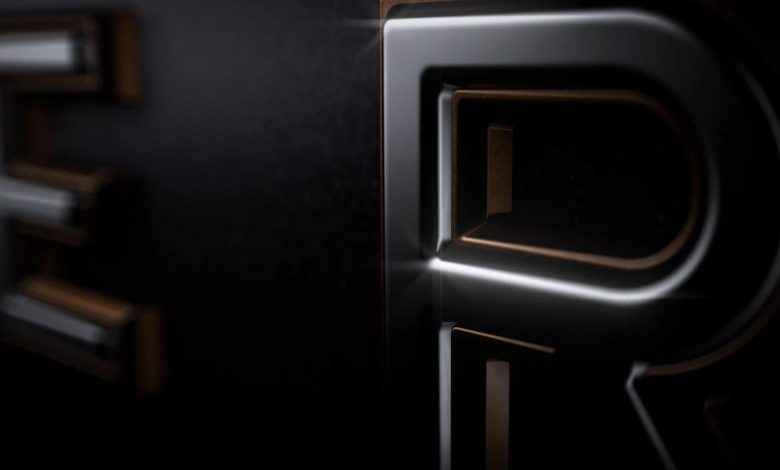 Jeep first launched the Commander seven-seater SUV back in 2005. Until 2010, it sold as the only three-row Jeep SUV. However, Jeep didn't take a lot of time to realize what they had done with the Commander – it was essentially based on the Grand Cherokee of then, and Jeep's idea was to build a three-row SUV around it. Result? A practically unusable third-row because it was so congested.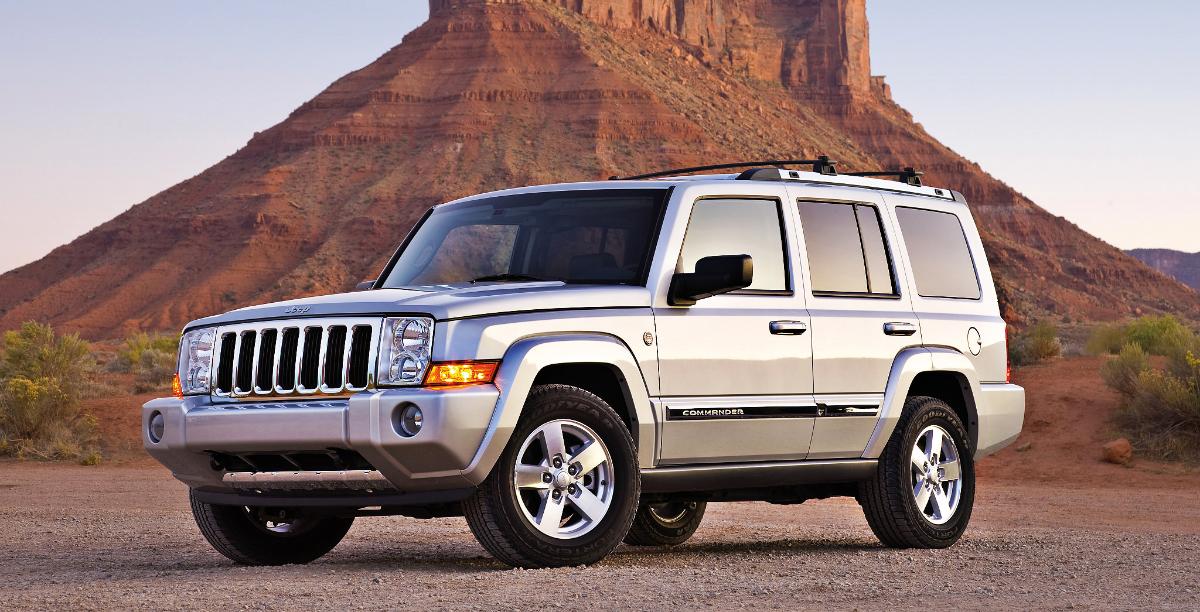 It was uglier, heavier than the Grand Cherokee it was based on, and since it was not even two inches longer than the GC, was not liked by many. Although people still bought it. "That car was unfit for human consumption. We sold some. But I don't know why people bought them." Words of a great man who is no more with us – Sergio Marchionne.
It's back at the dealerships as we speak, at least in China it is, and now, Jeep is readying an all-modern Commander based on the next-gen Compass for the American market. And India too shall get it in some time.
Jeep of Brazil shared a teaser on YouTube to show the world how the all-new Commander will look, almost. Still, what we could see in the video were the infamous Jeep grille, headlamps that look good, unlike the 2005 model. All in all, at least the front-end looks high-end, sporty. There is some hope there.
Considering it will be more-or-less based on the Compass, one can only expect the next-gen Commander to borrow the same, FWD and 4WD, as well as the same engine options. On the inside, the scenery would be much more plush and luxurious this time around, although we have to wait until we know everything for sure.