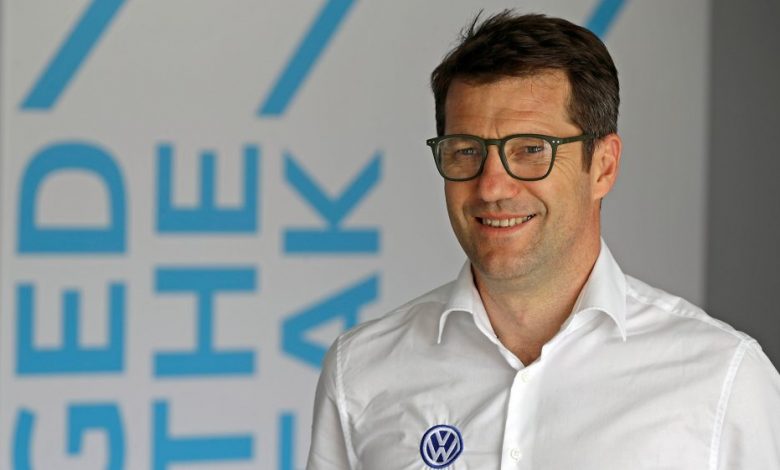 2019 was a terrible year for the Williams F1 Team as it managed to miss out on the essential running in the pre-season testing. 2020, safe to say, wasn't any better as for the first time in its rich history, this historic team failed to score a single point. In F1, teams like Caterham, Manor, all are aware of the negative implications that come after you don't have even one point in front of your name.
Last year, the Williams' Family, consisting of Sir Frank Williams, and Claire Williams, Deputy Team Principal, left the Team, and the sport, for good. Williams Racing was then bought by Dorilton Capital to take the Team to new heights. So far, the target of being able to fight in the mid-field again has still not been completed, but you must wait for next year. 2022's regulations change is about to bring the grid closer and the fights are going to be harder. All we wish is to see Lewis fight it out one last time don't we?
The main reason for the motivation is to go to Francois-Xavier Demaison, the new Technical Director at Williams Racing. Unlike most of Williams' past Tech Directors, FX doesn't belong to F1. Instead, he's the former mastermind at VW Motorsport's stint at the World Rally Championship.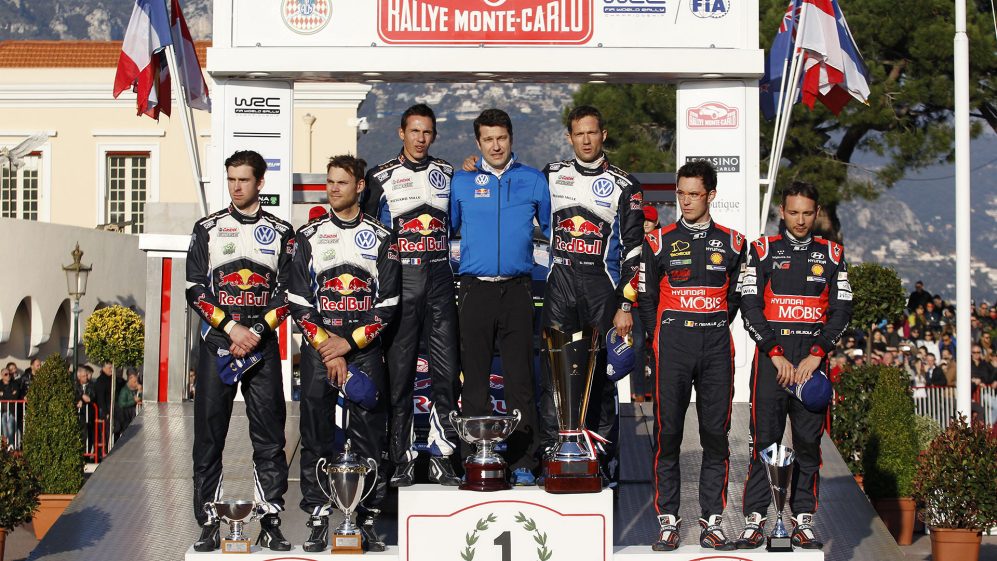 Mr. Demaison did spend the entirety of the last decade working for Volkswagen where he developed a strong partnership with the new Williams Racing CEO, Jost Capito as the head of VW's technical department. He was responsible for the VW Polo WRC, a car that won three titles in four years since 2013 at the World Rally Championship.
However, essential to point out that FX has already had an F1 stint as he was involved in Peugeot's engine program. Anyhoo, the question which now arises is this: why did Williams opt for a Technical Chief outside the sport?
For starters, it was a bold move to even think about, let alone initiate. But, Jost Capito is a man with plenty of guts. He seems to be experimenting at the moment, but he also knows that FX is the man for the job owing to his past experiences like heading the development of the hooligan Volkswagen ID.R.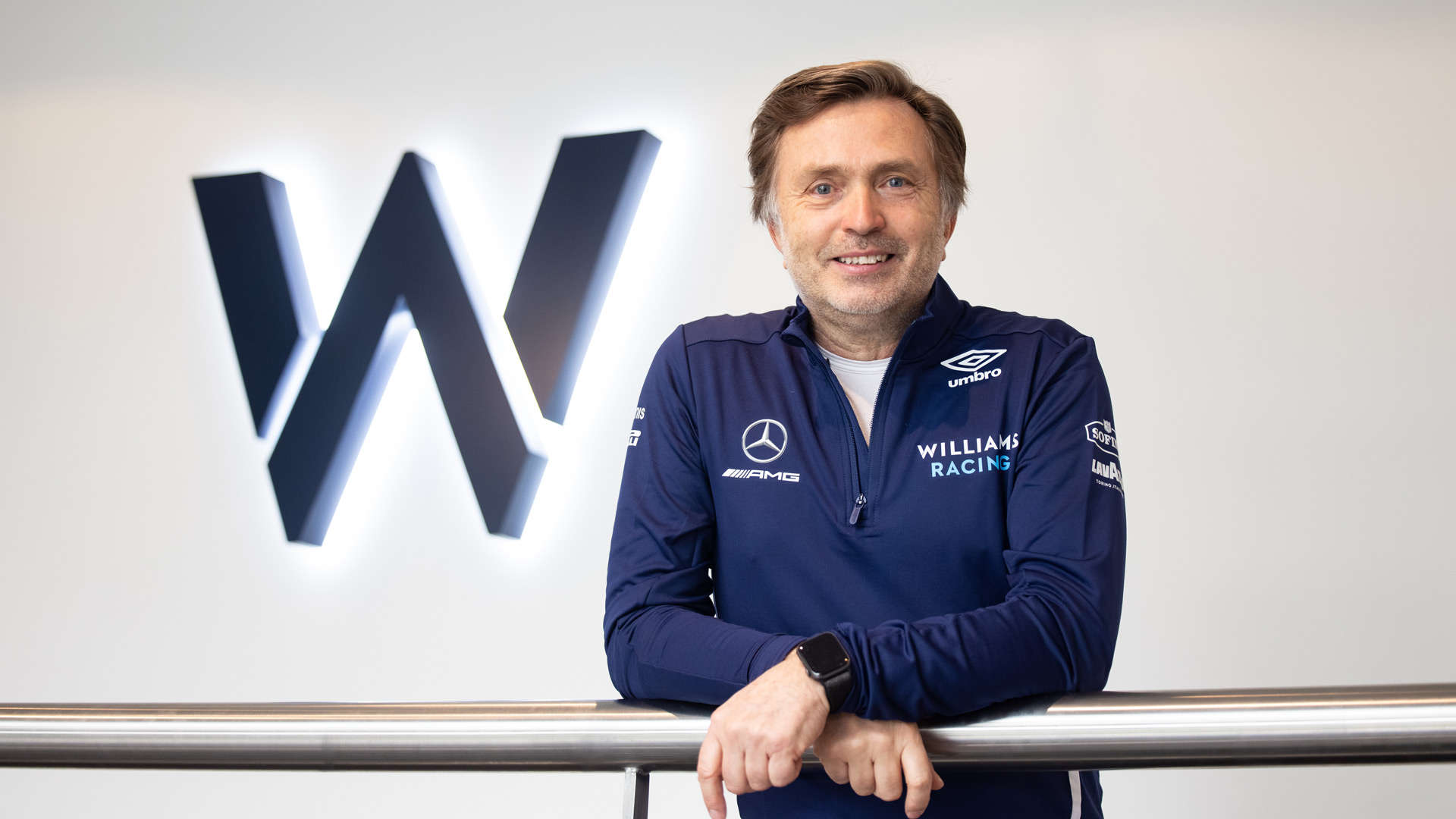 Jost Capito is a person who's not afraid to make a big decision, something FX too, boasts. He's well-versed with the technical aspects of a racing car and that could become crucial in his decision-making, unlike Paddy Lowe who is still, apparently, on his leave of absence due to "personal reasons".
The leading 'dream team' at Williams Racing consists of Technical Director FX, Team Principal and Racing Director Simon Roberts, and Operations Director James Colgate. Additionally, Williams Racing also signed ex-Williams driver, Jenson Button, as the Team's Senior Advisor.
With Mr. Saturday George Russell and Nicholas Latifi at the driving duties, one can only expect Williams Racing to go from strength to strength. All eyes on 2022, then.