Auto Business
Electric
News
BMW's 2021 Q1 sales figures are bigger than the front grille on the M3 and M4
Only question: where are Mercedes & Audi?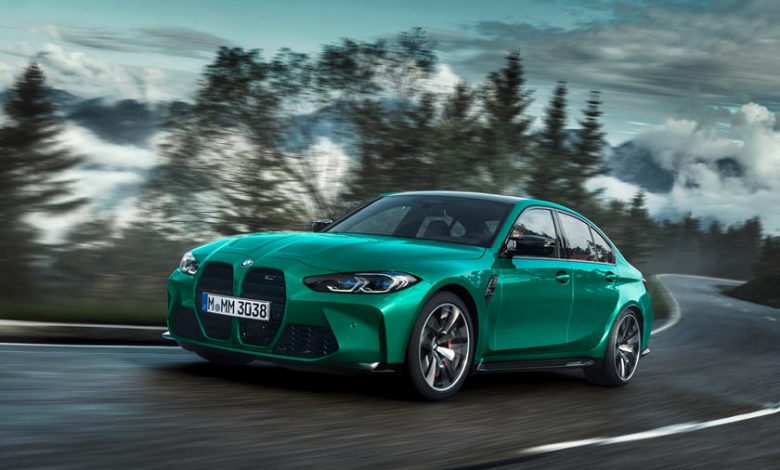 The great thing about a BMW is that you can make the front look as questionable as the M3, M4 or a 4 Series and people would still buy it because hey, it's a Beamer after all. It feels like that factor has come into effect at the best possible time such as this as BMW has begun with its version of 2021 on a high.
In the first three months of 2021, the BMW Group, comprising of BMW itself, Mini, and Rolls-Royce, has delivered 636,606 vehicles worldwide which is a 33.5% increase from the same period last year. To be more specific, BMW alone sold 560,543 units, an increase of 36.2% over 2020. Much of this record has the popularity of the X SUVs and 5 Series to thank for.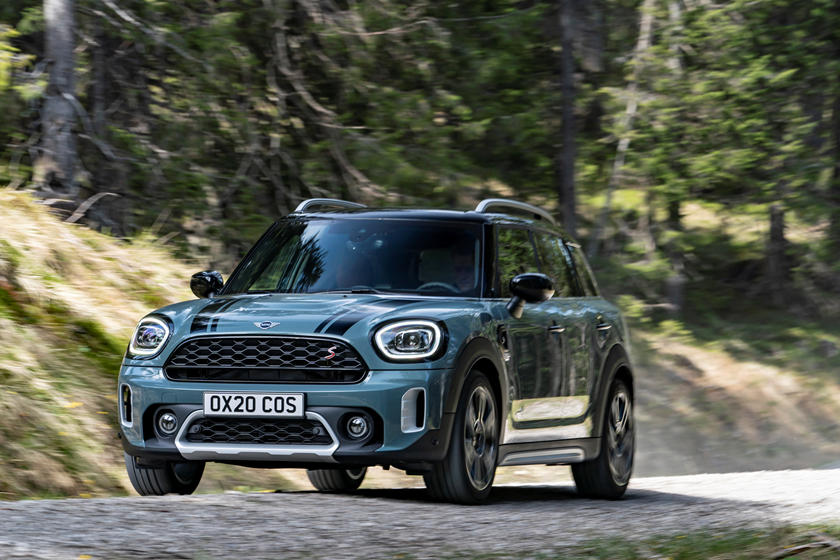 Another prominent factor that helped BMW is the demand for PHEVs and BEVs. The German carmaker sold 70,207 electrified vehicles in the first three months of this year, more than twice when compared to the Q1 2020 figures. Not only this, but the BMW M cars also saw a 21% increase in sales, mainly because of the X5 M, X6 M, and the M440i Coupe.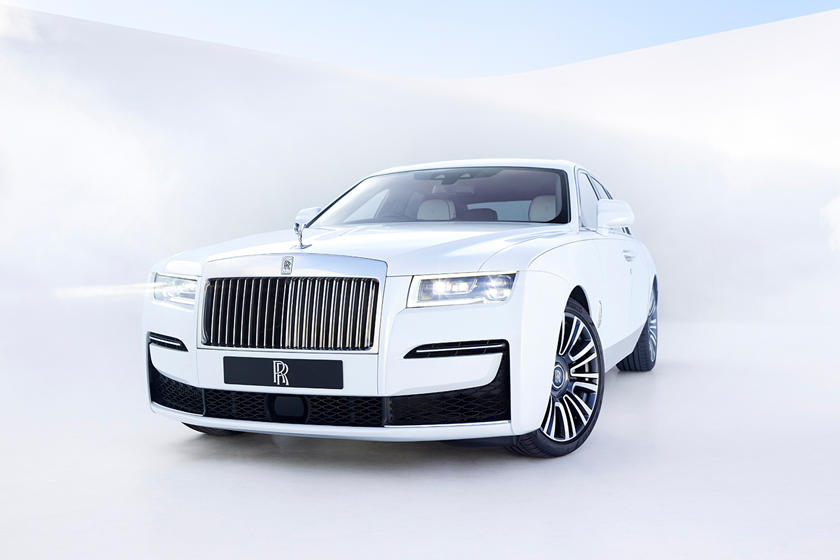 Speaking about its other two companies, Mini sold 74,683 units, a 16.2% increase from last year, with the Countryman being the leader of the charts. Similarly, John Cooper Works models too saw a 19.1% rise in sales. And, as we've already mentioned, Rolls-Royce is already celebrating its best-ever first-quarter sales in 116 years.