Auto Business
Launch
News
Bentley brings out the S in the 2022 Bentayga
The Bentayga S is a sportier version of the 'base-spec' Bentayga V8 but slots behind the W12-powered Bentayga Speed.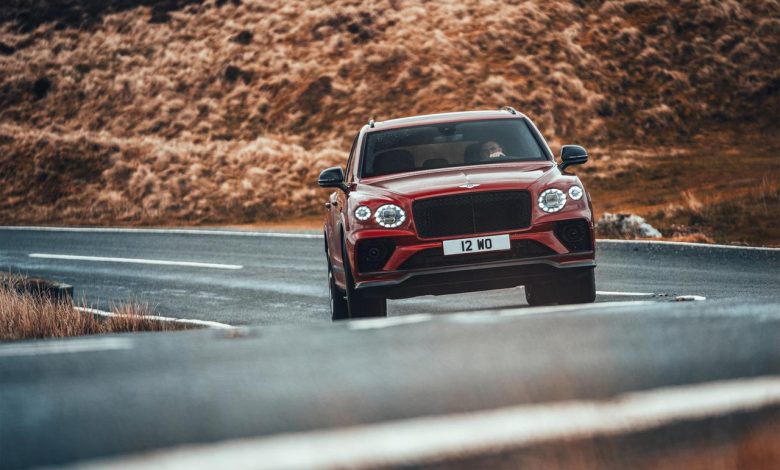 We are in 2021, and ever since 2018, the world has been going gaga over SUVs. Automakers have responded to that call, having launched SUVs across segments and price points. Bentley, like any other manufacturer, also had to thank its Bentayga SUV for the massive amount of success it recorded last year. And just yesterday, to pay its respects and thank the buyers, it revealed the 2022 Bentayga S. So, what's new with the S?
The 2022 Bentayga S delivers better agility and presence

Receives the Unique Sport suspension calibration for the greater dynamic ability

Dark tint headlights, Bentayga 'S' badging, 22-inch wheels, and new V8 split sports exhaust

Available in four, five, or seven-seat configurations

Joins the existing Bentayga V8, Bentayga W12, and the Bentayga Hybrid versions
The SUV, first launched back in 2015, in its S guise, uses the same 4.0L, twin-turbo, V8, producing 542hp and 568 lb-ft of torque, and the performance figures are similar, too – 0-60 takes 4.4secs and the top speed is 180mph. However, the improvements over the standard V8 model are on the handling side.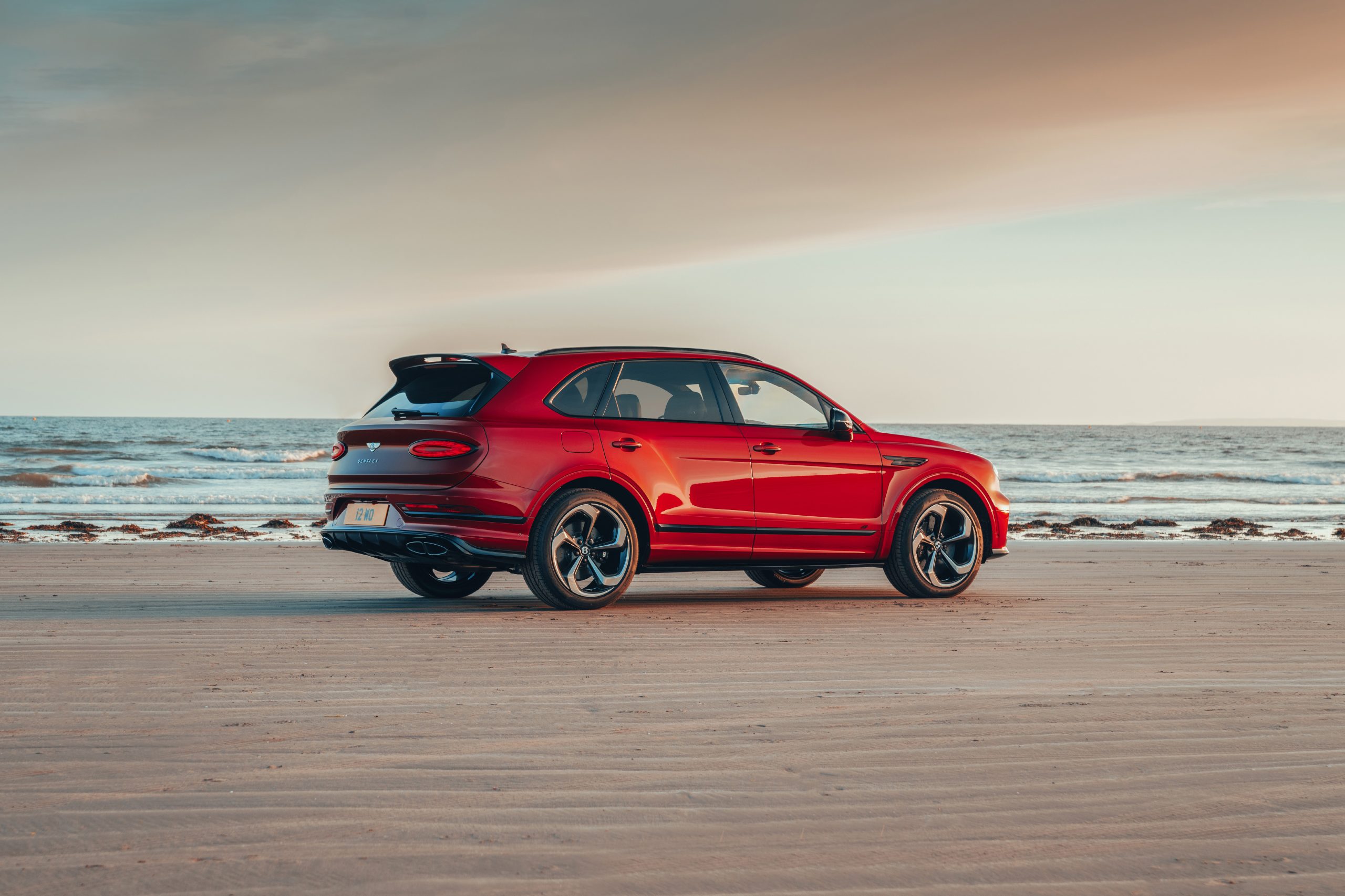 Under the massive yet, elegant design (apart from those hideous taillights), the Bentayga S comes fitted to the Bentley Dynamic Ride active anti-roll control with a sport mode as standard, and with a special suspension tuning, the Bentayga S is now 15% stiffer than the regular Bentayga providing for a platform for a more dynamic Sport mode.
Should you drive your Bentayga S in a manner it is intended to be driven, that is in the Sport mode, you will instantly feel the improved steering, greater turn-in response, and further reduced body-roll due to an additional 15 percent increase in air suspension damping and a unique ESC and Bentley Dynamic Ride tune.
Furthermore, Bentley's Torque Vectoring by Brake system, wherein the car lightly applies brakes on the inside rear wheel at a corner entry to sharpen the front axle turn in, has made the 2022 Bentayga S even more responsive to drive. The off-roading abilities remain the same – you can still get the All-Terrain Specification which brings four dedicated off-road modes: Snow and Wet Grass, Dirt and Gravel, Mud and Trail, and Sand.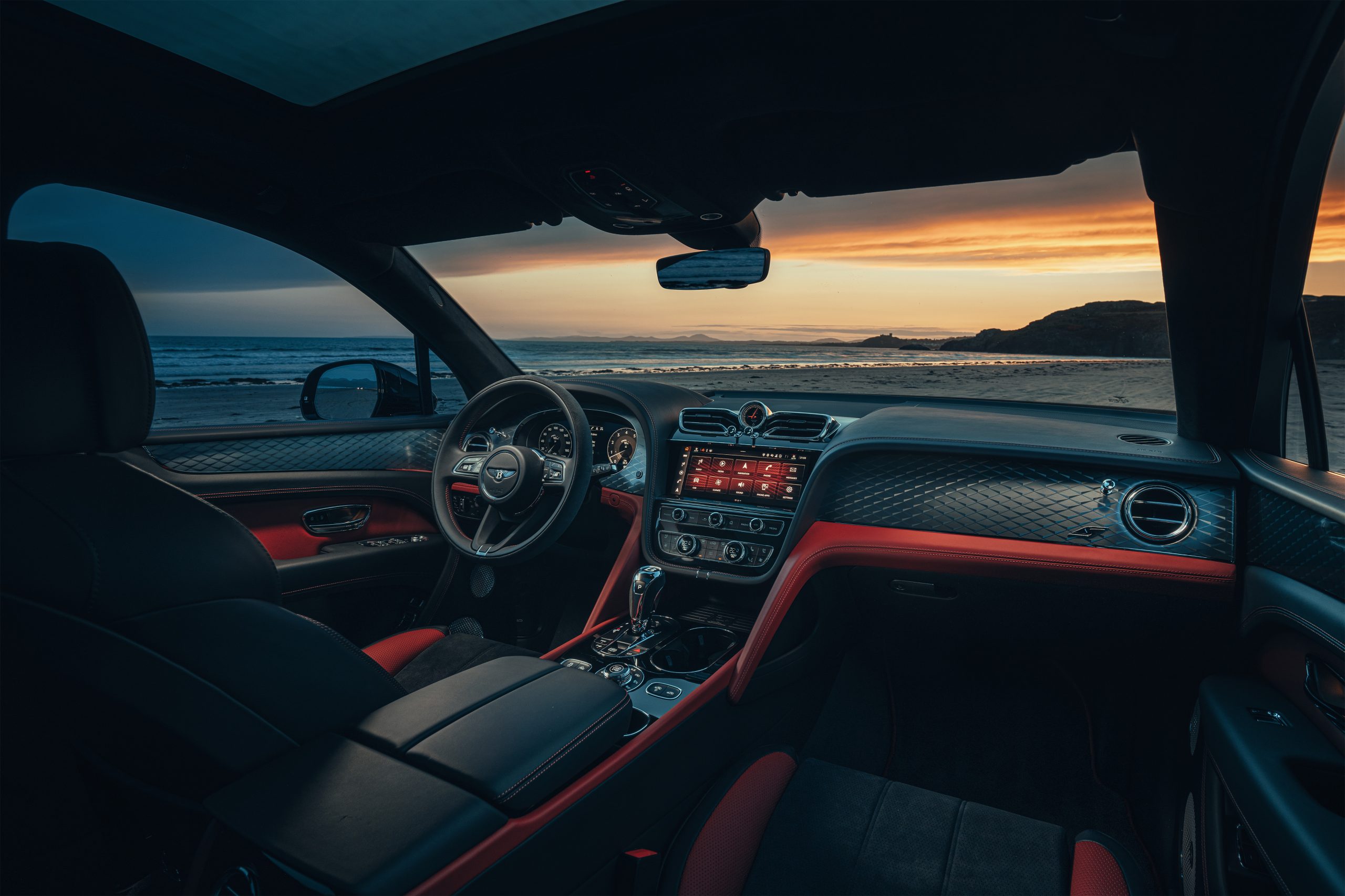 As for the interior, it retains its uniqueness and luxurious bits but now comes with an added sporty touch to it. You have the Alcantara wrapped across the seat cushions, backrest center panels, gear lever, steering wheel, upper trim, and headlining. And, as always, the sky is the limit for those who wish to configure their Bentayga's interior to suit their style.
The crew from Crewe says the 2022 Bentayga S will arrive at various US dealerships in October this year.