Auto Business
Connected Car
News
Indian language voice assistant for Tata vehicles soon! In collaboration with Mihup Communications & Harman International
The partnership aims at enhancing the user experience in the cars and SUVs of the biggest automobile manufacturer in India.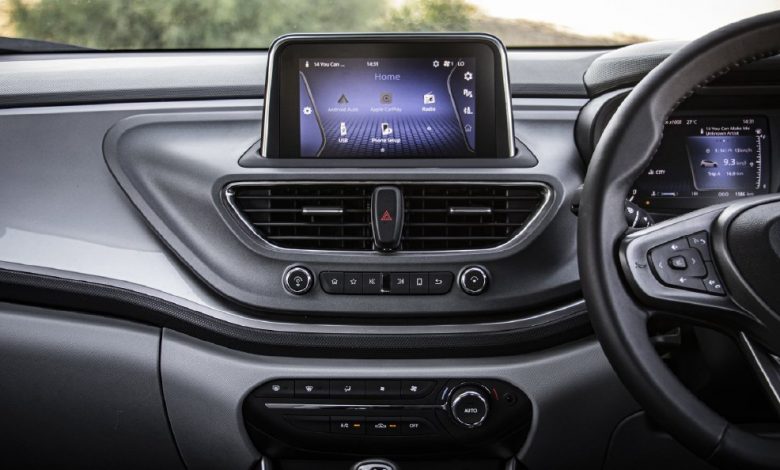 As reported by Autocar Professional previously, according to Mihup, although the Tata cars and SUVs were given the in-car voice assistant feature, they had a limited dictionary and the Indian dialect support was usually absent. Tata wanted to solve this issue by installing such a system that would see the drivers using this tech without any hassles, but has so far not been able to provide with something concrete. However, Mihup thinks it has a solution…
The said solution, dubbed 'AVA Auto', addresses all the areas which the earlier system from Tata Motors lacked, including offering online, offline, and hybrid connectivity options among other features. The mentioned AVA Auto tech also supports the Hinglish (Hindi + English) language, something the Indians would love with all of their heart. The system which will respond to the user voice commands without any need of a manual override of all sorts will be covering almost all the major Indian languages by 2022.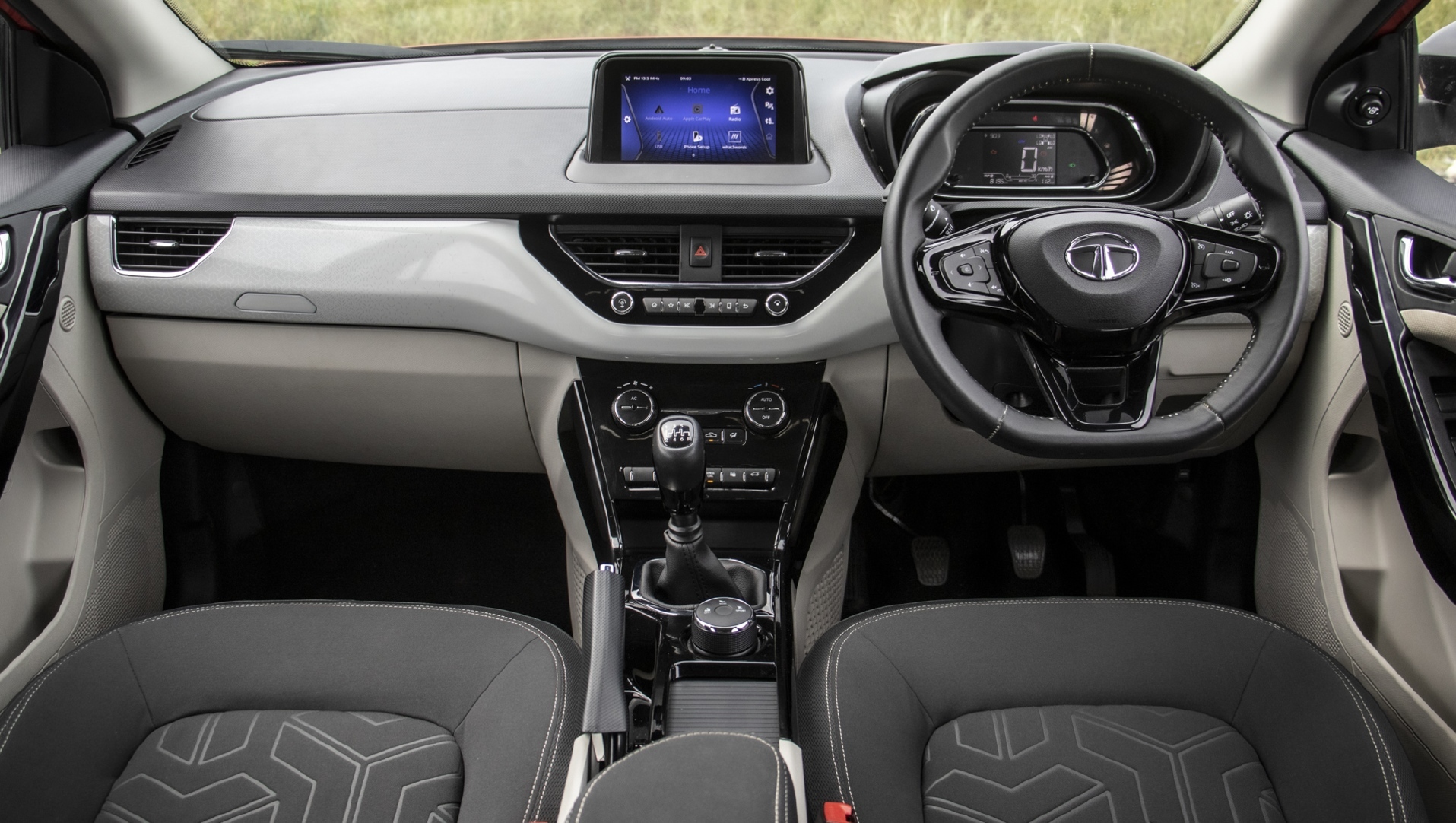 According to Mihup International's data, voice adoption across the various vehicular platforms is on the rise, and it is expected that 8 billion voice assistants will be in use by 2023, while about 95% of the customers are expected to use in-built voice assistants in their cars by next year.
Important to point out that from now on, Tata Motors' cars and SUVs will feel a lot different, thanks to this brilliant tech by Mihup in partnership with Harmon International, a Samsung company. The 'offline model' is currently available on select variants of the Tata Altroz and Tata Nexon. The AVA system in both of those models now allows the drivers to control important car functions and controls without using their hands.
The functions include – AC, Volume, AM/FM, and Music System, to name a few, apart from providing natural language support for making phone calls, playing music from the USB device, supporting navigation commands, and vehicle-related information. Well, I only hope that this system is much, much better than what is offered on an MG Hector. You may love Benedict Cumberbatch, but the job Mr. Morris did on the SUV is below-par, IMO.