Auto Business
News
McLaren to finally set up shop in India; announce prices next week
Reports suggest that the first dealership will be in Mumbai, and in partnership with Infinity Cars.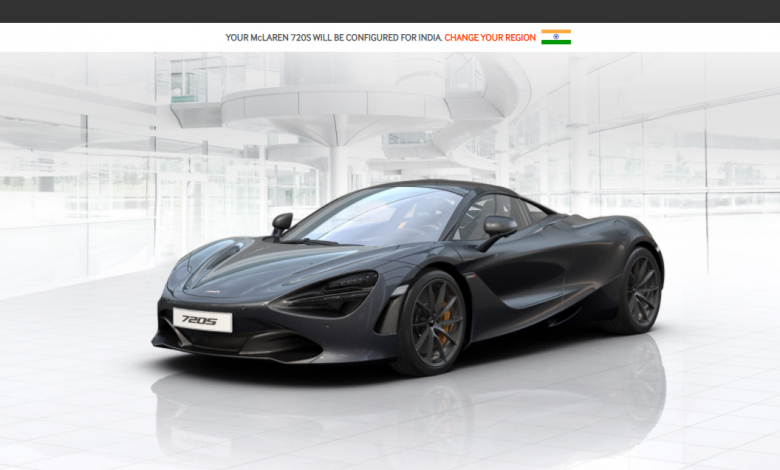 Oh, the day has come. A Thursday has never felt this good. McLaren is finally entering the Indian market. Sources say the marque will begin its Indian chapter with a 'very special car' (something we know nothing about so far), and that around 8-9 units of several McLaren models have already been booked which are expected to arrive later in the year.
We are limited on information, but we were still able to make our way through this and provide you with all the details you need – as of now, McLaren's range is divided into four categories – GT, Sport Series, Super Series, and Ultimate Series. GT has the McLaren GT, Sport Series has the 720S, 720S Spider, 765LT, and the new Artura Hybrid. The now-axed Super Series included models like the 540C, 570GT, 570S, 570S Spider, 600LT, and 600LT Spider, whereas the Ultimate Series gets you the oh-so-special Senna, Senna GTR, Speedtail, and the Elva Speedster.
The aforementioned dealership in partnership with Infinity Cars is said to be located in Mumbai. Infinity Cars currently sells cars from Lamborghini, Aston Martin, Porsche, Ducati, Rolls Royce, BMW, and Mini. However, McLaren is no stranger to the country as many enthusiasts have found a way or two to bring some of the iconic and fast models to India.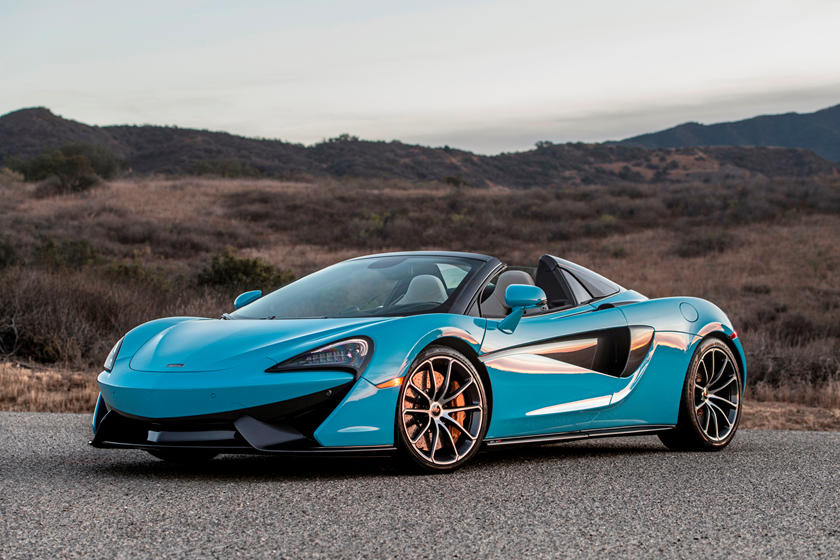 Ranjit Sundaramurthy from Bangalore, bought the first McLaren to India, a 720S with the carnet scheme, a scheme which allows you to import cars to India and drive them for a limited period before they have to be sent to their country of origin. The famous Gautam Singhania, bought three McLarens to the country, a 720S, 570S, and the Senna, via the same scheme, too.
An official confirmation from both, McLaren and Infinity Cars is awaited, but with this hype, it is only sane to expect that its Indian entry is certainly happening. Stay tuned to our website as we bring you all the further details as it gets finalized.