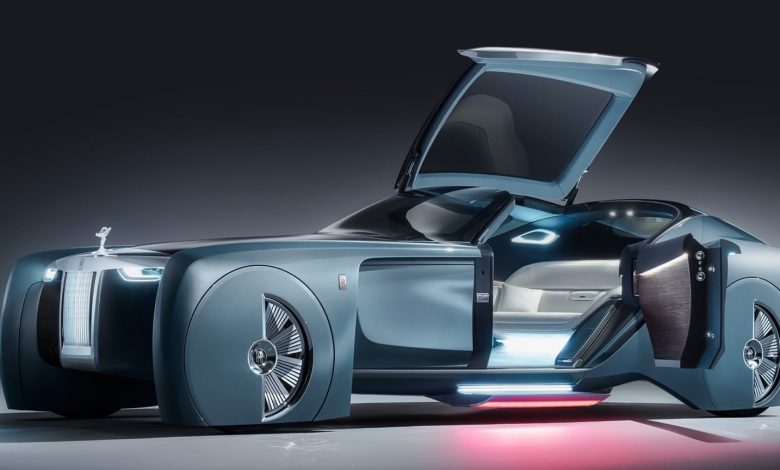 If my knowledge is anything to go by, Rolls-Royce Motor Cars have always been a fan of the 12-cyl engines irrespective of the arrangement in a W or a V. There were several reports, hints about the first-ever EV from the men and women at the Goodwood factory in England, and everything has been confirmed now… just from the name. Enter the Silent Shadow.
BMW had already filed a trademark for the same name, last year, as an ode to the old Silver Shadow model which was on sale from 1965 to 1980. We are very limited on the information regarding the Silent Shadow, but CEO Torsten Müller-Ötvös has said that "Electrification fits perfect with Rolls-Royce — it's torquey, it's super-silent. We are not known for roaring loud engines and exhaust noises whatsoever, and that is a big benefit."
The Silent Shadow will be based on the modified version of the Phantom's architecture, and won't be based on any current model. Instead, the EV will be its unique model, and since BMW is the ultimate decision-maker, it will be built alongside the BMW i7 electric sedan.
Speaking of the i7, it is also said that the Silent Shadow will, more-or-less, have the same mechanical bits as the i7, like a 100kWh battery pack (or even bigger), and range around the 400-mile mark. We know that Rolls' cars are as silent and as luxurious as they could get, so expect similar standards from the Silent Shadow when it is officially revealed. Like you, we also wait for the launch date of the upcoming EV. Stay tuned!