Auto Business
News
Exclusive: Lexus LX 600 VIP will become the range-topper for the marque's flagship SUV
Additionally, documents also reveal new LX 600 variants.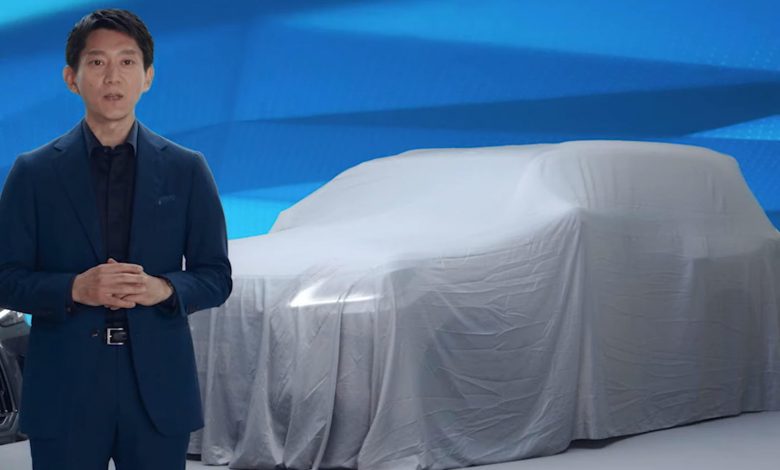 Roughly a week ago, Toyota revealed the all-new 2022 Land Cruiser, which sadly, won't be coming to the States. To right that wrong, Lexus, the luxury arm of Toyota, teased the world with its Land Cruiser-based LX flagship SUV. And today, we can exclusively confirm that not only the new LX SUV is coming to town, but it is also possible that it will have two powertrain choices.
Spanish forum Cochespias recently shared a screenshot that looks to be from an internal company document. On it, we see three new LX 600 models mentioned below two other variants that carry the existing LX 570 designation. What this means is that apart from the base-spec LX 600 variant, there will also be an LX 600 F-Sport (mechanically, everything will remain the same, cosmetically, blacked-out bits and pieces on the outside and inside are expected) and an LX 600 VIP.
All the models are said to come with 4WD and mated to a 10-speed AT as found in the 2022 Land Cruiser. Furthermore, we can expect the all-new LX to use the same motor seen on the all-new LC, meaning a 3.5L, twin-turbo, V6 unit producing 409hp and 479 lb-ft of torque.
Now, there is also one possibility that since Lexus already has a twin-turbo V8 up for grabs, it could, potentially, use that very motor in the LX 600 trims, and the V6 motor in the lower, LX 570 variants. Then again, these are all mere speculations, and hopefully, we should know more about the new LX SUV by the end of this year, now that the all-new Land Cruiser has already been revealed in its full glory. Stay tuned!