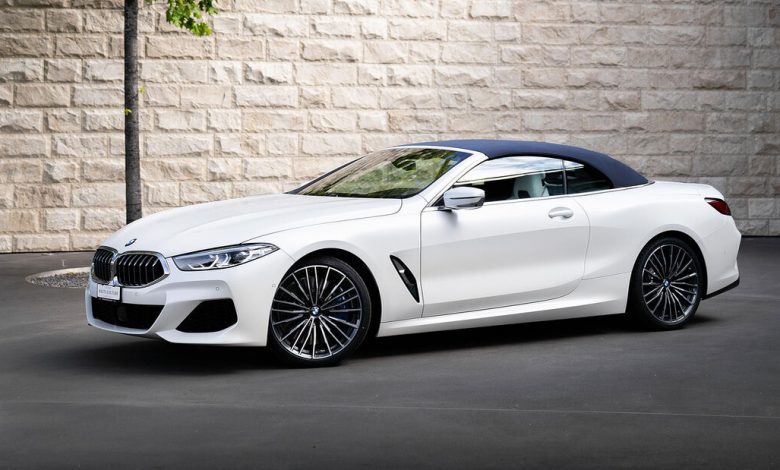 BMW has just launched a very exclusive and very special model this week, the 8 Edition Haute Couture. The model has been released exclusively for its customers in the Swiss and Liechtenstein markets. Why special? Well, only ten units will be built of this special series based on the BMW M850i ​​xDrive Cabriolet.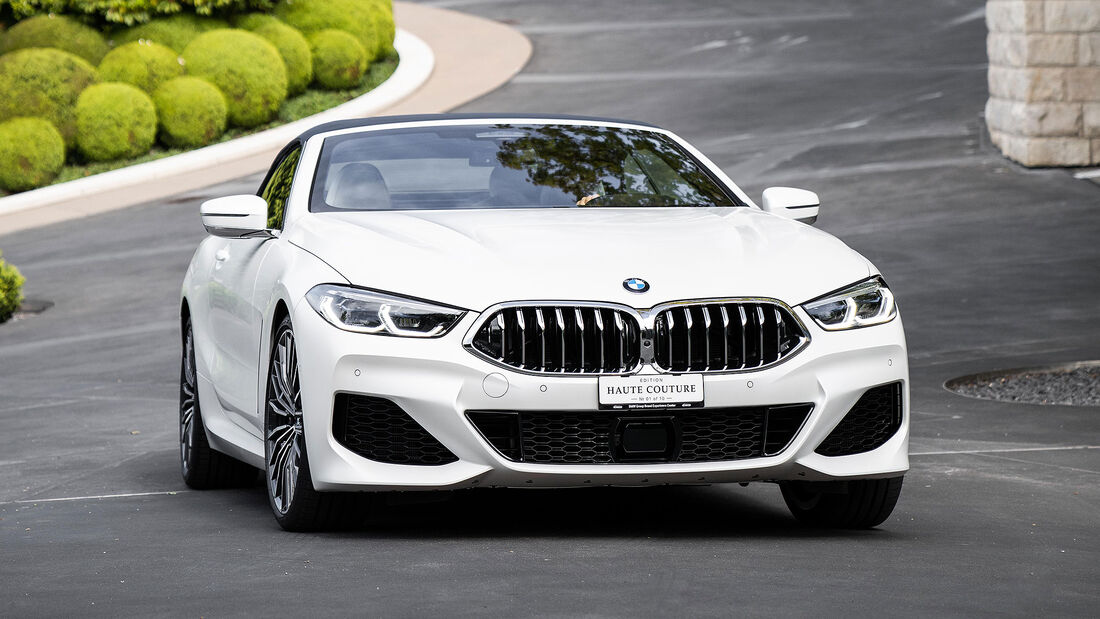 The body comes with the BMW Individual paintwork scheme called the Frozen Brilliant White metallic variant, which looks beautifully contrasting to the three colours options available for the soft top: Navy blue, Bordeaux red and Brown. All these colour in combination with the body's standard matte white paintwork enhances the luxury aspect of the special edition 8 Series Convertible.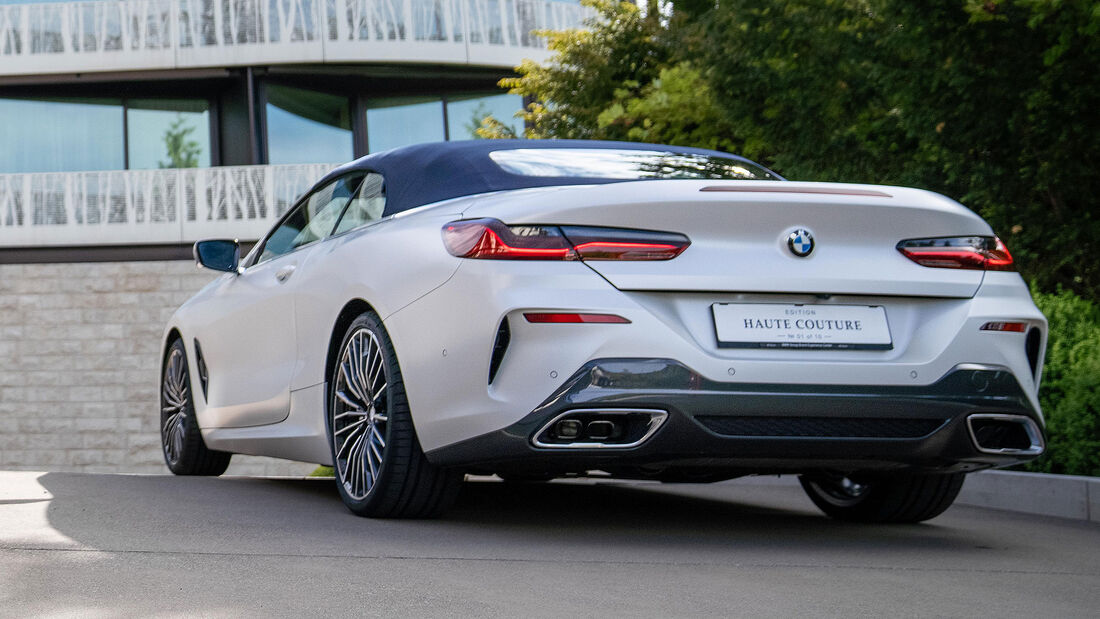 The interior is also coordinated with the exterior design. The tailor-made appearance of the BMW M850i ​​xDrive Cabriolet in the Haute Couture edition has been carried to the interior fittings that are carefully coordinated with the exterior design.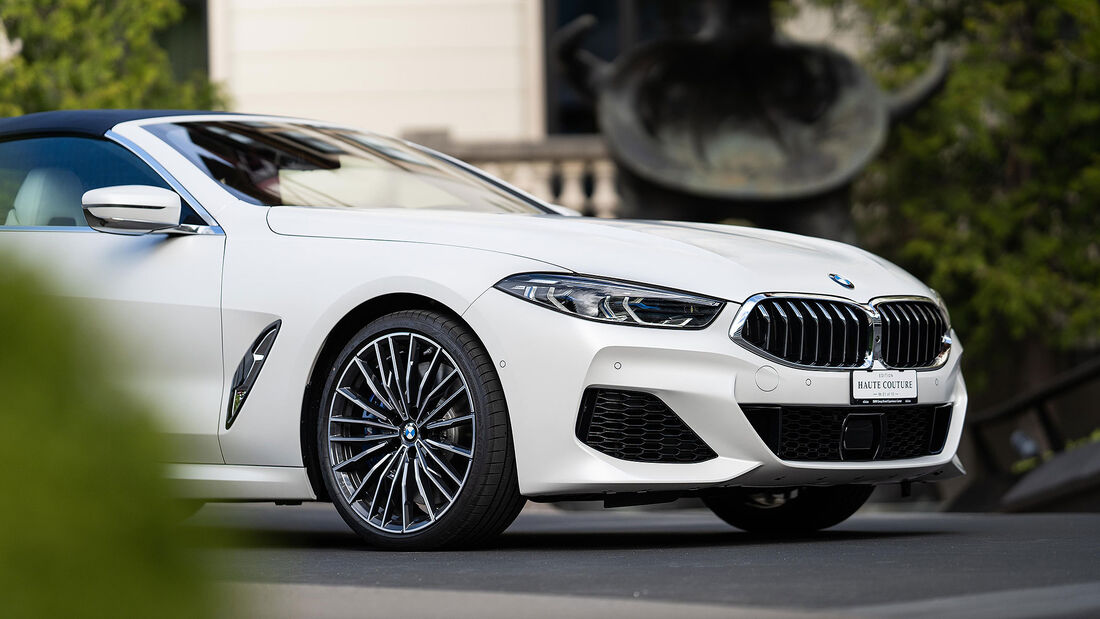 The cabin upholstery also comes from BMW Individual and uses full Merino leather in the colour opal white with contrasting stitching in the variants polar blue, fire red or hazelnut. The stitching colour is based on the colour of the top and can be found on the seats and backrests, the armrests, the top of the instrument panel, the door panels and the convertible top compartment.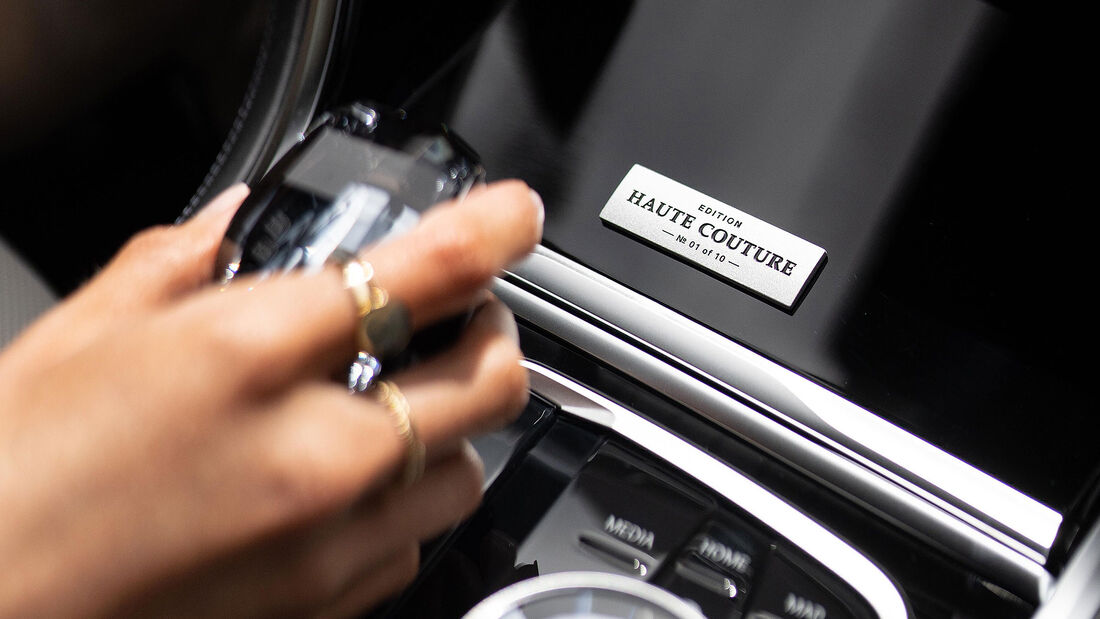 The centre console is adorned with an "Edition Haute Couture" metal emblem with the consecutive serial number. The overall package is rounded off by a tailor-made vehicle cover in blue, red or brown – matching the respective hood colour and with embroidered special "Haute Couture" lettering.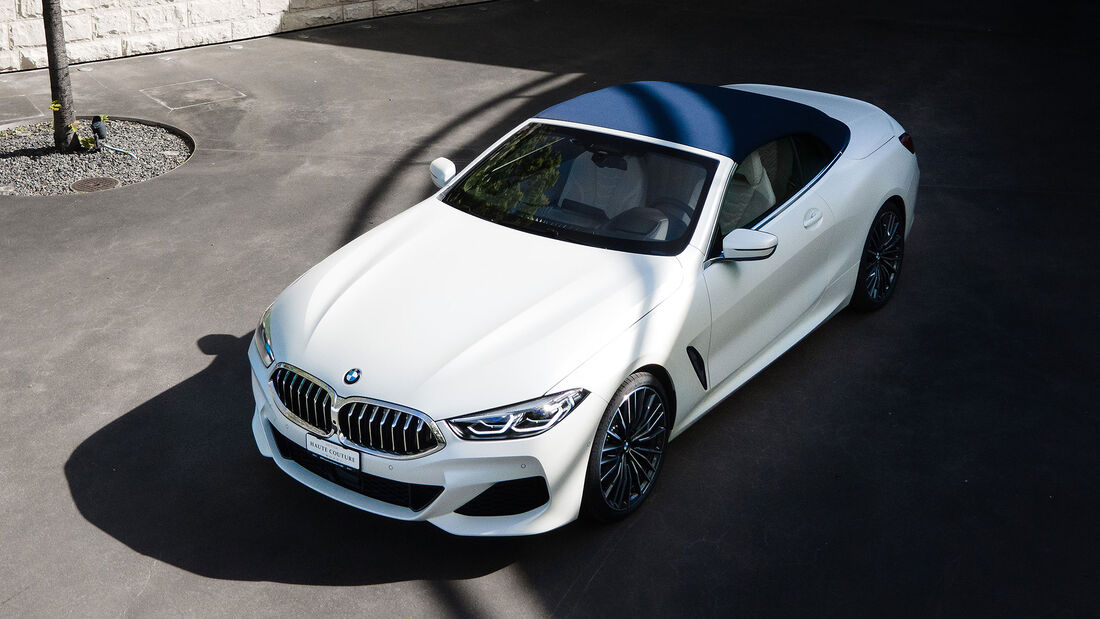 BMW has not yet announced prices for this range-topping M850i with 523 horsepower and 553 lb-ft of torque, but expect this special BMW 8 Series Convertible rechristened as "The 8 Edition Haute Couture" to be really expensive. Well if I'm allowed, let's call this beauty the Snow White.