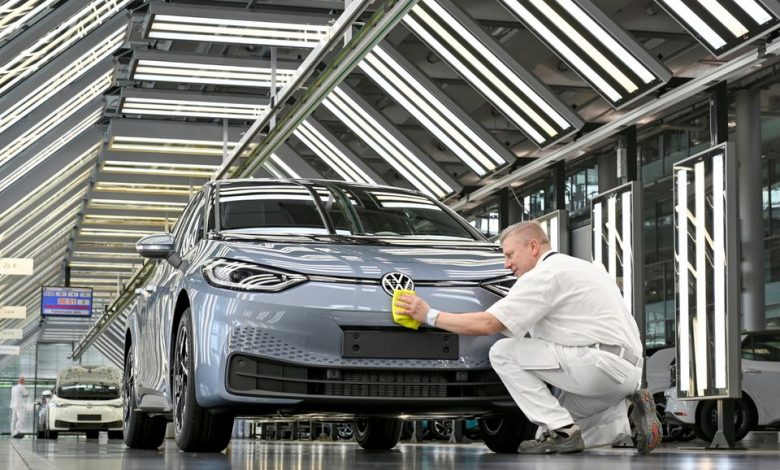 In today's news, we have the German automaker, Volkswagen, confirming that it will stop selling all the ICE-powered cars in Europe from 2035, as quoted by one of its board members. The company is looking towards selling only EVs with switching focus to the US and China markets later as well.
"In Europe, we will exit the business with internal combustion vehicles between 2033 and 2035, in the United States and China somewhat later," Klaus Zellmer, Volkswagen board member for sales, told the Muenchner Merkur newspaper. "In South America and Africa, it will take a good deal longer due to the fact that the political and infrastructure framework conditions are still missing."
By 2050, at the very earliest, the entire VW fleet should be CO2-neutral he explains further. Further, in Europe, Klaus is aiming for the EVs to account for 70% of the total sales by the end of this decade, something that would ultimately prepare the company for the ever-tightening European Union's climate targets. euromodels.ch
The reason why the focus is on Europe rather than the US is that the EU officials are bringing strict emission regs at a much faster rate than other countries and this is something VW cannot afford to be behind in. Similarly, Ford has also realized the same as it will too, sell only EVs in Europe by 2030. The EV revolution is coming, and it is coming faster than anticipated.