Auto Business
Confirmed: the Audi A1 will get the axe
Such a great li'l car with li'l sales numbers.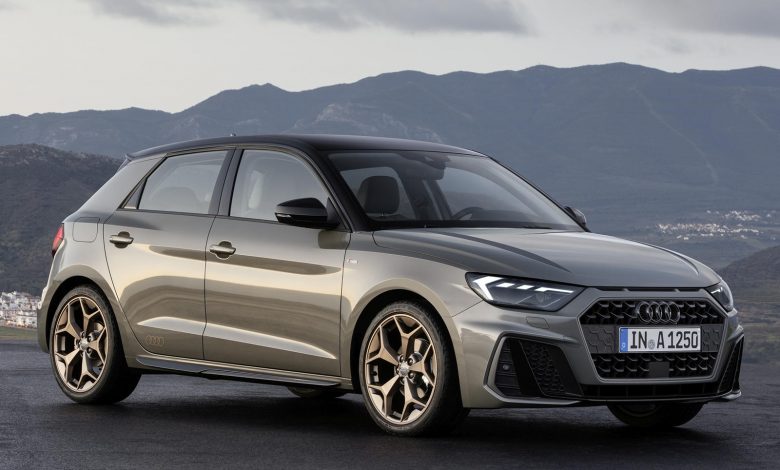 The Audi A1 is a handsome-looking car, indeed, without a doubt. Having being launched at the 2010 edition of the Geneva Motor Show, the supermini was aimed at young, affluent urban buyers. Sales initially started with the three-door model in Germany, with a five-door version, called the Sportback, launched in November 2011.
The first-gen A1 was based on VW Group's PQ25 architecture, the same as its cousins namely the Seat Ibiza Mk.4 & VW Polo Mk.5. An year later, the performance-oriented variant, the A1 Quattro arrived in 2012, making 252hp and 350Nm of torque from its 2.0L, TFSI motor. However, the sad part was that it simply couldn't live up to the hype and expectations.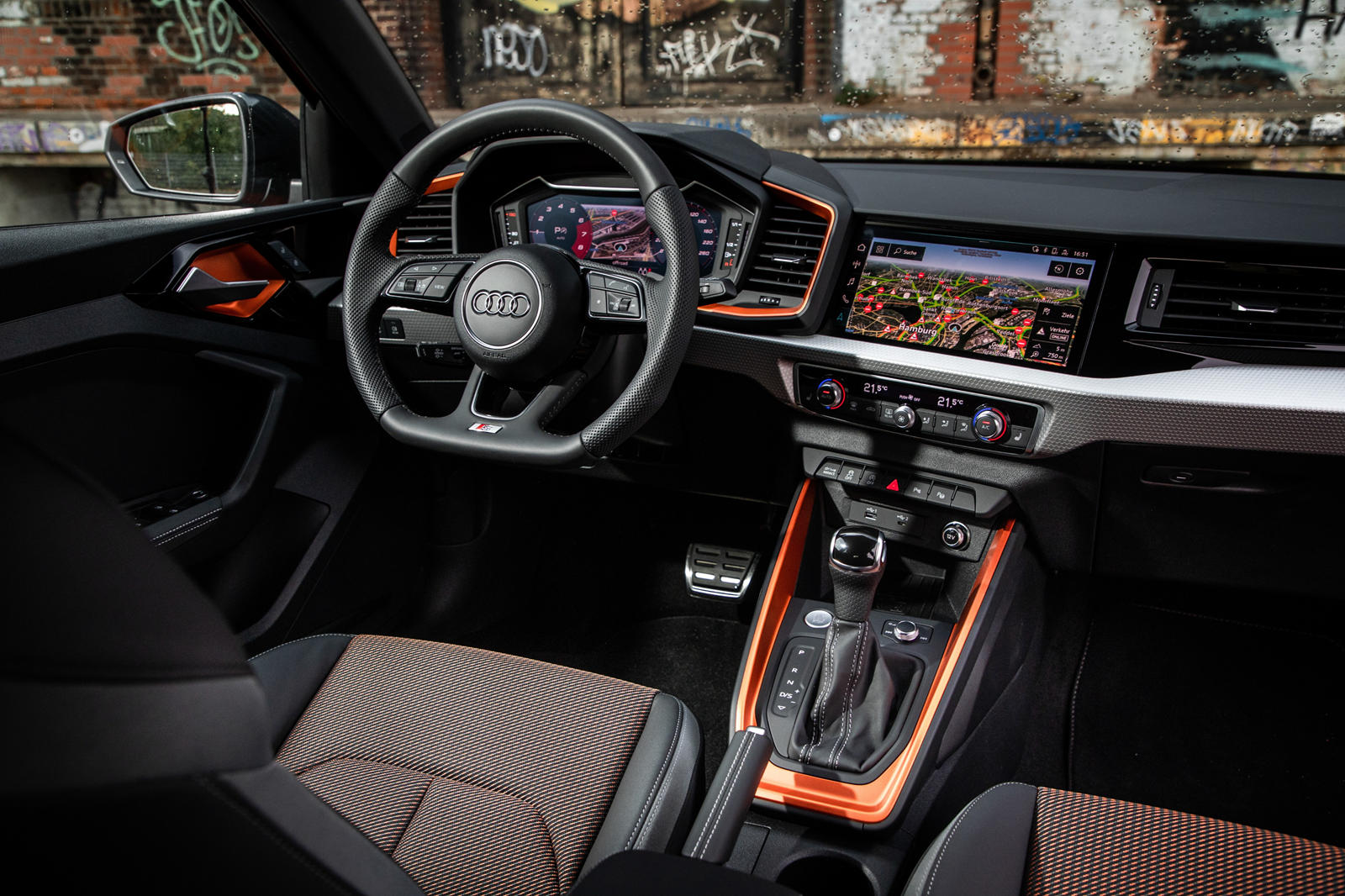 A total of 21 limited editions were revealed along with a facelift in 2015, but then again, it was a disaster, or at least that's what the figures said. In the hope of finding it easy to fight against the likes of the Mini Cooper, VW Polo, and BMW 1 Series to name a few, Audi then launched the second-gen A1 in 2018, based on the MQB platform, also found on the Polo Mk6.
However… just three years in, and Audi CEO Markus Duesmann has confirmed to Automotive News Europe that there won't be a third-gen model simply because it's not how it is meant to be. "A lot will depend on the final Euro 7 target," he said. "We know that offering combustion engines in the smaller segments in the future will be pretty difficult because the costs will go up. Therefore, we won't have a successor to the A1. If the new Euro 7 rules are not too harsh, it will allow us to invest more in e-mobility."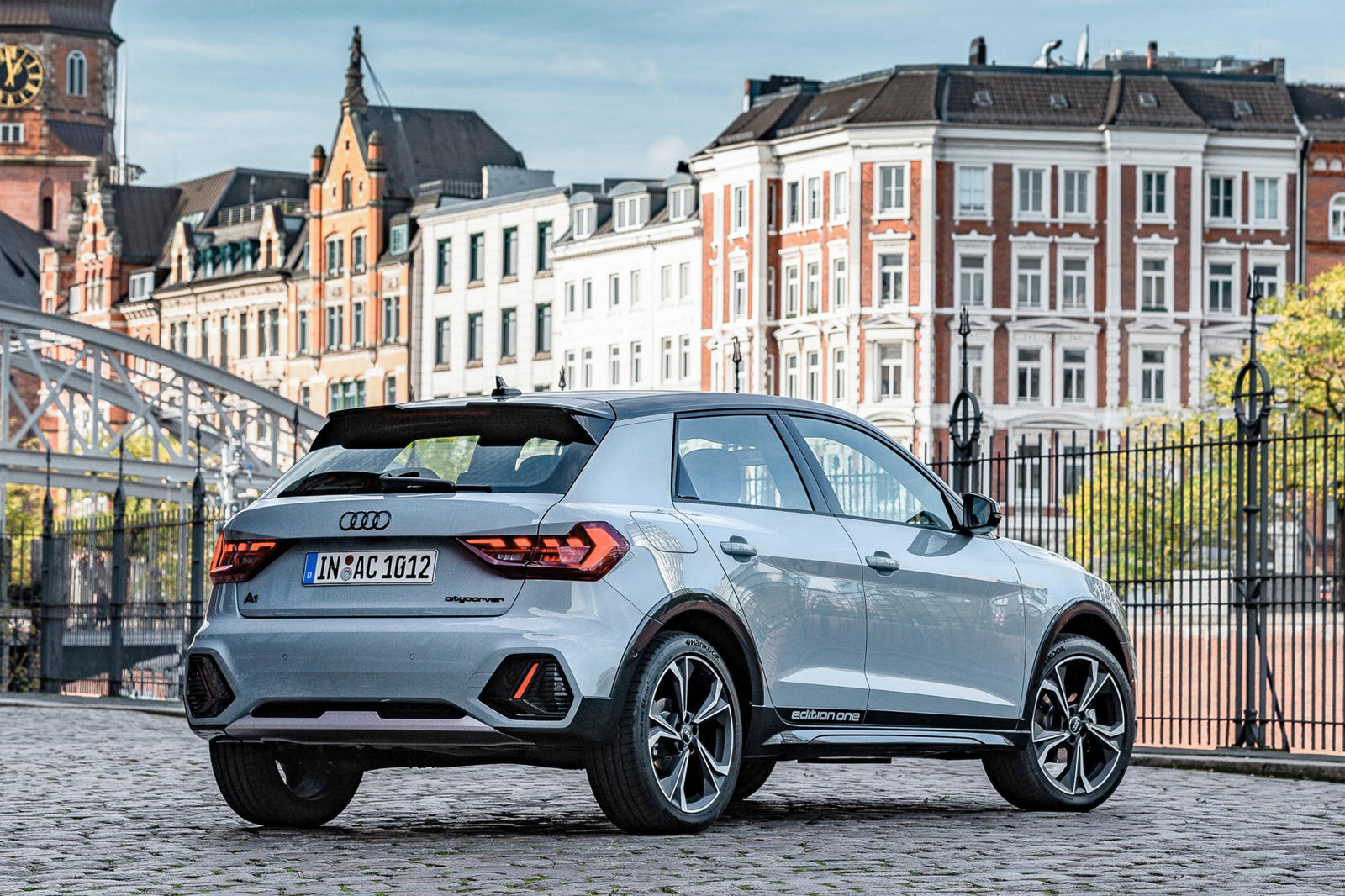 This shouldn't come as a major surprise, you see, as Audi has already set its sights on pure EV experience. Markus says electrifying small cars like the A1, are not only unprofitable but also don't fit into his vision for the luxury marque. There's no specific date set as to when will the A1 be officially axed, but it should run until its planned lifecycle, meaning it should stick around for 3-4 years more.