Auto Business
News
Lamborghini has made 15,000th Urus in just under 3 years
"And we are only at the beginning…", says Lamborghini.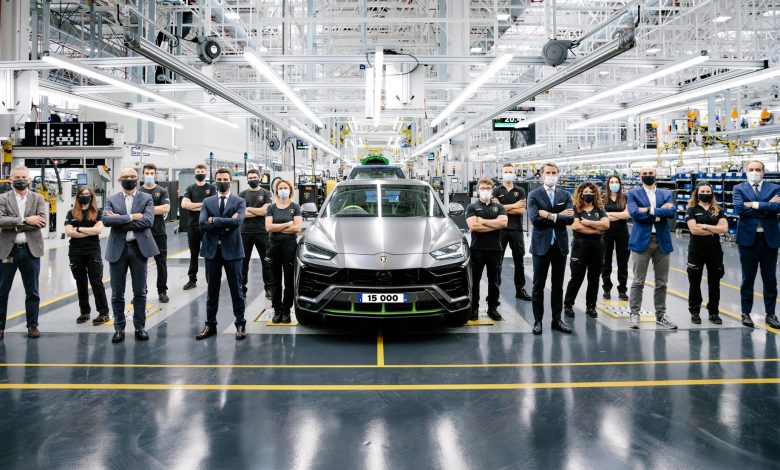 Automobile and specifically Lambo aficionados may have a differing opinion for the Urus but, the Urus has been a slam dunk money-maker for Lamborghini for quite some time now because after all, you get supercar-like power with an SUV's practicality and Lambo's styling, all in one package.
Ever since its official market launch in early 2018, having been officially unveiled in December the year before, the Urus now has 15,000 units to its name, thanks to the 2,796 units sold in the first half of 2021 alone, confirming that it is the top-selling model due to its outstanding performance and absolute versatility.
The unit with chassis number 15,000 is reserved for the British market, and is configured with the latest range of colors and "Graphite Capsule" finishes meaning the exterior is finished in the new shade Grigio Keres Matt (gray) with Verde Scandal (green) details, while the interior boasts the new Nero Ade/Verde Scandal collection.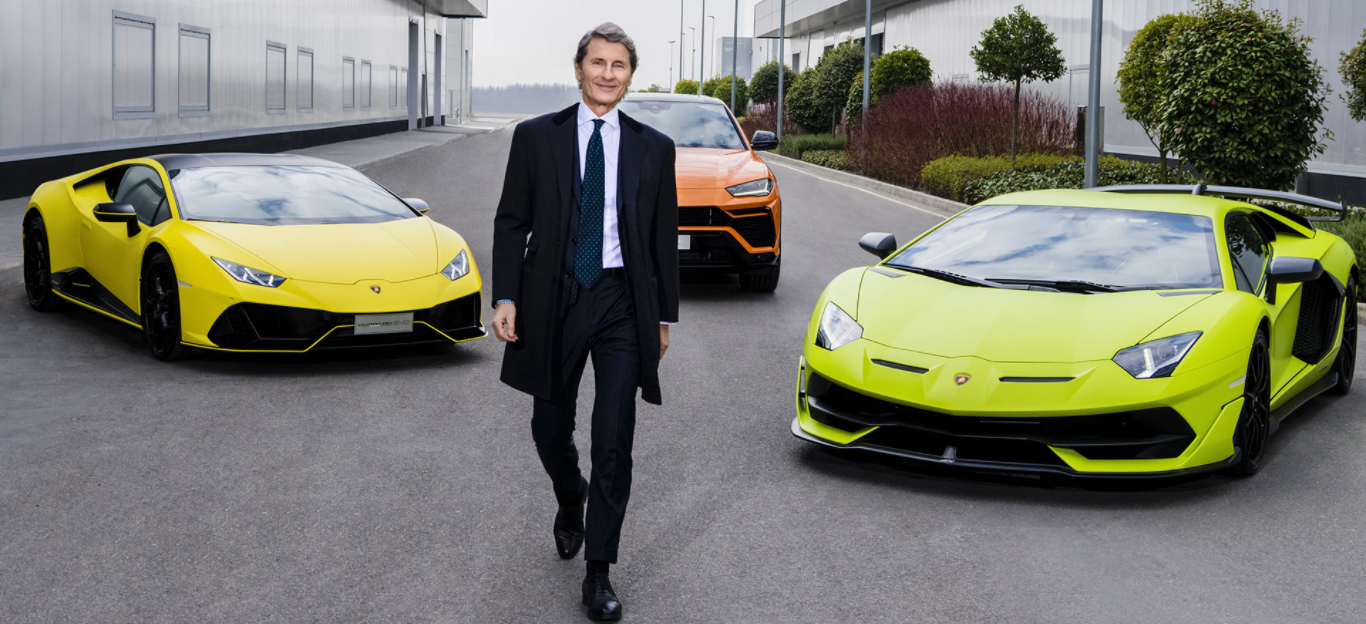 Similarly, the Sant'Agata Bolognese maker has also confirmed that it is currently enjoying its best six months ever, thanks to delivering 4853 vehicles in the first six months of 2021, with sales up by 37% compared to the same period in 2020. Not only this, the demand is so huge that the production is already covered for the next ten months until April 2022!
The Urus, as mentioned above, remains the best-selling model with 2,796 units, followed by the Huracan (1,532 units), and the Aventador (524 units). Market-wise, the US leads the charge with 1,502 vehicles, followed by mainland China, Hong Kong, and Macao (602) which have leaped into second place with Germany (391), the U.K. (318), Japan (258), the Middle East (226) and Italy (197) rounding up the remainder of the sales.
Automobili Lamborghini President and CEO Stephan Winkelmann commented: "This outstanding result is a dual confirmation for us. It is proof of the strength and solidity of our brand, and its increasing appeal, even in a period of ongoing challenges and uncertainty."