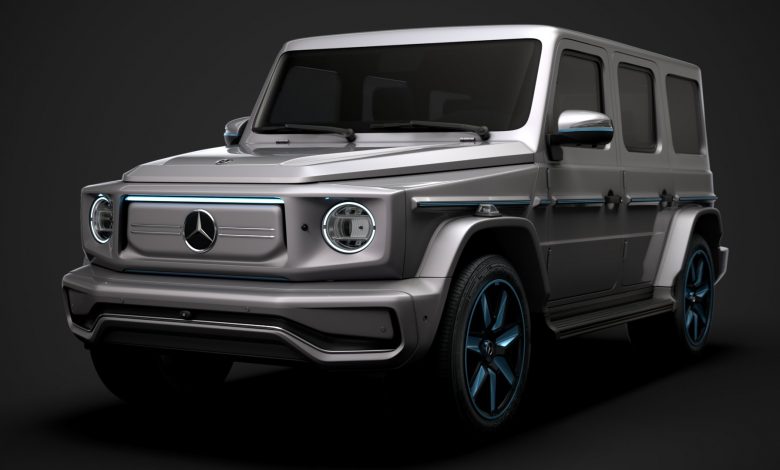 Back in April, we reported that Mercedes-Benz has filed a trademark with the European Union Intellectual Property Office (EUIPO) for its EQG SUV, essentially an all-electric variant of the successful G-Class. There were also two variants in the trademark – EQG 560 & EQG 580. Today, we ask you to prepare yourselves for Mercedes is certainly bringing the near-to-production version of the EQG at the Munich Auto Show this September.
People at MB Passion Blog have been open enough in telling that the EQG Concept will make its debut in a couple of months. You might say that this is an unconfirmed report, but we say – this makes all the sense, primarily because this is Mercedes' 'own' show.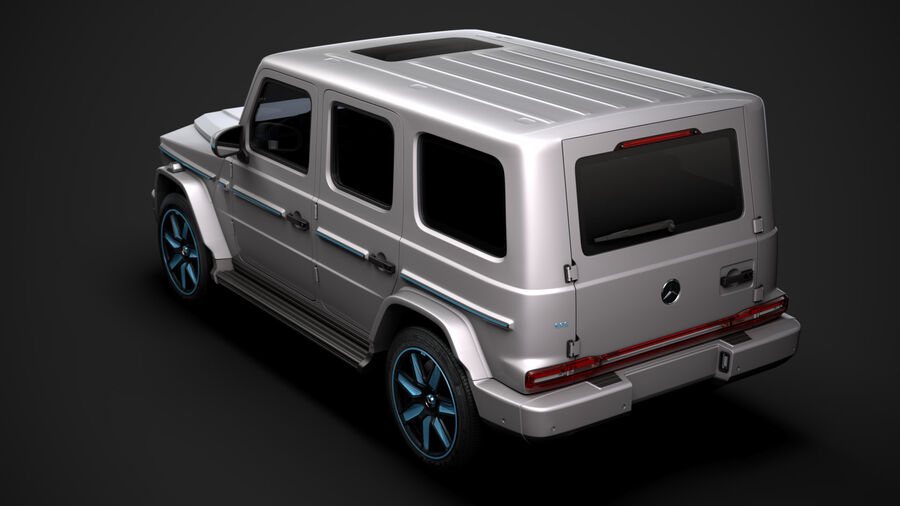 The reports don't mention anything specific about the power, battery size, range, but it is okay to assume that the motor found on the EQS will be used here, meaning the battery pack would be of 108kWh with two electric motors (one on each axle), making for a total of 500hp. The range should also be anywhere near the 300mile mark because anything less than that would be a disaster.
Further, it is said that the EQG name has been trademarked by Mercedes ever since 2016, so in the correct state of mind, we should be able to see the production-spec model by 2023. More information should go live in the coming weeks if this report is anything to go by. As always, worry not, we will keep you updated.