Auto Business
Electric
News
POTUS announces plans for US to have 50% of new car sales to be EVs by 2030
Prime carmakers from the US and abroad have welcomed Mr. Biden's decision with open arms.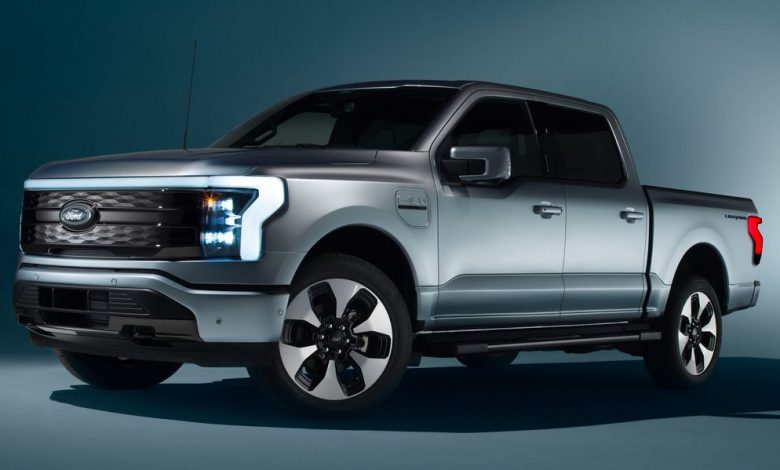 This may not be as amazing as Europe, but hey, you got to start somewhere, right? The White House has announced that Mr. Biden will sign an Executive Order that sets an ambitious and much-needed goal for major EV adoption within the next nine years. This Order sets a target that by the end of this decade, 50% of the new car sales will consist of pure EVs, PHEVs, and FCVs.
Important to point out here is that this Order is not legally binding, thereby meaning that not every carmaker is required to come on board. However, major US carmakers like Ford, GM, and Stellantis have already welcomed this decision: "Today, Ford, GM, and Stellantis announce their shared aspiration to achieve sales of 40-50 percent of annual U.S. volumes of electric vehicles (battery electric, fuel cell, and plug-in hybrid vehicles) by 2030 to move the nation closer to a zero-emissions future consistent with Paris climate goals."
Even BMW, Honda, VW, and Volvo have issued a joint statement: "We support the administration's goal of reaching an electric vehicle future and applaud president Biden's leadership on reducing emissions and investing in critical infrastructure to achieve these reductions."
The new Executive Order will also have a robust schedule for much stricter fuel economy standards related to all the commercial vehicles – light, medium, or heavy-duty. The White House also noted that these plans are set to begin from as early as 2027 for medium and heavy-duty vehicles, and from 2030 for light-duty vehicles.
According to what the stats have to say as per the International Energy Agency, just 2% of the cars sold in the States last year were electric, as opposed to the 10% in Europe. Further, Prez Biden has also set aside $174 billion in government spending for increasing EV uptakes, $100 billion in consumer incentives, and $7.5 billion for EV charging stations.