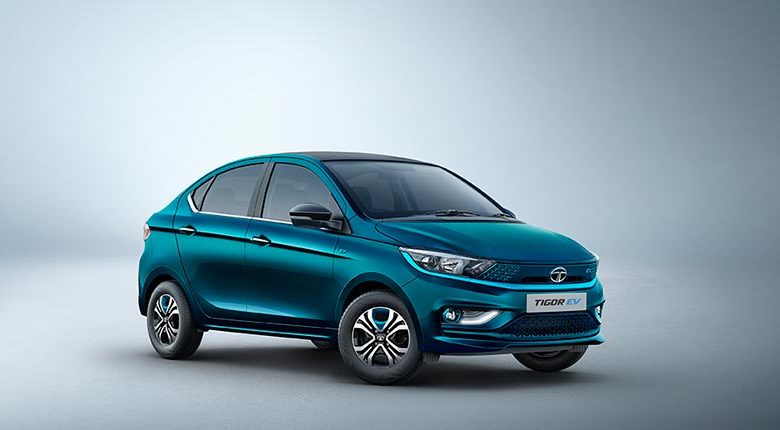 After the success of the Nexon EV, Tata Motors has just announced the launch of it's second electric vehicle, in the form of the new Tigor EV. The car is powered by Tata's state-of-the-art "Ziptron" electric architecture, and produces a very respectable peak power of 55kW, with a peak torque of 170Nm. 0-60 takes just 5.7 seconds, and with its inbuilt 26kWh Lithium-ion battery pack, the car marries power in a very efficient package. For the range, we expect it to be somewhere between the 250-300 KMS as per official claims.
The battery pack is rated IP67, and Tata is also providing an 8-year and 1,60,000 KM warranty on the battery and motor. The car is also very durable, as the battery pack compiles with the AIS-048 industry standard for nail penetration at the Cell Level of the battery. Tata has also kept compatibility and accessibility in mind, as the car can be recharged at any accepting 15A plug point, and also being compatble with the globally-recognised CCS2 charging protocol.
Feature-wise, the car will come loaded with most of the usual bells and whistles, such as an infotainment system, airbags, climate control, and others which are available on the current top-end Tigor. The car also has regenerative braking, meaning that the energy produced while braking will be converted into usable battery power by the car.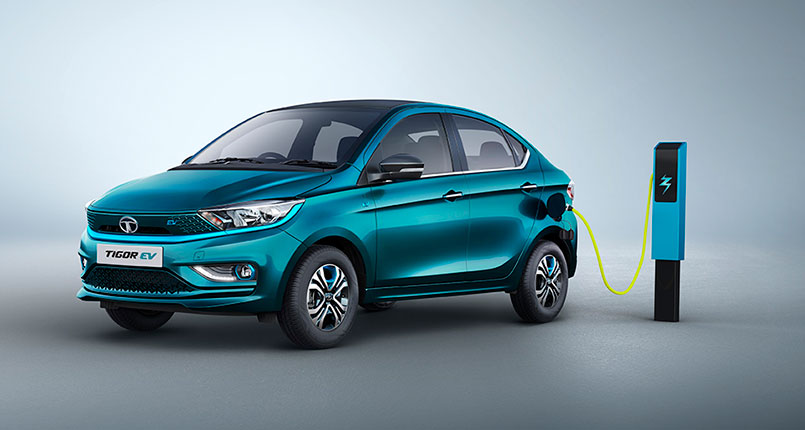 Tata has started taking bookings for the car, with a token amount of Rs 21,000 as upfront payment, and with no current direct competitors, the Tigor will be the only EV in this price range available, Tata might just have confirmed their lead in an ever-developing and fast-growing Indian EV market.