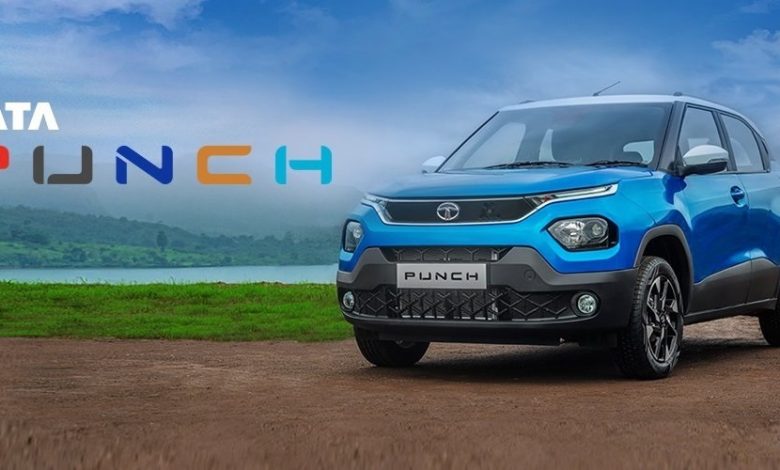 Last week, Tata officially unveiled the Punch to the public, and it sure looks fantastic. Tata has stayed true to its own HBX platform's recognisable design, as the same design cues can be seen in the Harrier and Safari. The engine is likely to be the same as the one in the Altroz, and the pricing will also be competitive enough to penetrate the yet-untapped micro SUV market in India.
As for the interior of the car, we can expect Tata to give us the usual options between a base model with few features, a top-level model with all the bells and whistles like a decked out infotainment system and better upholstery, and a mid-tier model with some features missing from the top-tier model. And as from the image below, the punch is a good one to look at to! Especially the Harrier like headlight clusters and those tail-lights.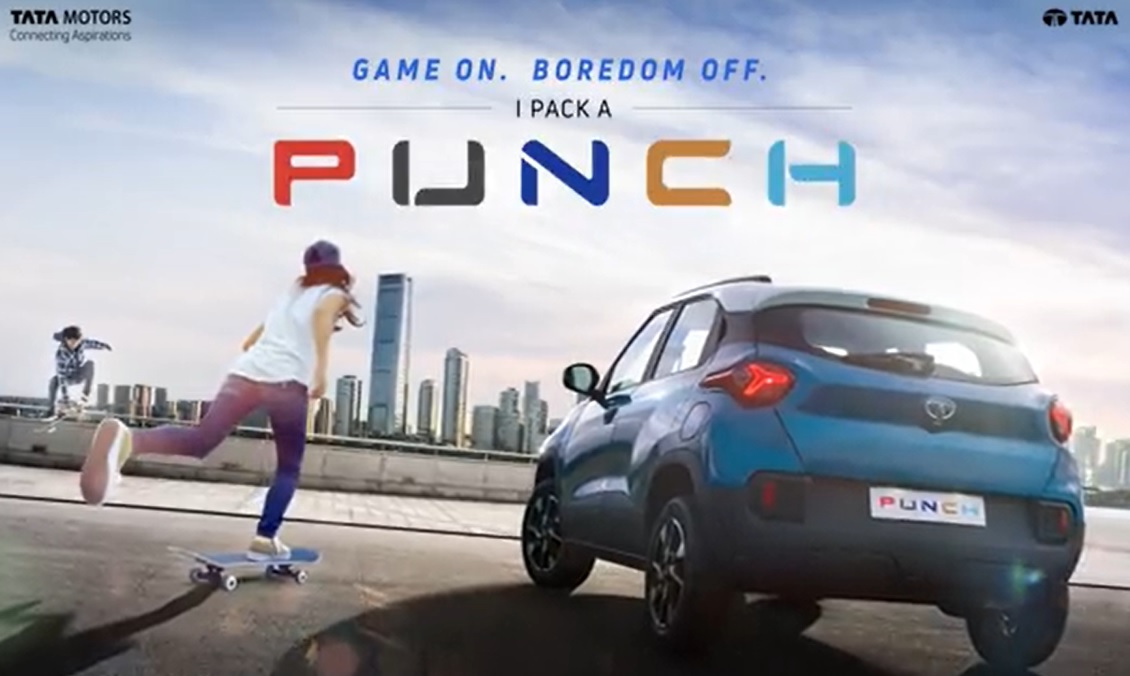 Tata takes safety seriously, thankfully, so we can expect almost all variants of the car to have ample safety features like 2 airbags at the minimum and a sturdy and strong structure to protect the occupants of the car. Price-wise as well, we can expect a competitive price, which is estimated to be around Rs. 4-6 lakh.
In this leaked video by PowerDrift, we can see that the car has some good off-road capabilities as well. Off-road is something that the KUV100 and the Ignis were unable to achieve even though the respective brands marketed them as "SUVs." But, that is the case with literally every mid-size SUV in India so we'll not delve into that conversation. Although, we have a better chance of having some off-road capability from the Punch.
All this is just speculation, as we wait for some official news from Tata. We can be sure though, that it'll likely "punch" the competition hard!