Connected Car
Electric
News
The EV that can navigate through 3ft water without a hitch!
Rivian R1T's capabilities are beyond those of an ICE powered truck.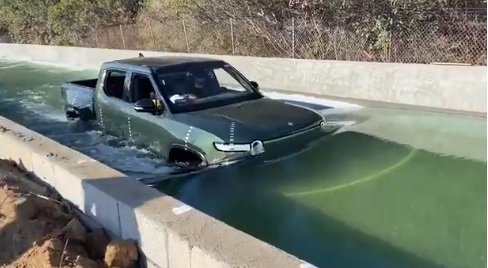 Upon seeing this video, you might think that something's fishy, but it is completely real! Rivian has just shown to the public the water wading capabilities of it's R1T car, and it sure is very impressive!
Our engineers going for a quick dip! pic.twitter.com/1FYukLXXZl

— RJ Scaringe (@RJScaringe) August 29, 2021
Posted by the company's CEO RJ Scaringe, the video shows the car easily wading through 3ft of water without so much as a hitch. The car is hence, without a doubt very versatile and rugged… and an EV!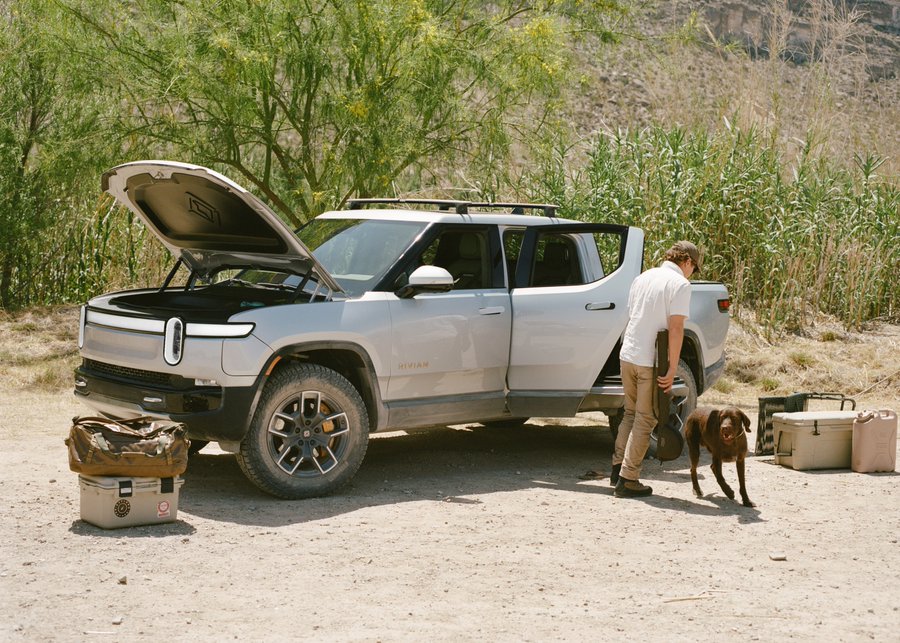 The car is made for the outdoors, obviously, with a strong exterior shell. The main structure is made from an aluminium alloy, ultra high-strength steel and carbon fibre. The car also has Hummer EV challenging, 11000lbs (almost 5000kg) towing capabilities!
0-60mph takes just around 3 seconds, with a quad-motor powertrain and a battery pack that can work between a temperature range of 135F to -25F (54C to -21C). The battery range is also impressive, with a range of roughly 300 miles. The car is also a very connected one, equipped with 4G and WiFi capabilities, and a dedicated app as well.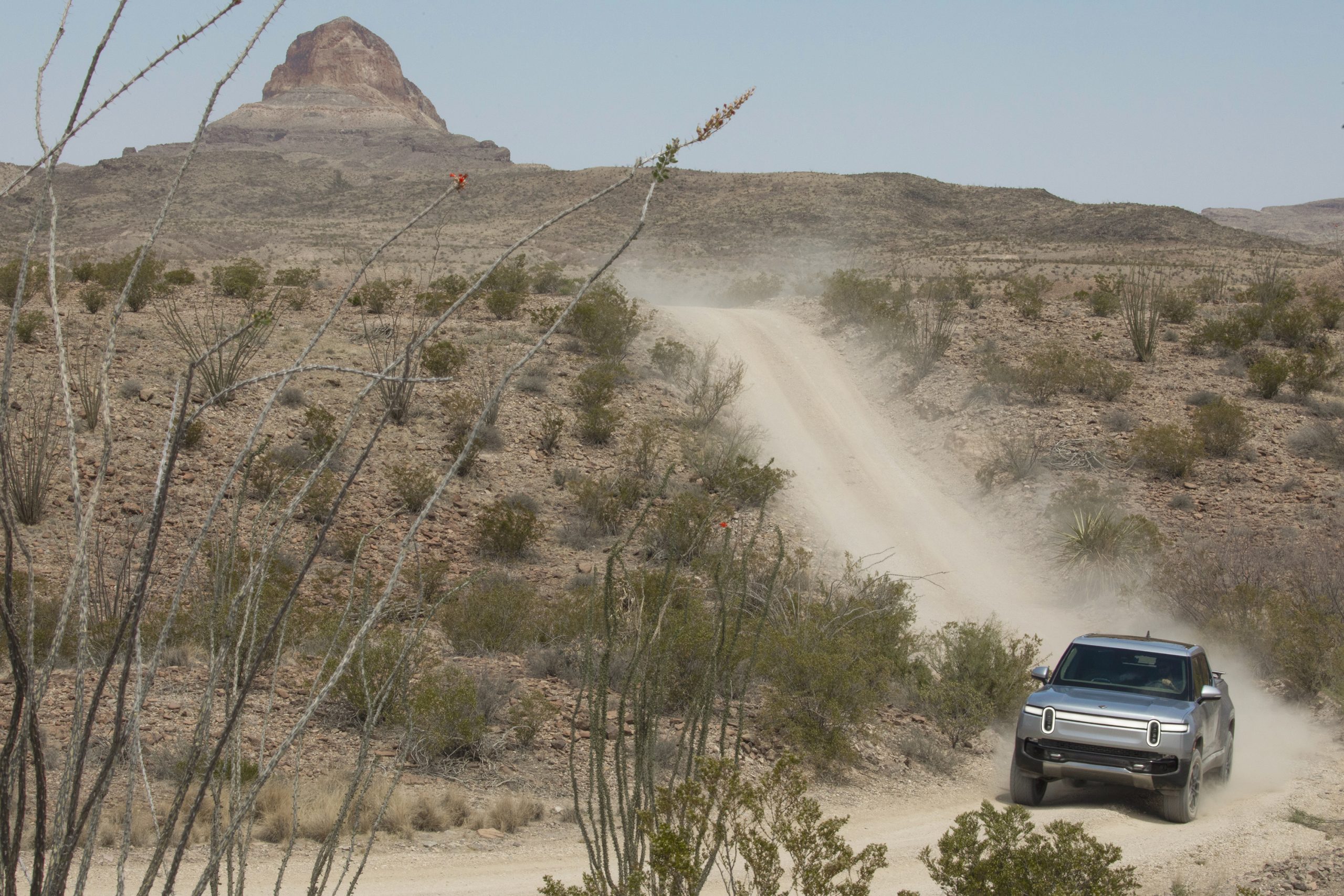 The car also has amazing off-road capability, with 14mm of ground clearance, and the ability to rock crawl at 100% grade as well. Both these features, along with the 3ft wading capability will be useful in India, to navigate through the pothole-ridden and waterlogged Bombay monsoons!