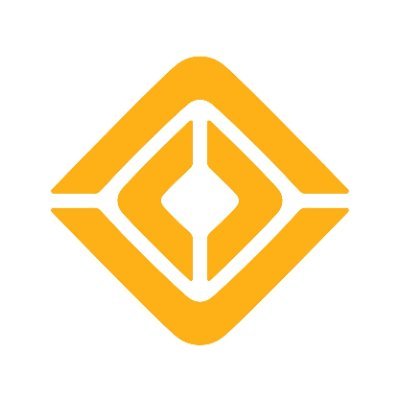 The electric carmaker Rivian has filed for an IPO with the SEC (Securities and Exchange Commission) of the US. The terms of the IPO are not known yet, but considering how Rivian is effectively burning through cash, the IPO will be a massive boon for them.
2019 saw them have losses of $426 million, and 2020 saw that figure double to $1 billion. In the first half of this year alone, Rivian have spent a mammoth $994 million, and their R&D costs are also sky-high.
The filing also revealed that Rivian had received 48,930 pre-orders for the R1T and the R1S, though it should be obvious that not every pre-order will necessarily mean a sale, as some customers might pull out. Rivian is looking to raise about $8 billion, and hopes to have a market valuation of $80 billion.
The entire filing can be read by clicking here, and these are very interesting moments indeed for Rivian, as the company embarks on a long-term journey of becoming a public company. Let's wait and see what happens!