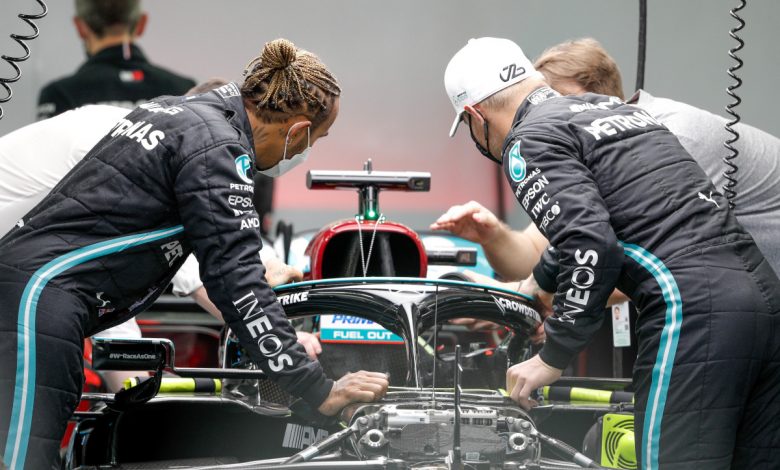 Lewis Hamilton has changed some PU components, and will take a 10-place grid drop for Sunday's race. The championship leader, who leads Verstappen by 2 points has taken the decision to take a new ICE (internal combustion engine) and exhaust, though as only his ICE allocation has run out, he'll have to start 10 places lower than wherever he qualifies on Saturday.
It should be noted, however that starting in the midfield here is both a risk and a blessing, depending on how your start goes. If Lewis gets a poor start, he'll be in the clutches of the AlphaTauris, Alpines and Aston Martins, though if he gets a good start he can rocket up the order, similar to how Vettel did last year.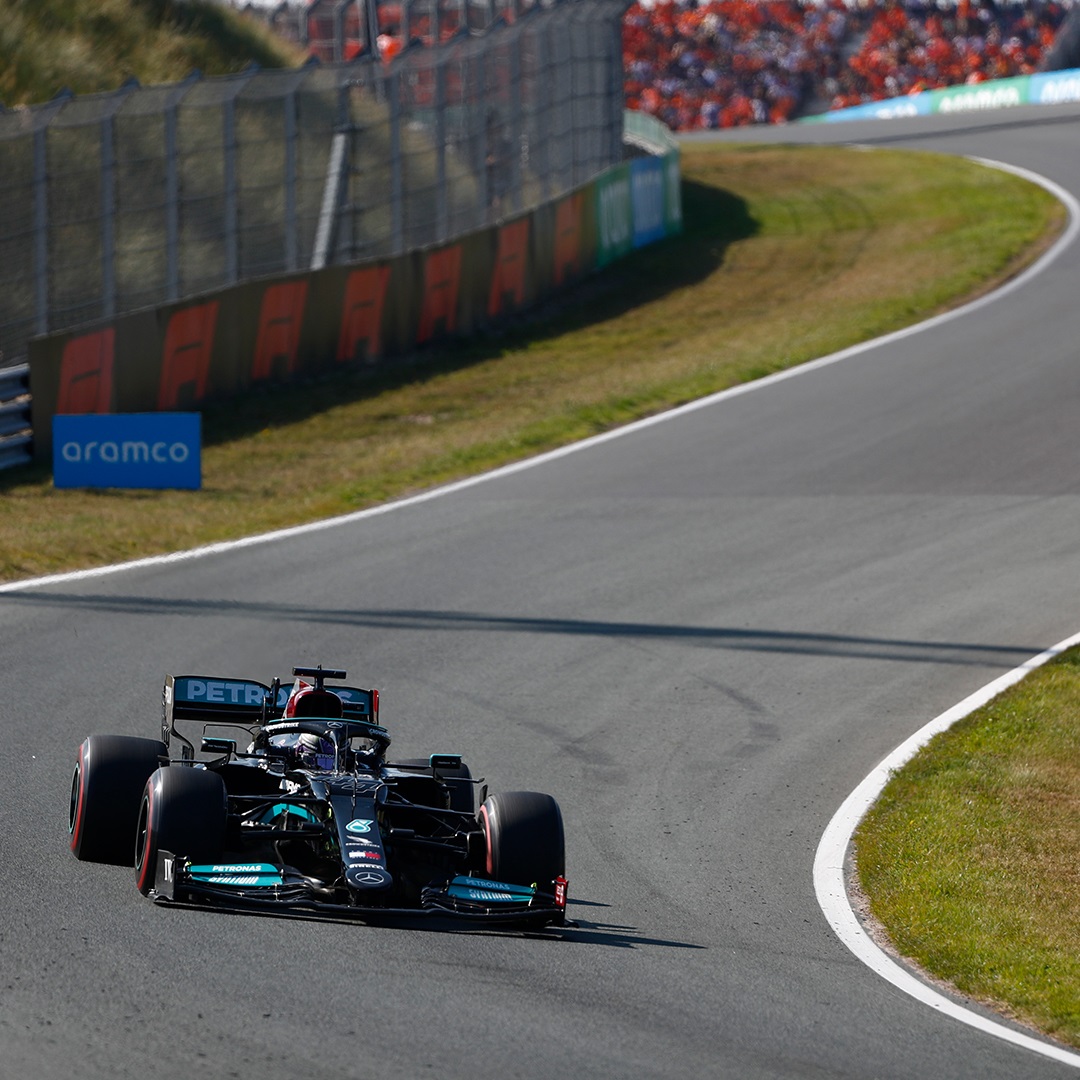 Max took a penalty last race at Sochi, and it became obvious that Lewis would also have to take one as well at some point this season, and it's come at Istanbul! Let's wait and see how it pans out on Sunday for him, I'm quite excited to see how it plays out for him!