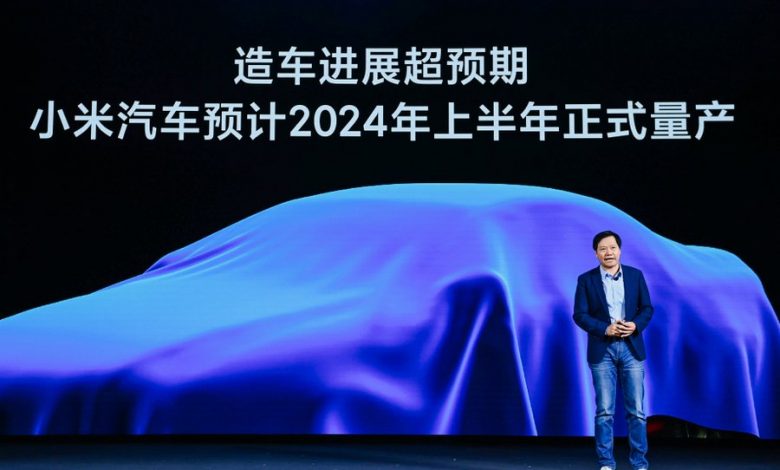 Looks like we'll be hearing the ring of that famous ringtone a bit more soon!
Xiaomi CEO Lei Jun posted a picture on Twitter, and confirmed that the company was in the process of making their first mass-production car, an EV which is expected to be released by 2024 for the masses. Back in March, Xiaomi put aside a targeted sum of $10 billion to be used for manufacturing EV's over the next 10 years, and it seems like that goal is quite close to fruition!
One of the company's directors, Zhang Ziuyang also confirmed this news on his Weibo account. This is interesting news for the car community, and Xiaomi is quite a trustworthy company so other competitors will have to be on high alert!
Xiaomi EV is ahead of schedule. Aiming for mass production in 2024 H1. pic.twitter.com/DKXHdXty2Y

— leijun (@leijun) October 19, 2021
It's not sure whether the car will be produced by Xiaomi themselves or if they will enter into some sort of a partnership. Either ways, Xiaomi has started hiring candidates for this project, and all we can do for now is hope that we get some more news in the coming few days!.