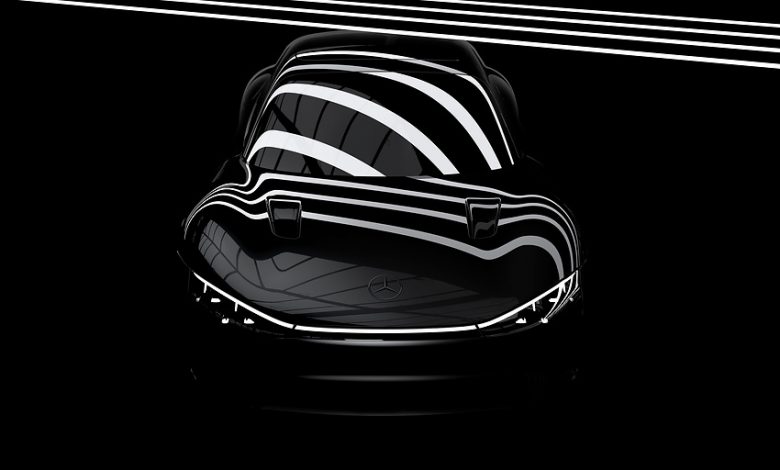 The COO of Mercedes, Markus Schafer announced via Linkedin a few details about their upcoming concept car, the EQXX, and oh boy does it look great. The car will be shown to the public for the first time on January 3rd next year, and could likely be shown to the world at the CES, though considering how nowadays many reveals are made via videos, we will have to wait and see what comes of it.
The car has a real-world range of 621mi/1000km, and that too in one go and in real-life conditions. Merc also intends on making this their most efficient EV ever, with a target for single-digit energy consumption per 100km on highway conditions. It's a tall mountain, though not unachievable by any means!
The car will also have possibly the lowest drag coefficient of any Mercedes car ever, even lesser than the 0.2 of the EQS which was revealed a few months ago. There is also talk of increasing the energy density at the battery cell level by an additional 20%, and how the car was developed in co-relation with Mercedes HPP, the company's F1 division. So, let's wait for about a month and see the concept car in it's full glory come January!