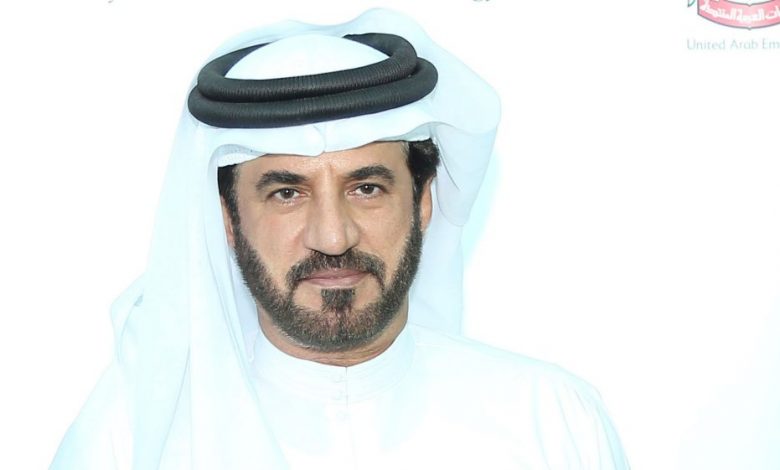 With Jean Todt stepping down from his active duties as president of the FIA, there were two candidates who could take his place- Graham Stoker and Emirati, Mohammed Ben Sulayem. Today, it has been confirmed that Ben Sulayem will replace Todt as President.
Sulayem is no stranger to racing, with him having won the FIA Middle East Rally a stonking 14 times between 1983-2002! He has also previously held various posts within the FIA, and now he will be on a four-year term heading the organisation which heads almost all of motorsport.
"I am very honoured to have been elected FIA President at the conclusion of the Annual General Assembly in Paris today,"

"I thank all the Member Clubs for their esteem and trust. I congratulate Graham for his campaign and his engagement to the Federation. I am committed to pursuing the important work and make motor sport and mobility take further steps forward."

"I wish to express my infinite gratitude in the name of the FIA and that of its Members to Jean Todt for all that has been achieved over the past 12 years,"

-Mohammed Ben Sulayem, FIA President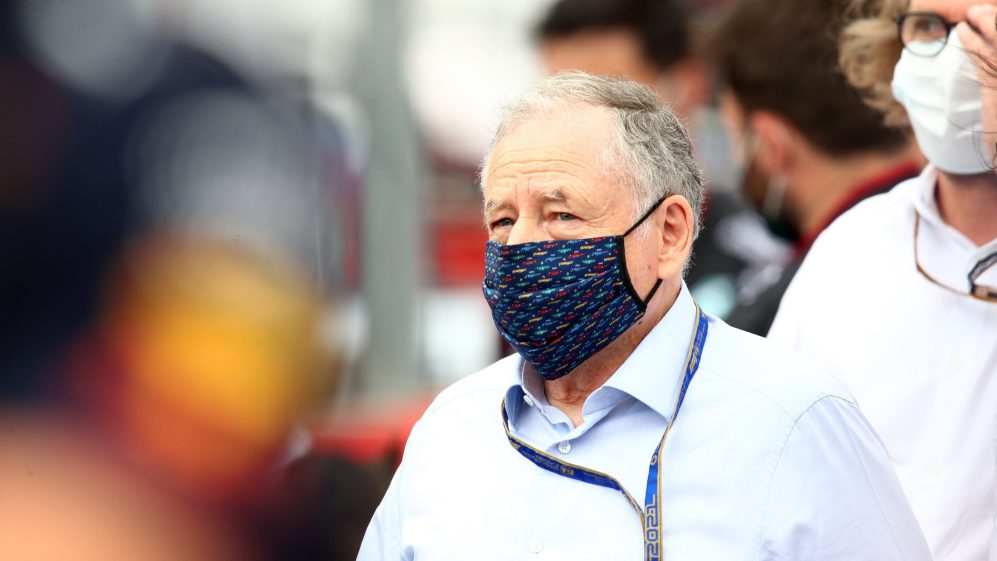 Todt stepped down as President after presiding over the apex body of motorsport since 2009, when he took over from Max Mosely and has served 3 terms as President. Sulayem's competitor Stoker is a former F1 and FIA steward, super licence holder and FIA Deputy President for Sport since 2009 – having also held numerous other roles within the FIA. Sulayem won 61.6% of the vote while Stoker won 36.6%, with 1.7% abstaining from the vote.
It is a new era for F1 in 2022- new cars as per the regulations, new leadership under Ben Sulayem, new rules and a cost-cap, though the passion and drive will remain the same. Let's hope that Ben Sulayem can continue ensuring F1 flourishes and prospers!