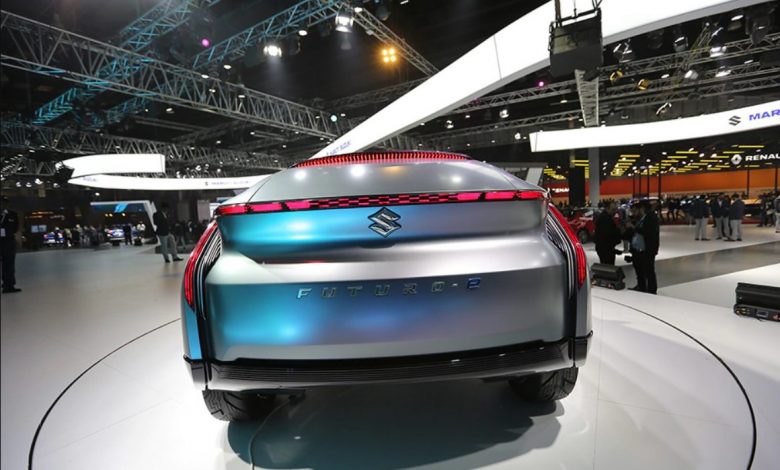 It seems quite likely that Maruti Suzuki will launch a mid-size hybrid sometime next year as per sources within the auto industry. Maruti has a roadmap, wherein they will launch EVs hydrogen fuel cell vehicles, flexi fuel vehicles, hybrids, CNG's and more over time.
However, as we reported a while back, Maruti is not too keen on jumping onto the EV bandwagon, and only plans on getting their EV's into the Indian market sometime around 2025. At the Vibrant Gujarat summit held recently, Toyota and Maruti jointly displayed and showed off their electric vehicle potential which could come to good use in the future. Toyota displayed the Mirae and Camry hybrids, while Maruti showcased it's battery manufacturing potential.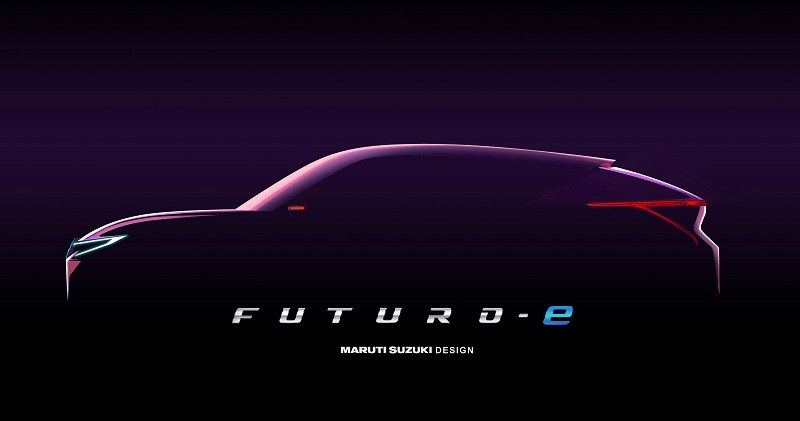 Maruti is also pushing the Gujarat state government to reduce the oil imports, and instead reduce the taxes levied on hybrids, and to bring hybrids to the same or at least similar footing as EV's are given. Maruti is strictly against the re-introduction of diesels, and will be likely pushing for more hybrids in the near future.
Despite sales figures dropping due to semiconductor shortages, Maruti is keen to recover the sales lost due to the same. The introduction of this hybrid will only help boost sales sales for Maruti, so let's wait for the official confirmation by Maruti which should come hopefully soon!