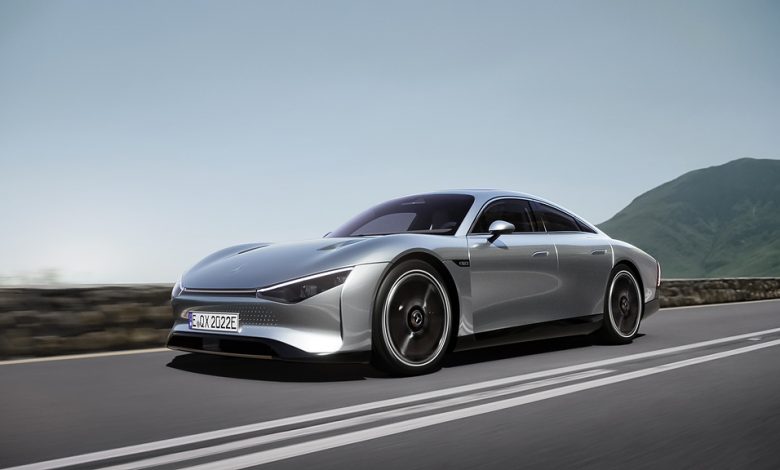 Mercedes-Benz has unveiled the Vision EQXX concept, which is quite possibly the most ambitious EV to date. The car has a real-world range of 1,000KM and has a drag coefficient of just 0.17! Cars like this are made in a bid to explore the limits of EV design, wherein Mercedes explores new ideas and avenues for EVs of the future.
This is further solidified by Mercedes' aims at making this car battery efficient as well, with an aim of using less than 10kWh for every 100KM traversed, which in terms of combustion fuels is equivalent to using just 1L of fuel per 1000KM!. The interior also sees a unique one-piece display with a dynamic UI that has real-time graphics and helps the driver and car operate as effectively the same.
Here are some of the key technical specs:
VISION EQXX
Battery energy content, usable
kWh
<100
Max. system voltage
Volts
>900
Energy consumption
kWh/100 km

(miles/kWh)

<10

(>6)

cd value
0.17[7]
Max. power output
kW
~150
Wheelbase
cm
280
Gross vehicle weight
kg
~1,750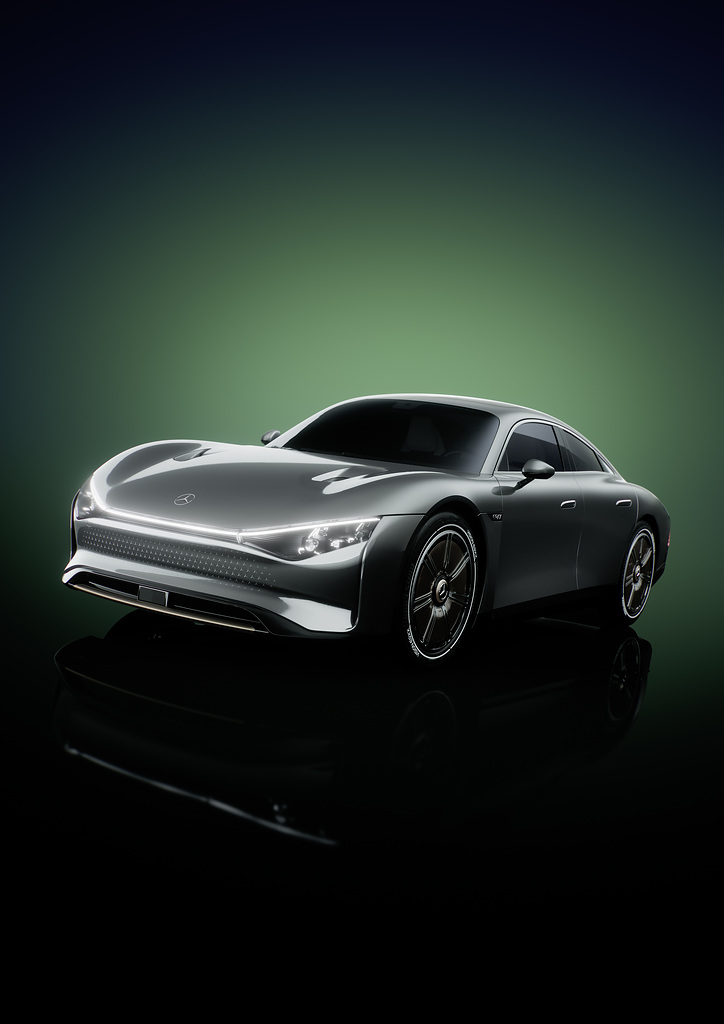 There is also a push to make this car from sustainable materials only, and will provide more from less. Industry benchmark has also been achieved, with 95% of the power going from the battery to the wheels. And here's a fun fact for the F1 fans out there as well- the battery motor was developed in collaboration with Mercedes High-Performance Powertrains from Brixworth (the people who make the Mercedes F1 engines) and Mercedes Grand Prix to make the battery unit have 50% less volume and be 30% lighter than the existing industry-standard battery pack in the EQS.
The innovation goes further than this though. 3D printing has been utilised with the help of various start-ups, wherein both weight and waste is reduced. The tyres utilised are Bridgestone Turanza Eco tyres which ar low-resistance by nature, the brakes are made of aluminium alloy while the 20″ wheels are made of lightweight magnesium. There are also solar panels on the roof comprising of 117 power cells which give an extra 25KM of range, and the car weighs only 1,750KG!
Also, consider this- the project went from the drawing board to a finished concept in just 18 months! There are many more technological marvels performed by this concept, such as having an advanced thermal management system onboard, along with carefully engineered aero-shutters, coolant valves and water pumps all work in harmony to make sure the car is thermally efficient as well!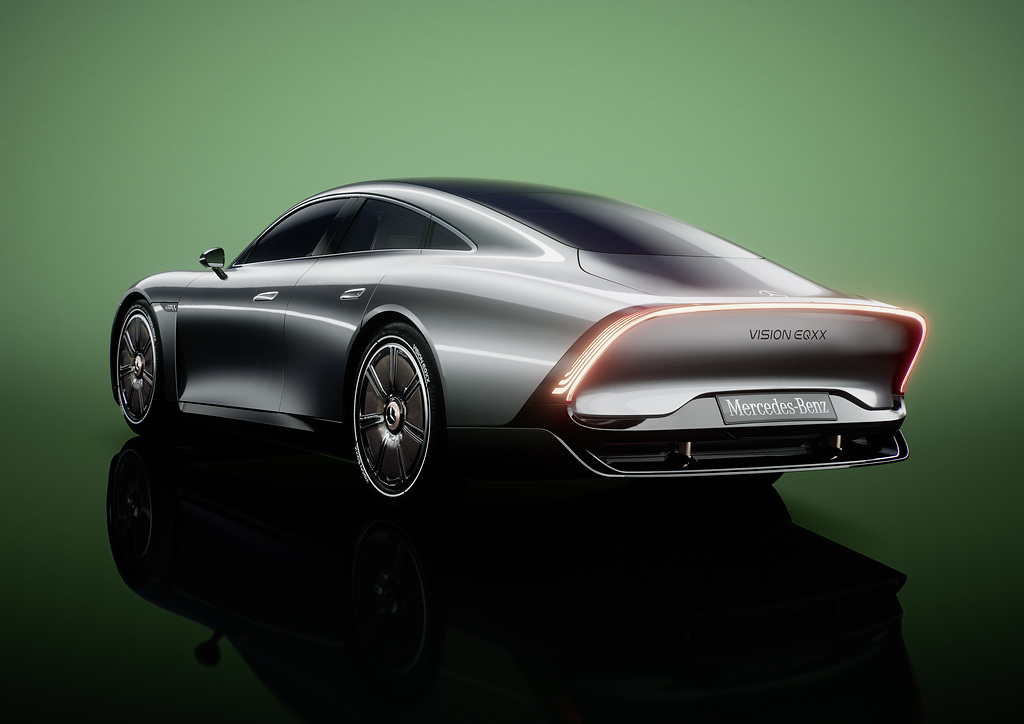 This carries on into the interior as well, wherein the design has remained minimalistic and simple. There are no complex designs, the interior is lightweight, sustainable and focusses on just a select few modules. Vegan fabric and vegan leather have been used as alternatives to conventional leather, and the carpets are made of bamboo fiber! The infotainment screen is not too big- just a mere 47.5 inches from one A-pillar to the other, with an 8K display, it literally is a portal to the outside world while being inside the car!
There are also 3000 local dimming zones, which basically means only power that needs to be consumed is consumed. Mercedes has also entered into a partnership with NAVIS Automotive to make the first realtime 3D navigation system on a screen of this size. There is also an AI assistant, which can be awoken by saying "Hey, Mercedes"!
However, it must be remembered that it is after all just a concept car. This is purely a glimpse into what the future holds, though if this is anything to go by then the future will be amazing! A few years down the line, we might just see cars inspired by this grace the roads, which would certainly be a sight to see, wouldn't it?