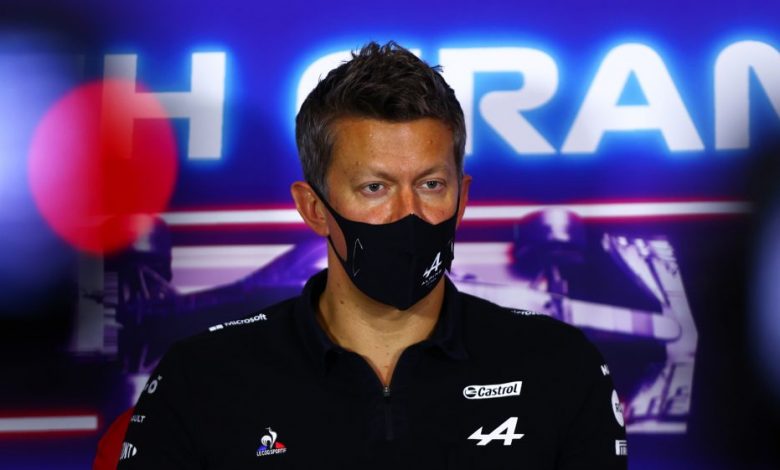 Talk about being indecisive- Alpine have bid adieu to their second team principal within two years, with the victim being in the form of Marcin Budkowski and the team are now on the hunt for a new team principal. At the start of the year it was said that the role of team bos would be split between Bukowski and new team joinee Laurent Rossi, though it has only been Marcin taking all the heat throughout the season.
Bukdowski took over the role from Cyril Abiteboul for the 2021 season, though he has only managed to last one season with the team. CEO Laurent Rossi will now take over running of the team till a replacement is found, akin to how Aston Martin are dealing with the departure of their team principal Otmar Szafnauer.
"I would like to thank Marcin Budkowski for his commitment and contribution to the team's results over the last four years.

"The team is fully focused on getting the car ready for the first race in Bahrain and deliver a step beyond in performance."

-Alpine F1 CEO, Laurent Rossi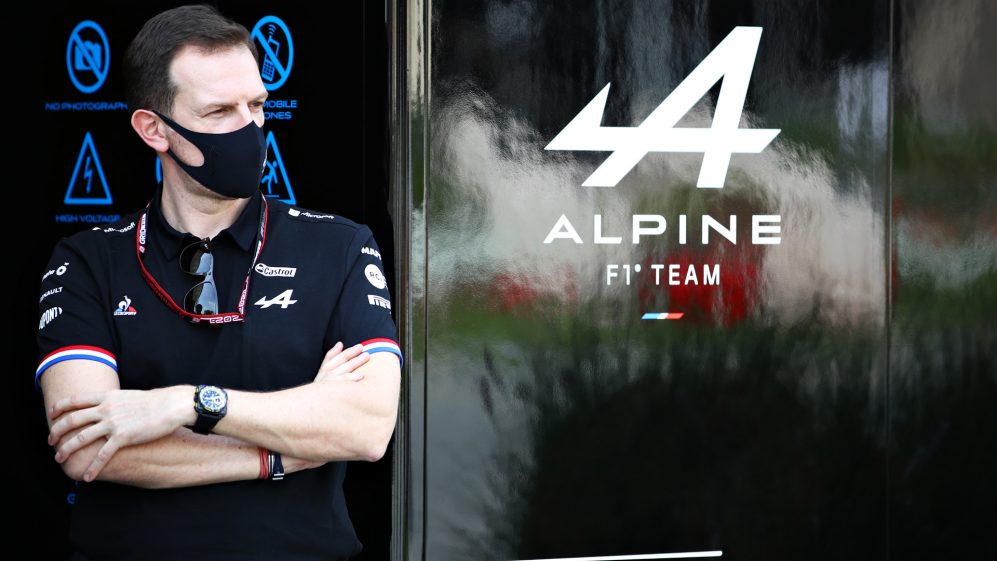 This yet again opens up speculation about Szafnauer moving to Alpine, given his repeated ties to the French team in recent times. It could also be a tit for tat situation, as now there is speculation albeit light at most that Budkowski will be moving across the pond to Aston, replacing Szafnauer. Let's wait a bit longer to find out what actually ends up happening!