Auto Business
News
Lamborghini ahead of Rolls Royce's incredible sales in 2021!
The company recorded its best-ever sales with over 8,400 cars delivered.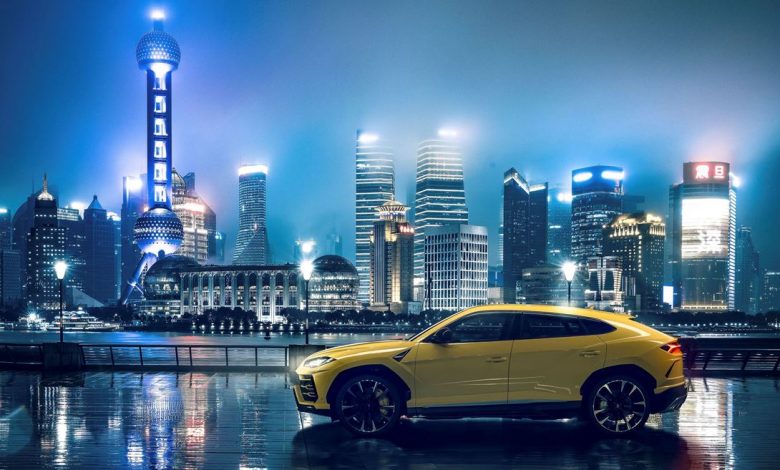 Lamborghini has just released a report for their sales in 2021, and boy have they done well! They sold 8,405 cars worldwide, which is remarkable to say the least, and sales were also up by 13%! This has resulted in the company's best-ever sales figures, which they say was only achieved thanks to a "targeted and monitored" growth strategy.
The company saw sales rise in all of their macro-regions, namely America by 14%, Asia-Pacific by 14% and EMEA (Europe, Middle East and Africa) by 12%. For individual markets, the USA was on top with 2,472 cars sold (11% increase), China in second with 935 cars sold (55% increase), Germany in third with 706 cars sold (16% increase) and the UK in fourth place with 564 cars sold (9% increase). In Lamborghini's home country of Italy as well sales rose, with 359 cars being delivered (3% increase).
The best-seller was without question the new Urus which sold a whopping 5,021 units. In second place was the V10 Huracan which sold 2,586 units and did so thanks to the sales brought in by the Huracan STO. There were also 798 V12 Aventadors sold across 2021! The new models launched this year included the Huracan STO, Aventador Ultimae and the Countach LPI 800-4.
"This record has provided confirmation of four factors for us: the solidity of our strategic plan, our brand's outstanding international reputation, the competence and passion of our people and the exceptional professionalism and dynamism shown by our 173 dealers in 52 markets, who have continued to invest alongside us at a challenging, uncertain time."

"We are stronger than ever as we prepare to embark on a period of profound transformation and move towards an even more sustainable future. In 2022 we'll be doing our utmost to consolidate the current performance and get ready for the arrival of our future hybrid range from 2023 onwards."

-Stephan Winkelmann, Chairman and CEO of Automobili Lamborghini
With this success, Lamborghini is also looking to go electric into the future. They intend on spending more than €1.5 billion to take the company on the path to a greener future, with the company expecting to launch their first hybrid in 2023 and then to transform its entire lineup to electric cars by 2024, aiming to also cut CO2 emissions by half from 2025 onwards, along with a fourth electric model in that same timeframe as well. The present may be successful for Lamborghini right now, though the future seems to be electrifying! Got it? Okay okay, I'll show myself out…