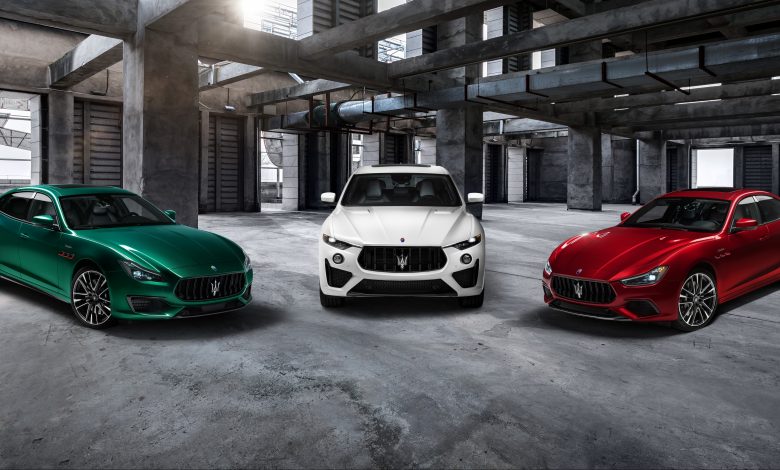 And while people usually think if Maserati is even relevant in India, this news is a big one for the minority who are hardcore fans. Maserati may be a niche brand in India with its tiny dealership market, but with the coming of the new year also comes the announcement that Maserati is expanding its reach in the country. There are currently just two dealers nationwide, which will certainly not give potential buyers any more impetus to purchase the cars, would it?
However, this seems to be on for a change. Maserati's International Media Relations Manager said recently in an interview with Autocar "Maserati will remain an exclusive brand in India, and due to this growth will be limited". This can be put down to the global chip shortage, which did delay the global unveiling of the Grecale. However, Maserati said that 2021 was a good year sales-wise for them, and though they haven't disclosed any sales figures for the year, they have confirmed that new models will be joining the roster in India during 2022.
First-up will be the MC20, whose India launch was confirmed to be happening a long while back but has only now come to fruition. The mid-engined twin-turbo 3L V6 which produces (630HP/730NM) of power. It also has an in-house developed engine, and lightweight materials comprising most of the car! Full report
Maserati also intends on bringing the Levante Hybrid to the country, with bookings having already begun and deliveries expected in the second half of the year. The Levante Hybrid is thrust forward by a 2.0L 4-cylinder engine assisted by a 48V hybrid motor. It has a top speed of 240 km/h and 0-100 speed of just 6 seconds!
Lastly, the delayed Grecale also seems to be on the books for an India launch. It was confirmed that the Grecale would be unveiled globally in November last year, but that was pushed forward thanks to the chip shortage plaguing the auto industry. Not much is known about the same, so all we can do right now is sit back and relax until the release date draws closer!
What can be a definite advantage is the expansion from FCA's standpoint. People seem to forget that FCA owns Maserati and any direction towards expansion of any of FCA's brands means expansion of FCA itself which includes the likes of Ferrari, Jeep, etc. The aggressive expansion by Jeep with more expected cars this year, one can see why it'd be a good thing for the Indian car market. and who knows, maybe we'll see some Abarth vehicles too!