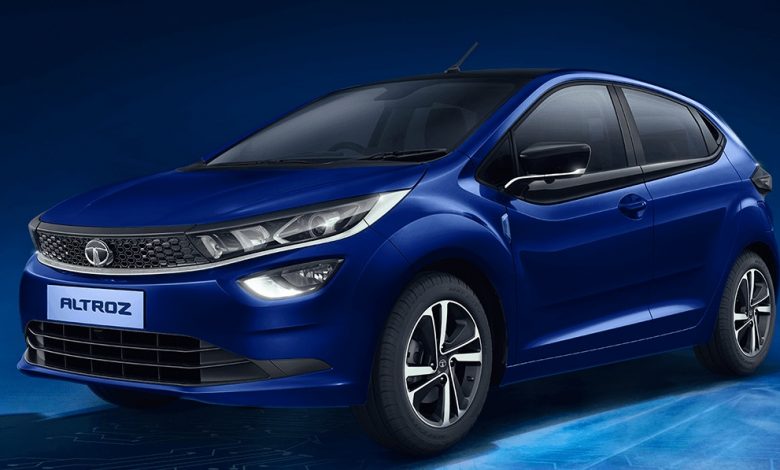 Tata has set a launch date of March 21st for their much-anticipated Altroz DCA. The news was well-received when it was revealed, and the fact that Tata opted to go for the DCT route instead of the cheaper AMT or CVT route will certainly not be ignored by the Indian consumers.
Available in the XT, XZ and XZ+variants, the Altroz will mechanically remain the same as the existing model which has a 1.2L petrol engine at the heart of the show. There are expected to be a few gizmo updates on the inside with possibly a new interface for the infotainment system, a voice assistant or something similar though nothing is known as of yet. There will be a new colour option though in the form of an "Opera Blue" paintjob, and there will also be a "Dark" edition of the car.
Bookings opened a few weeks ago with an asking price of Rs 21,000 and this will certainly be a launch to look out for. The DCT unit is far more sophisticated than the AMT or CVT variants available in its main competitors, the i20 and Baleno. We compared all 3 head-to-head, and you can read more about that by clicking here.