Auto Business
News
Tata Motors could end up purchasing Ford India's Sanand manufacturing plant
Ford's exit last year has opened up an avenue for Tata to take over one of their two plants in the country.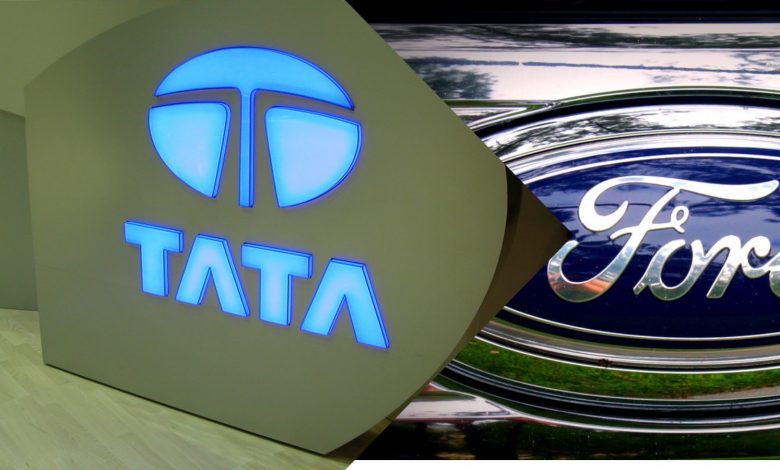 Ford Motors and Tata Motors are nearing the end of a deal wherein Ford's Sanand production plant in Gujarat will be handed over to Tata. This comes over 6 months after Ford announced its departure from the Indian market, and talks were apparently taking place for a long time. Nostalgia alert for when Ford was forced to sell off JLR to Tata Motors after rejecting their bid. Seems like whenever Ford Motor Company needs help selling due to their losses, Tata's always looking to buy. After all in the world of business, money speaks!
Ford's exit mid-September last year came without much warning, and it put tens of thousands of jobs in jeopardy. It wasn't just that though- Ford was losing money in the Indian market, over $2 billion to be precise! Their portfolio had also reduced to a fraction of what it once was- gone were the heydays when they sold Ikons, Ecosports, Fiestas and more in large numbers, for when they shut operations they just had the Aspire, Figo and Freestyle on sale- a shadow of their former selves. Sales were also on the decline- and not by a small margin either, for it was a HUGE decline.
The Sanand plant was responsible for manufacturing the aforementioned Figo, Freestyle and Aspire, while Ford's Marimalai plant in Tamil Nadu was responsible for the EcoSport and Endeavour. Tata's takeover of the Sanand plant will boost their production capabilities, while at the same time reducing the stress in their existing factories, while at the same time giving displaced Ford employees a new avenue to work in. The American company's last launch in India was the Figo automatic in July last year, which as was expected did not sell well.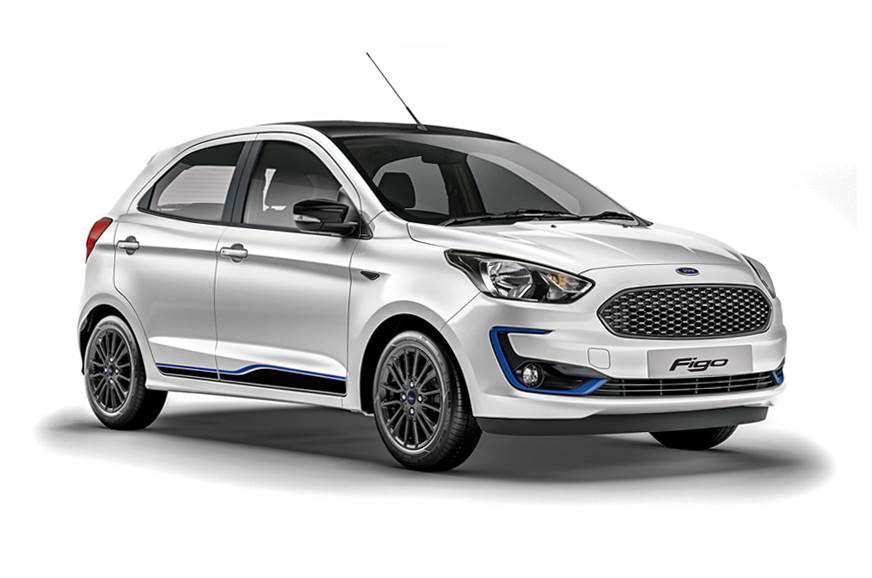 The CM of Gujarat will hold a cabinet meeting next week for the same, and to discuss with Ford and Tata higher-ups the course of action which will be taken from here on. Tata is firing on all cylinders with their production process, recently also having found 1 billion dollars of investments into their EV business. The deal could end up giving Ford some sort of closure in the country, while also giving Tata an avenue to expand their business. It might not be all over for Ford in India after all though, for they had said that they would not rule out a return to the country provided the situation improved in the future and if the situation seemed viable.