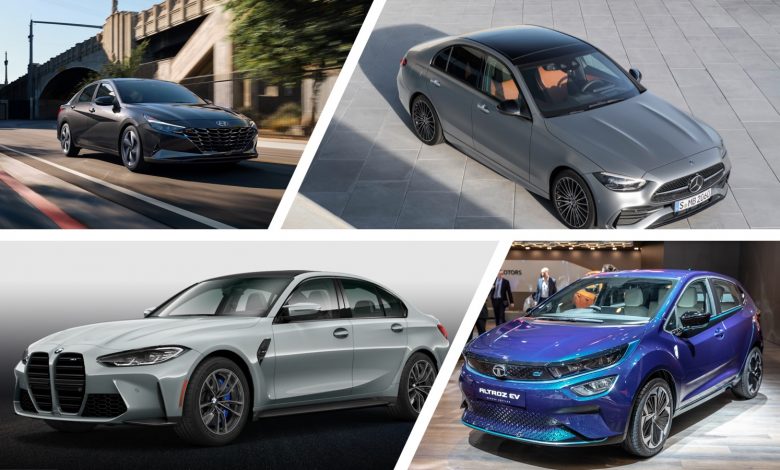 Since the last "Car launches to look out for" was released in January, we have seen many developments in the Indian auto scene. Manufacturers have announced, revealed and are even planning to launch some new cars over the next few months, and here's a list of car launches to keep a lookout for over the next few months.
Honda City Hybrid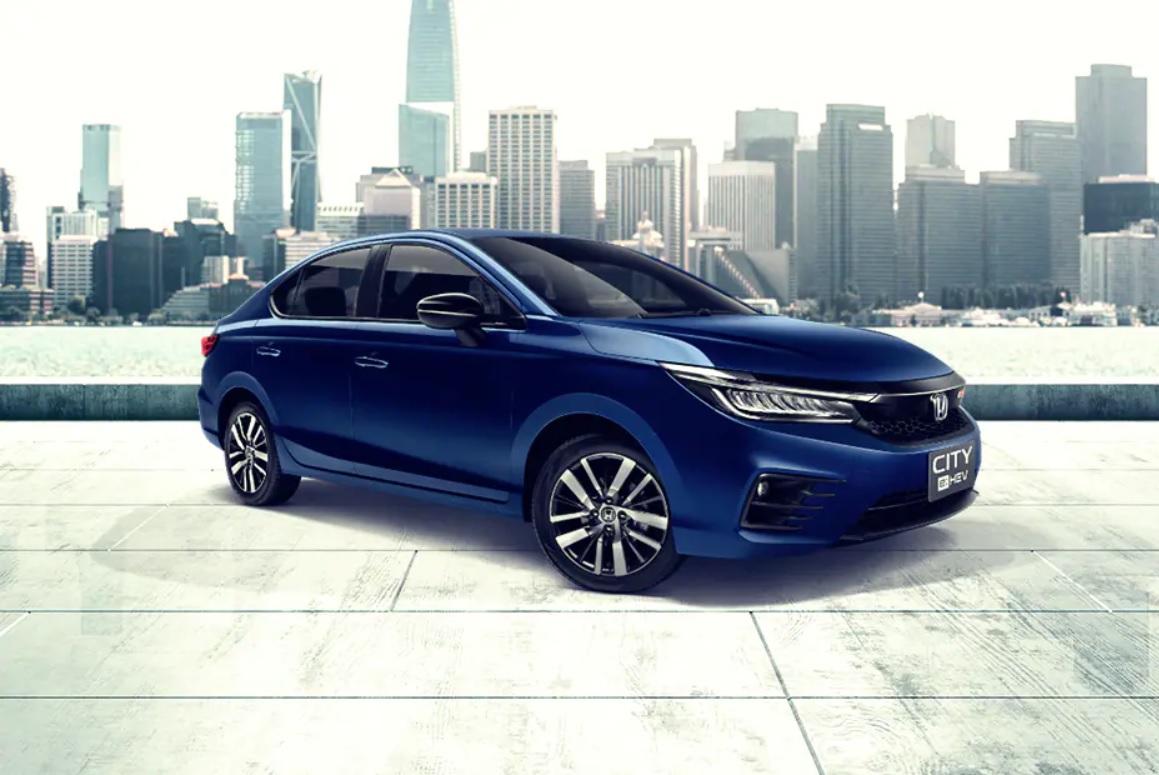 Honda's ever-popular sedan, the City has seen multiple guises in India and this latest one will be a first, for it will begin Honda's proper foray into the Indian hybrid market. It had made an attempt with the Accord Hybrid a few years ago which didn't pan out well, so Honda has a lot riding on this launch. It should slot into the City's lineup with ease, and if priced right could be a hit with the masses as well.
Maruti XL6/Ertiga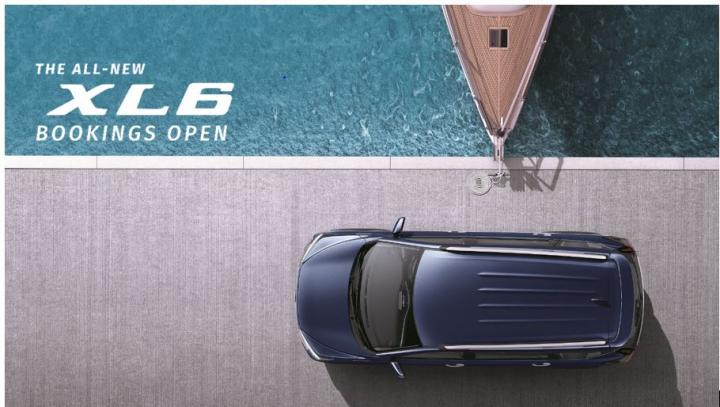 Maruti had hit a masterstroke when it launched the Ertiga back in 2012, and since then with updates on a regular basis it has kept the "LUV" or Life Utility Vehicle in popular demand ever since. With the XL6, Maruti started catering to a more luxury-centered class as well, but the XL6 is for all intents and purposes just an Ertiga. Both models will see their facelift launch soon, and it should re-invigorate some life into them.
Hyundai Tucson 2022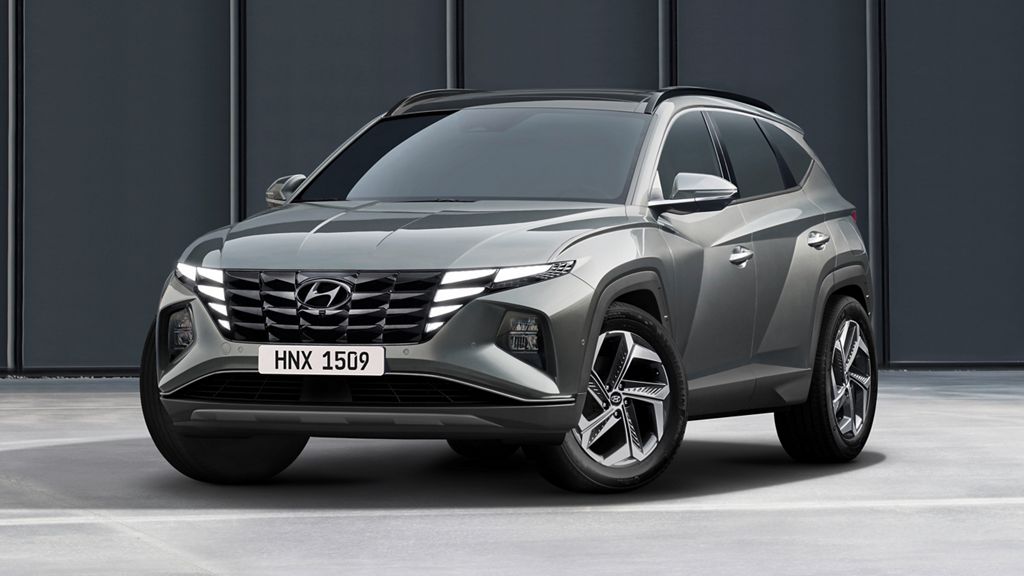 The Tucson had been spied on the back of a carrier truck at the end of last December, but since then Hyundai has remained mum about the details of the same. The previous-gen Tucson is still sold in India (although it shouldn't be), and the above pictured Tucson is in every aspect better than the outgoing generation. We can expect some details to come to light soon enough, though for now nothing is known as to when the Tucson will release.
Hyundai Creta 2022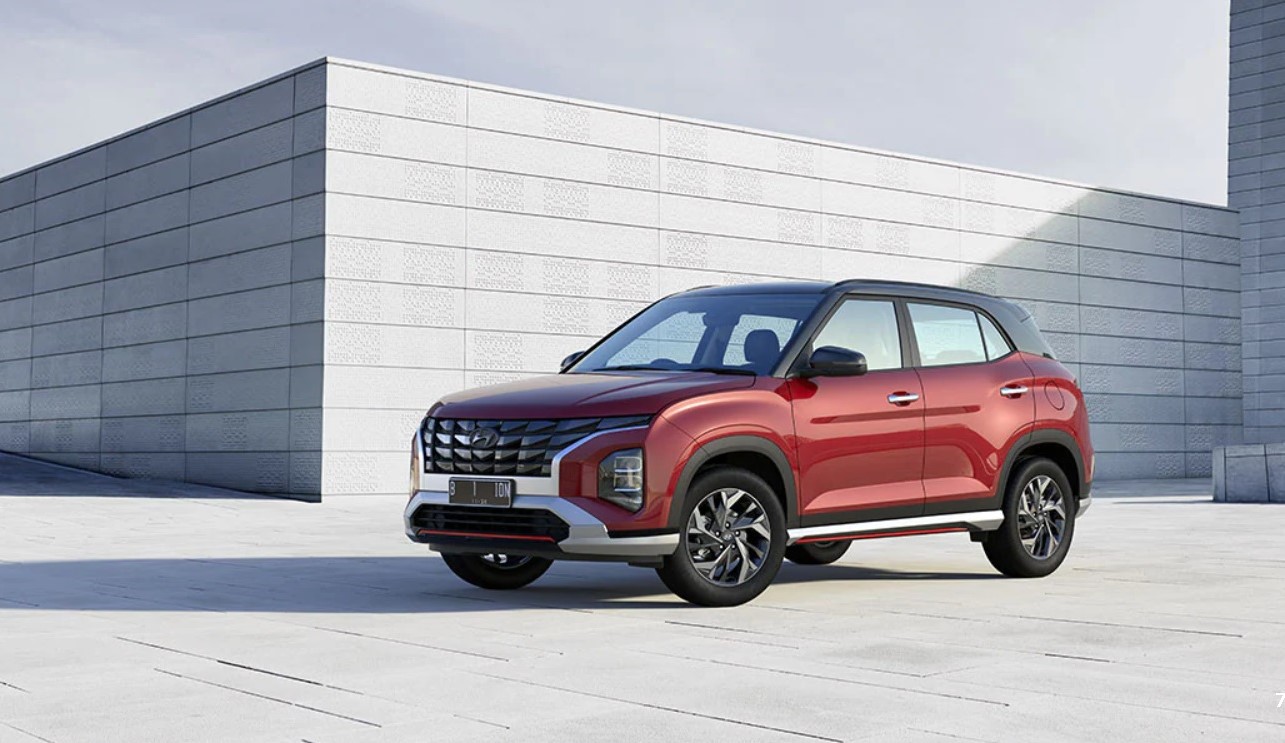 The new Creta will also be making its way to India, and like the Tucson it also sports Hyundai's new Parametric grille. Other design changes and minor improvements on both the outside and inside will help keep the Creta in its segment-leading spot, and keep its popularity at an all-time high.
New Hyundai Elantra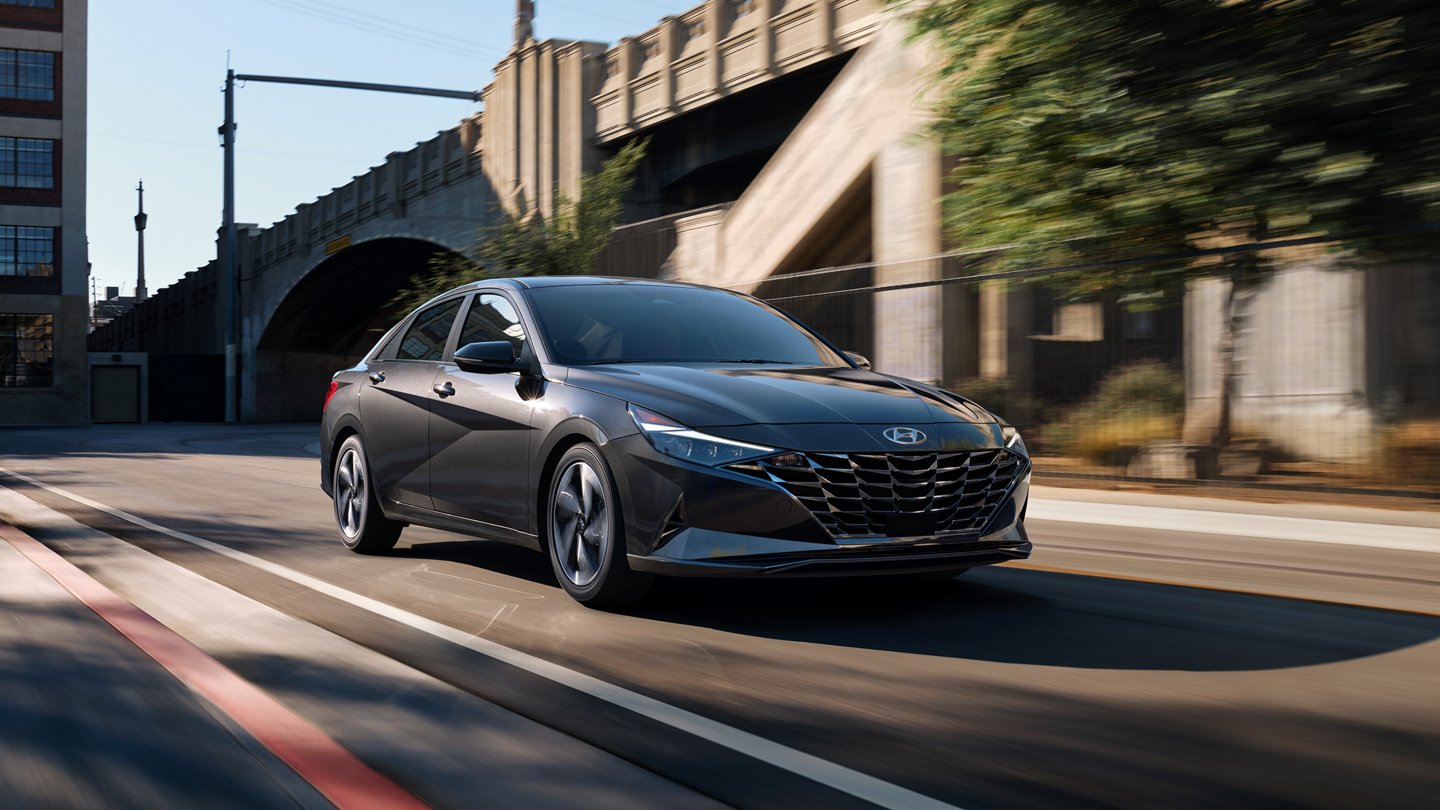 Hyundai's latest Elantra made its global debut last year, though there has been little in terms of talk about getting the car to India. Another car with the Parametric grille, the Elantra's sleek design is a visible change to the "Fluidic" Elantra which was sold for so many years here in India. To launch it would be a power move for Hyundai- there are almost no real competitors, and it would target a very certain section of the market in doing so.
Mercedes EQA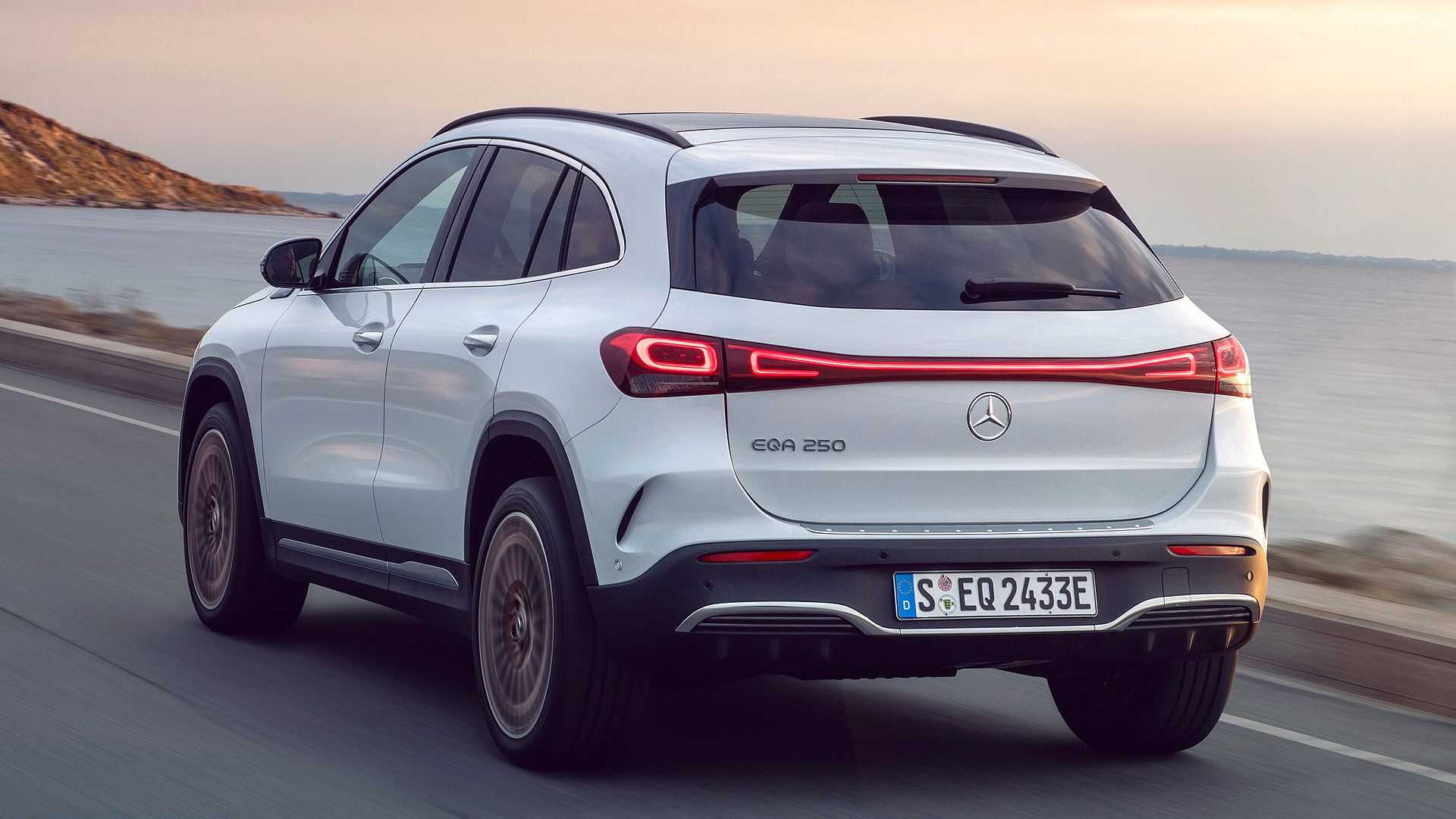 Mercedes' entry-level EV might not look too different from the GLA, but it is its own unique masterpiece. The exterior and interior have unique visual cues to differentiate it from the standard GLA, and it should be making its way to India in the next few months. With a range of 265mi, autonomy won't be a problem at all!
2022 Mercedes C-Class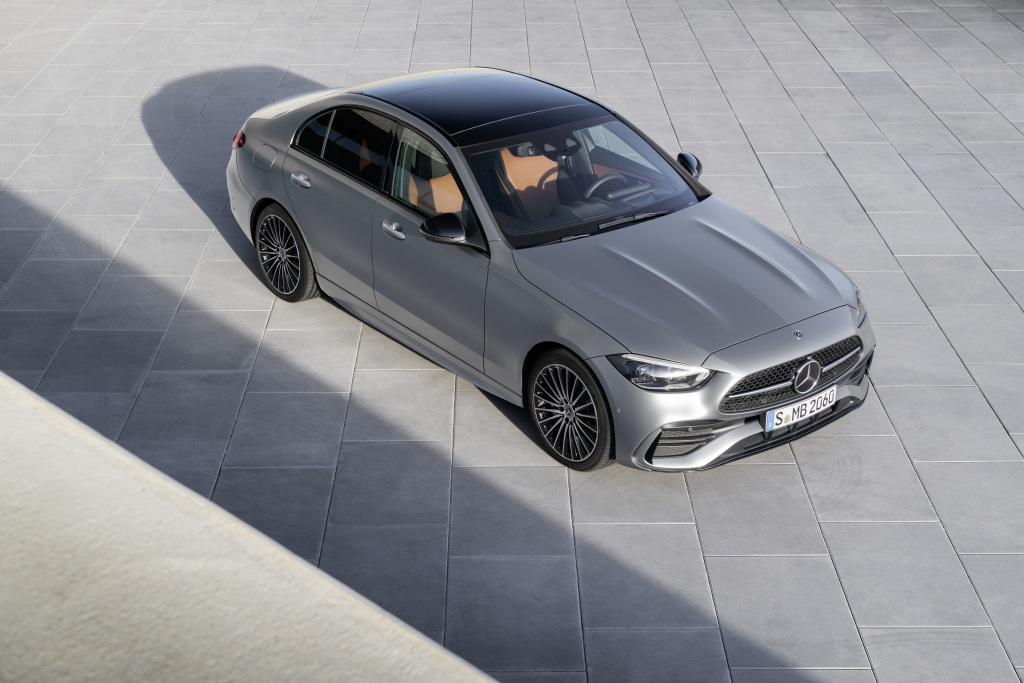 With the current-gen C Class showing its age, the 2022 5th-gen C-Class will take over from where the 4th-gen stopped. A revised exterior design, a new interior and more oopmh under the hood will all result in a fantastic new C-Class, which should hit Indian shores this year.
New Kia Seltos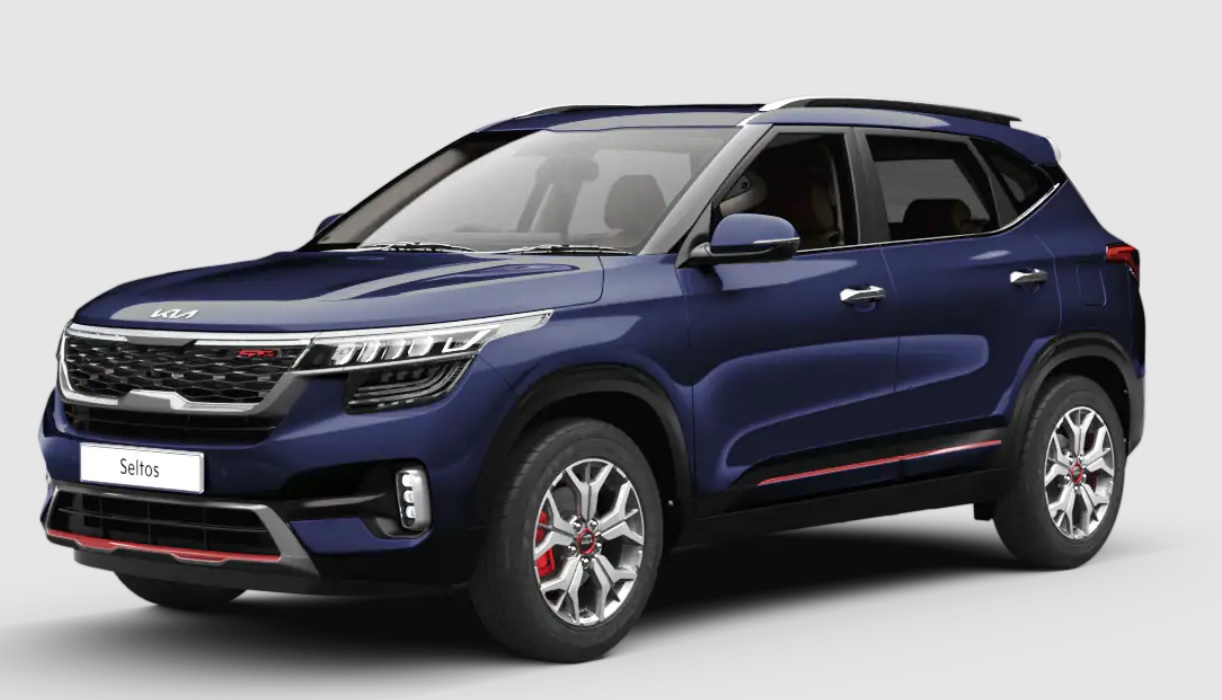 Kia recently updated the Seltos for 2022, and have brought a few minor changes to it in the process. There's a new gearbox on offer, paddle shifters, more airbags to comply with Indian standards, new body colour and also a few tweaks to the exterior. With these exciting changes, the Seltos should get a new lease of life in India.
BMW M3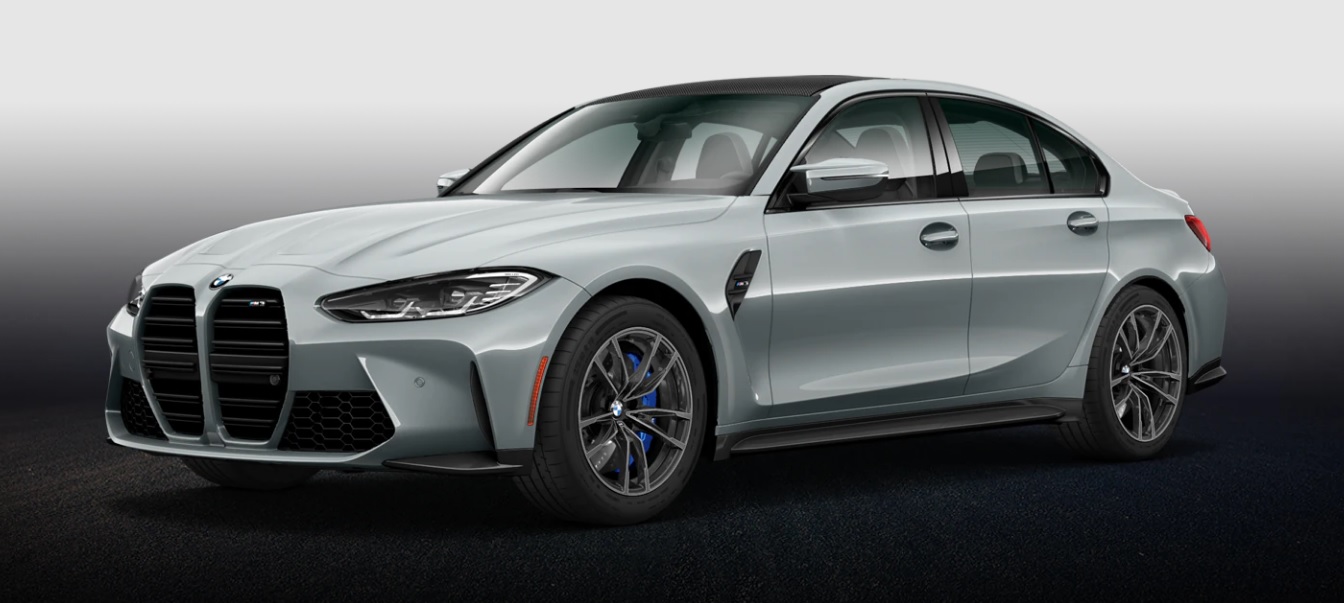 BMW's performance M sub-brand has seen a fan following grow over the past few years in India, and now the M3's arrival into the Indian market seems to be imminent. With a sharp design and powerful engine, this will make every petrol head turn in its direction without any hesitation, much like how it's power output of 473HP ensures no hesitation, ever!
New-Gen Audi A3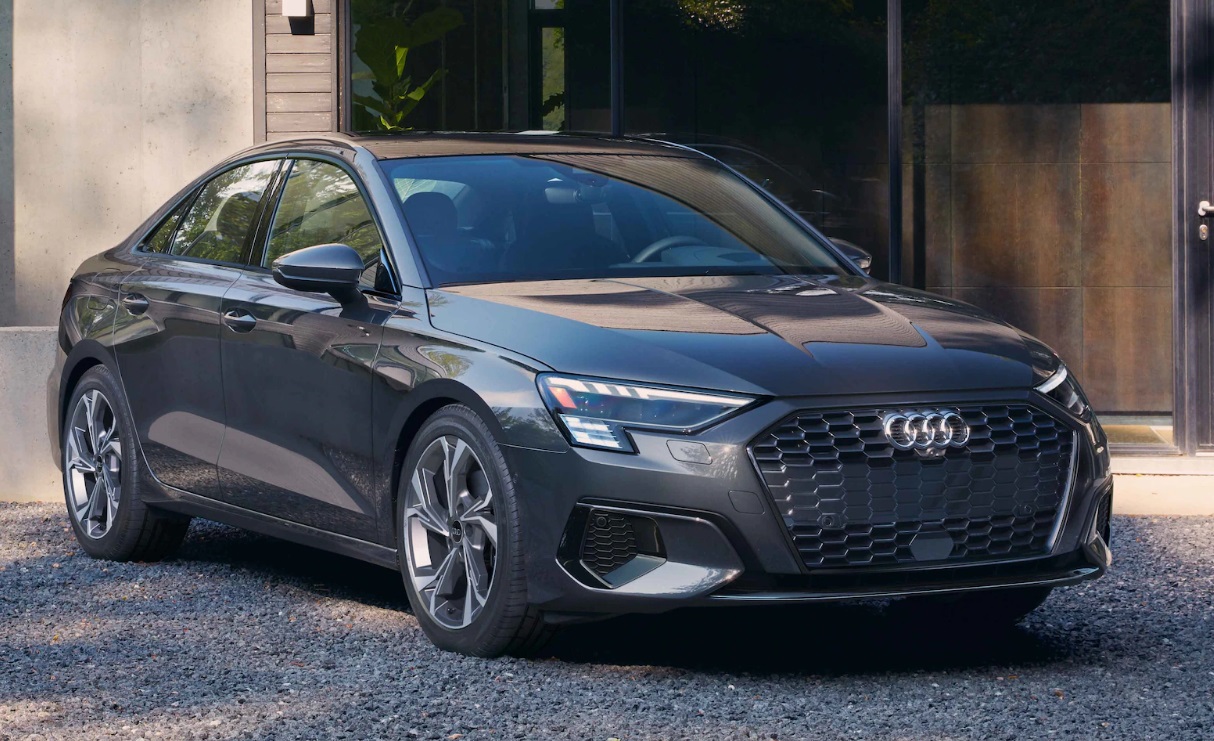 Audi's entry-level premium sedan will be launched in India soon, and boy does it put up a fantastic argument for itself. A sleek design, more power coupled with tech that rivals cars a class above- the A3 could be the instant hit Audi needs in its India sales, and with an approximate price range of Rs 30-40 lakh it will certainly be approachable enough as well.
New-Gen Audi Q3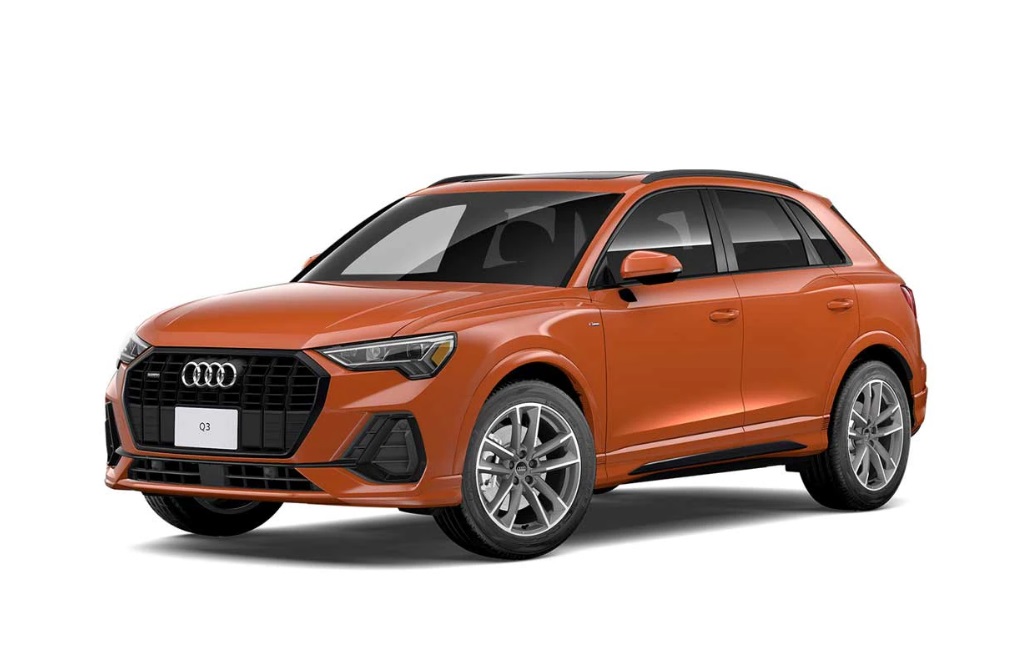 The popular Audi Q3 is one of the most commonly-seen SUVs on the Indian roads, though it has shown its age at this point. That is exactly why the German carmaker is planning to bring the facelifted and updated Q3 to Indian markets in the near future, and will likely be made indigenously much like its older brother, the Q5.
Jeep Meridian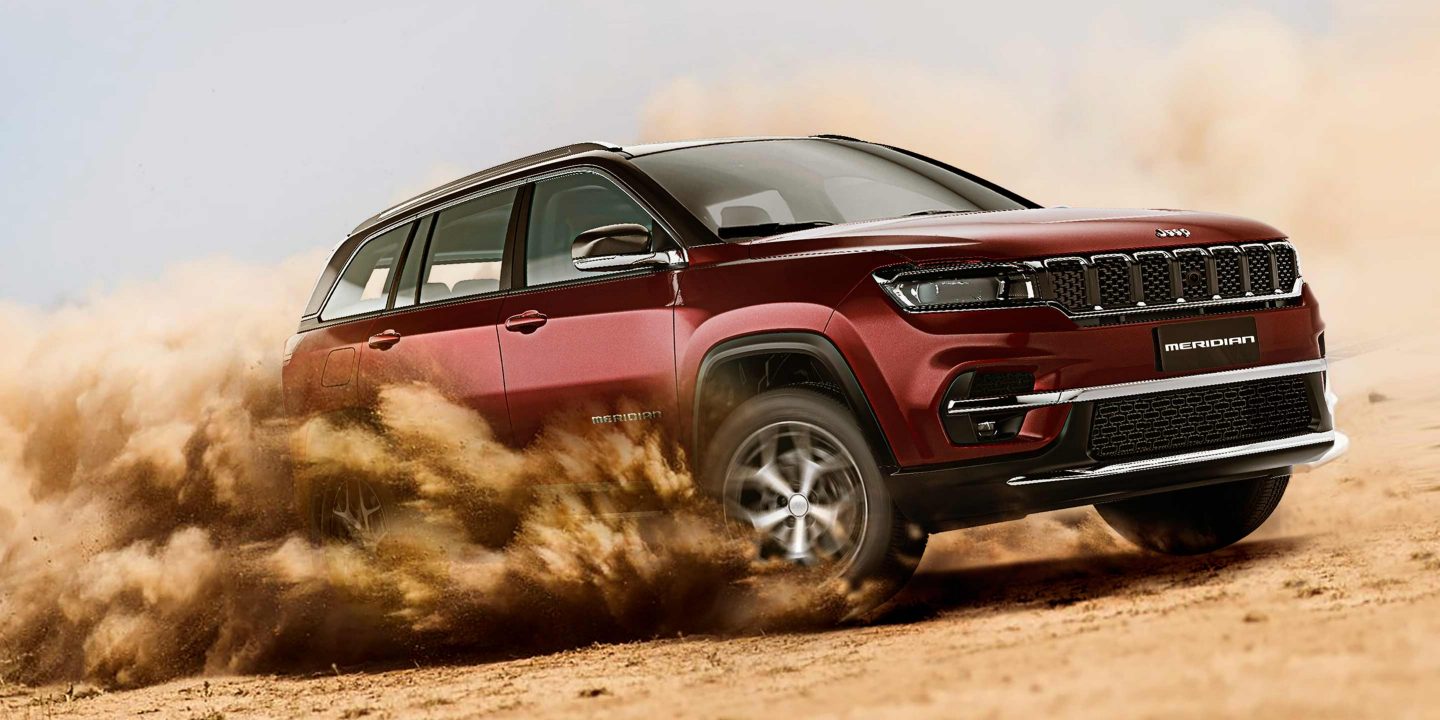 The Meridian is but a longer Jeep Compass, or so it seems. It shares almost all its underpinnings with its smaller sibling but with a fantastic feature list, 7 seats as compared to the Compass' 5 and a powerful engine it will give tough competition to the likes of the Toyota Fortuner and similar cars.
2022 Jeep Grand Cherokee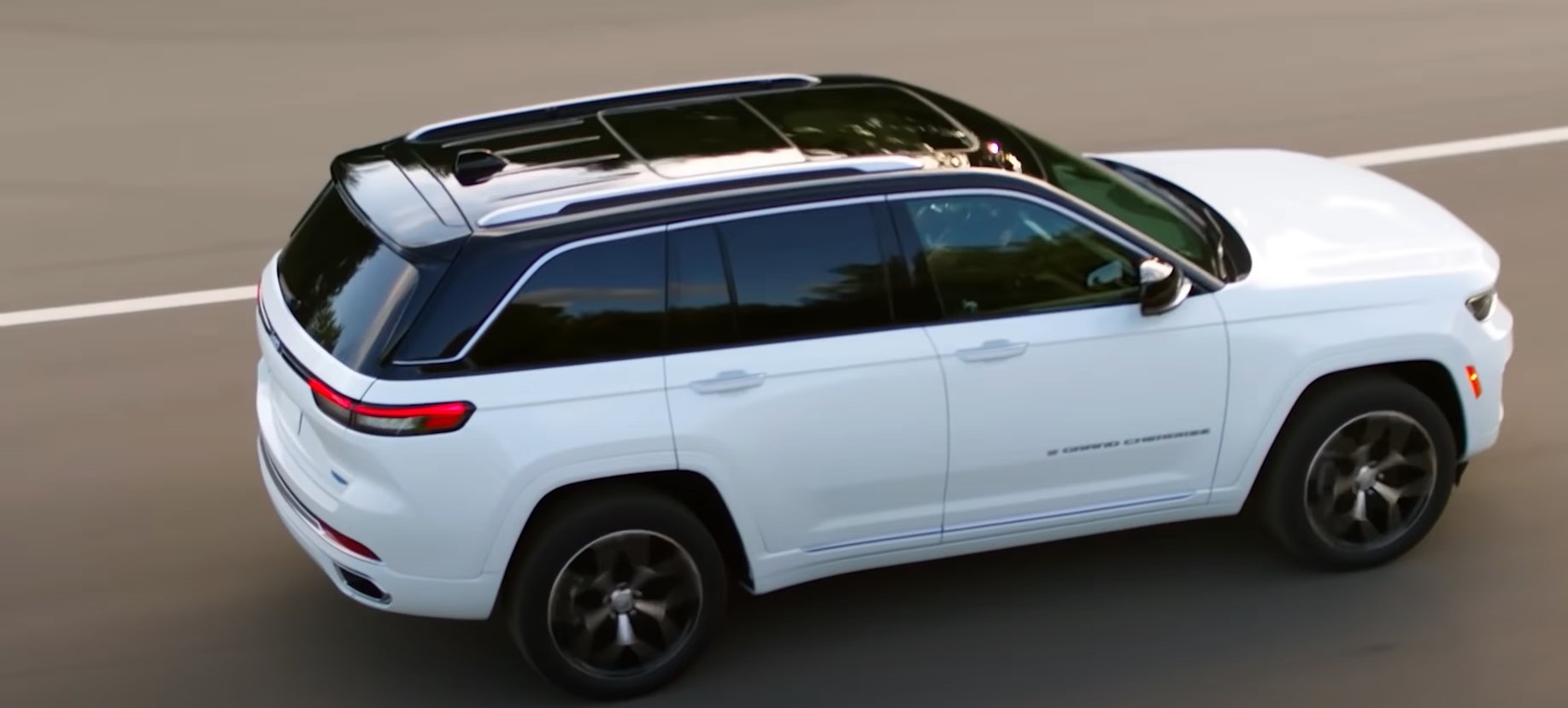 Jeep unveiled the 2022 Cherokee in October last year, and it is also a welcome addition to the Jeep family in India. A powerful 4X4 system, feature list which could rival a few electronics shops and the creme de la creme of the Jeep lineup abroad- what else needs to be said?
Tata Altroz EV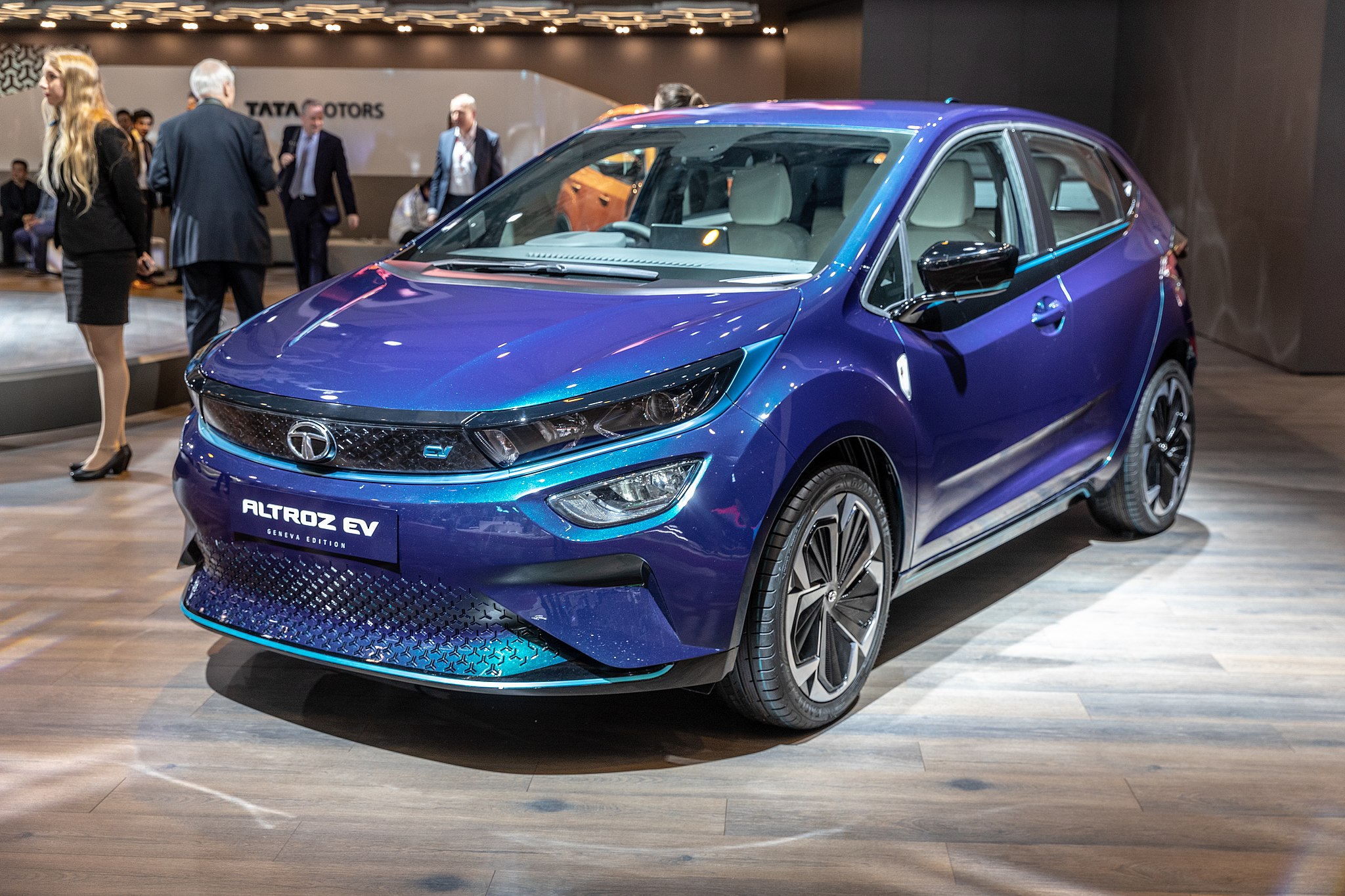 Well, this is a model which has been expected for sometime, well actually for far too long. Tata is the market leader in EVs with the Nexon EV and Tigor EV selling in fantastic numbers all over the country. The Altroz EV will just further solidify Tata's stronghold over the EV industry in India, so it's surprising that we haven't heard much apart from rumours about it! Hopefully we should get some updates soon enough.
New Mahindra Scorpio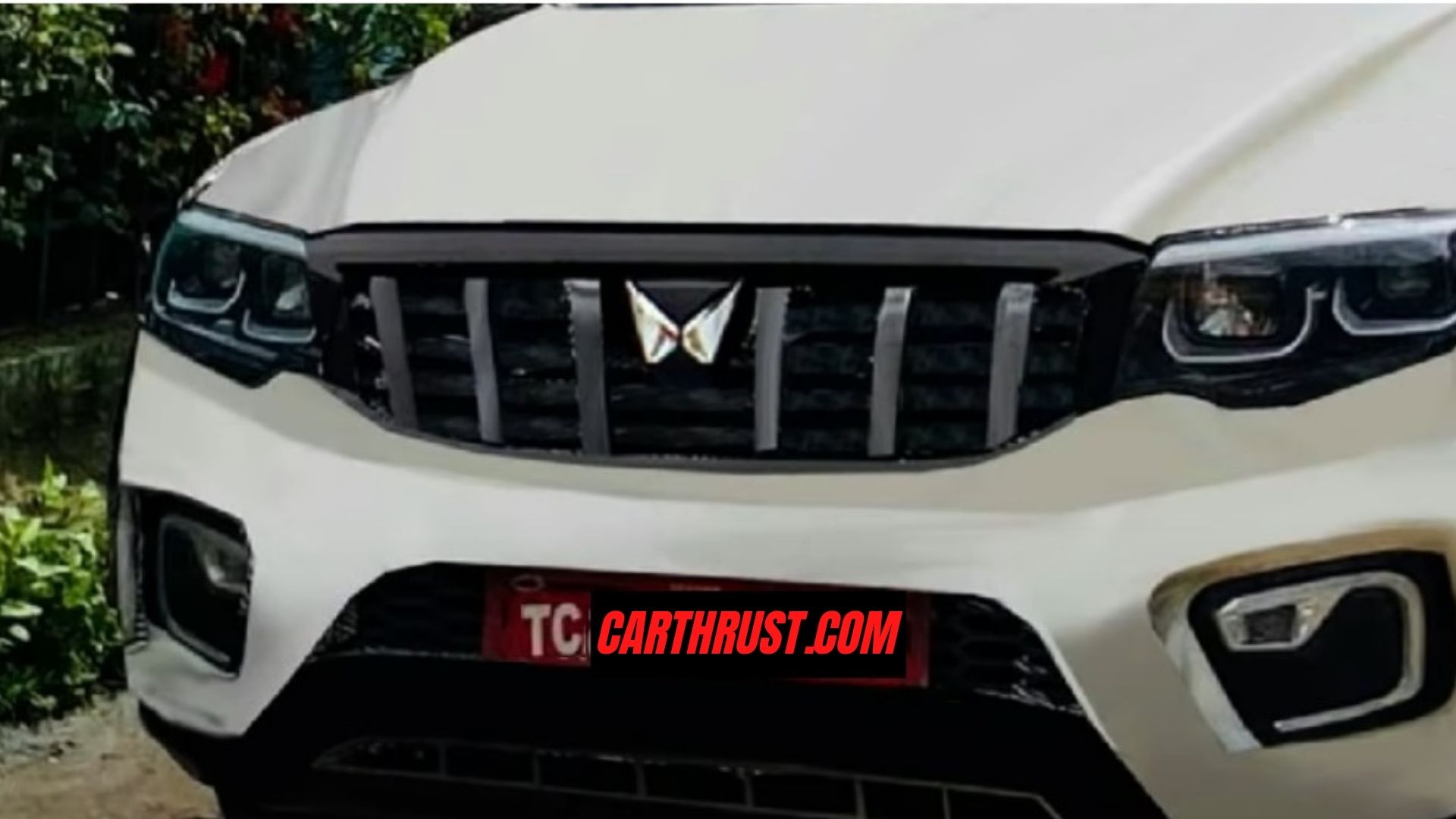 The Scorpio is a car almost every Indian has seen- it is one of the most popular SUVs in the entire country. However, to get an idea of how long the current-gen has been on sale, you would have to travel back all the way to when Vettel was in Red Bull and Alonso was in Ferrari (i.e. 2014!) and hence it desperately needs an upgrade. It seems to be on the cards though, as a new Scorpio has been spied though the looks of the car aern't definite yet. We should hopefully see some updates from Mahindra soon enough.
Mahindra eKUV100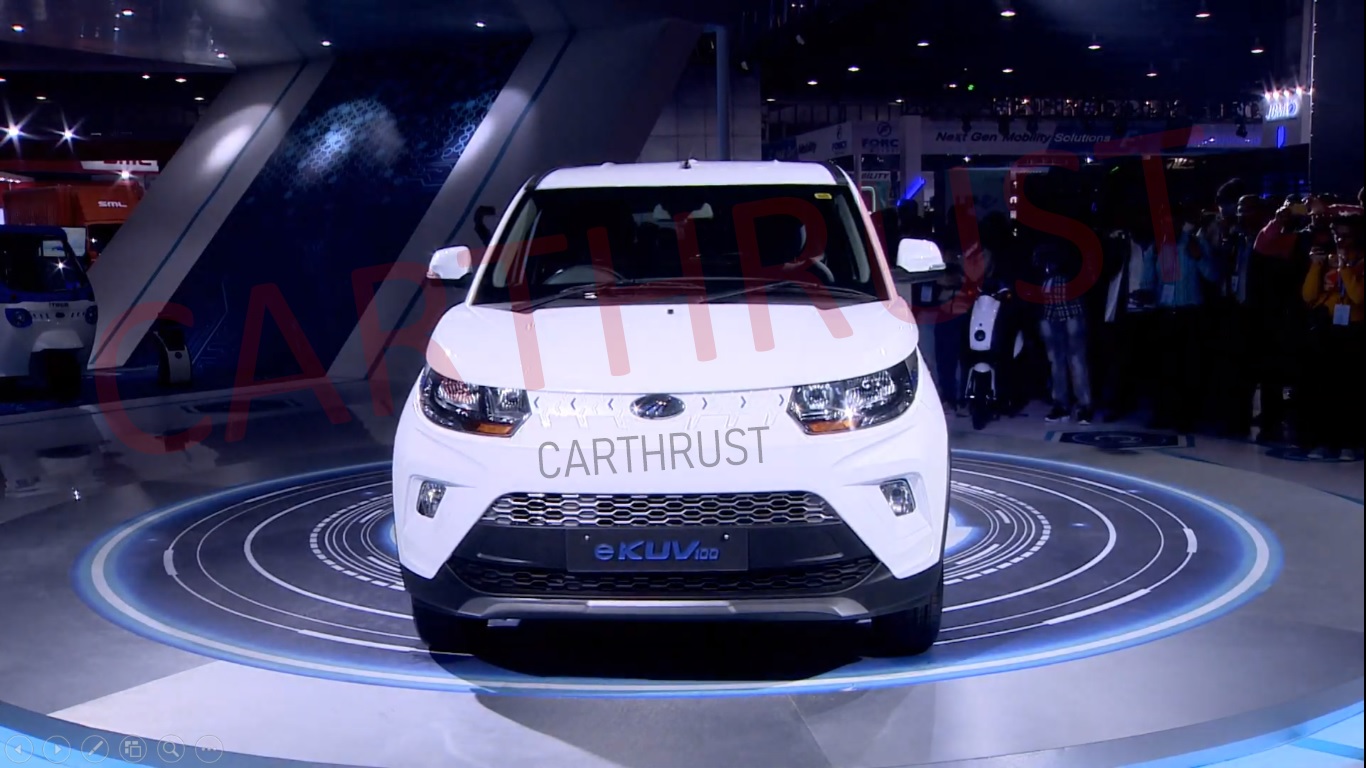 Mahindra's foray into personal use EVs has not been the quickest, though the eKUV100 could change that. First showcased at the 2020 Auto Expo, production shortfalls have meant that the car could never actually reach the mass production line but with the situation improving, we can expect to see the eKUV100 on Indian roads midway through 2022.