Auto Business
Electric
News
Castrol India, MG Motors and Jio-BP pair up to for EV charging network in India
The purpose will be to set up EV charging stations and service stations for EV owners all across the country.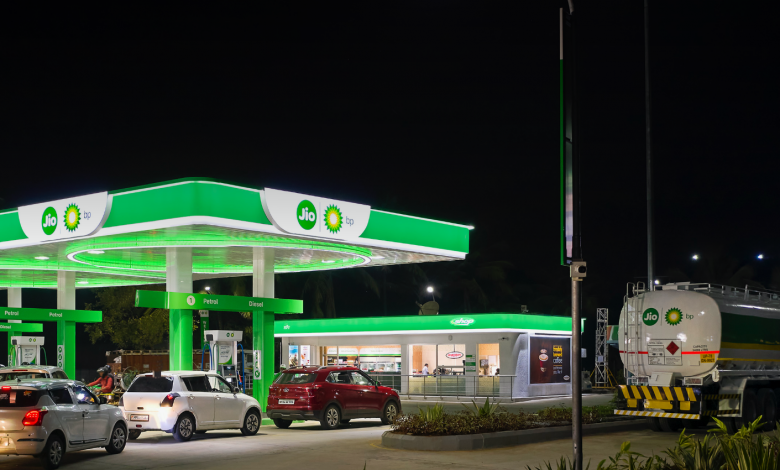 Jio-bp, MG Motor India and Castrol India have all joined forces to make the lives of EV owners in India a lot easier with the setting up of various charging and service stations all across the country. In this partnership, Jio-bp and MG Motors will work together to build and set up charging stations across the country while simultaneously expanding upon Castrol's existing Auto Service network.
The Jio-bp partnership has already established two of India's largest EV charging stations in 2021, and they say that their ecosystem will benefit all the stakeholders in the EV value chain. The target of said partnership is to provide a "vast and reliable" charging ecosystem to consumers to accelerate the adoption of EVs across India.
MG has been one of the biggest EV brands in the country as of recent times, and their target is to make "EV-friendly roads for inter-city and intra-city travel by setting up a robust EV charging & service infrastructure in the country". Their all-electric ZS EV will factor into this as their venture into making EVs more centerstage in India.

Castrol's existing Auto Service and Express Oil Change stations which have been set up across the country will now start serving electric cars as well. Jio-bp mobility stations and Castrol Auto Service stations will service both electric and non-electric vehicles, while Castrol will work toward training its vast arsenal of employees and give them specialized EV training and certification.