Auto Business
News
Bharat NCAP to be tailored around Indian road conditions, says ARAI
ARAI has all the facilities in place to start testing, and are expected to start operations soon.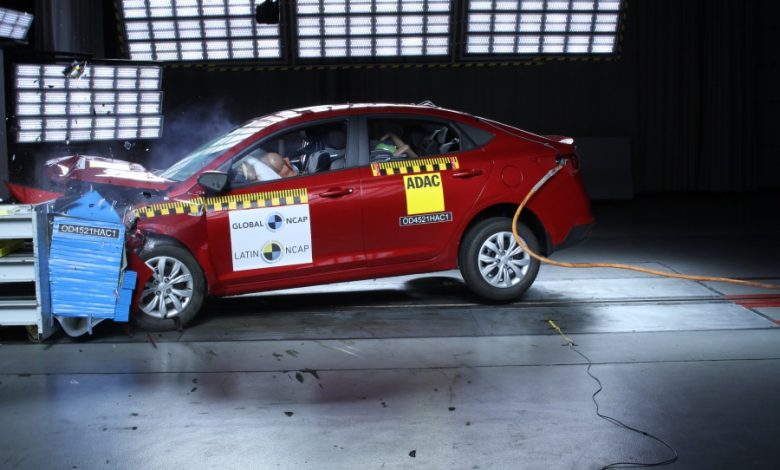 The Automotive Research Association of India (ARAI) is responsible for implementing the Indian version of NCAP, called Bharat NCAP which is associated with the Union Ministry of Heavy Industries and expects to start testing soon. Abhay Mannikar, the advisor to ARAI said that "Documents for Bharat NCAP are ready and the time is right for the introduction of Bharat NCAP soon." All information comes courtesy of Autocar and Autocar Professional.
Mannikar said that relying on European standards of crash tests are no longer feasible, and a localised solution has to come into action soon. Considering how unsafe Indian cars and roads have been over the years and the regular threat of death looming on highways and certain major roads, the program aims at reducing the risk of accidents by half till the end of the decade.
Bharat NCAP will even test CNG and electric vehicles, all of which will take place at its facilities at Chakan near Pune. Global NCAP has tested Indian vehicles under the #SaferCarsForIndia programme, with some cars performing well while others were absolutely nowhere! You can read about a few of them by clicking here.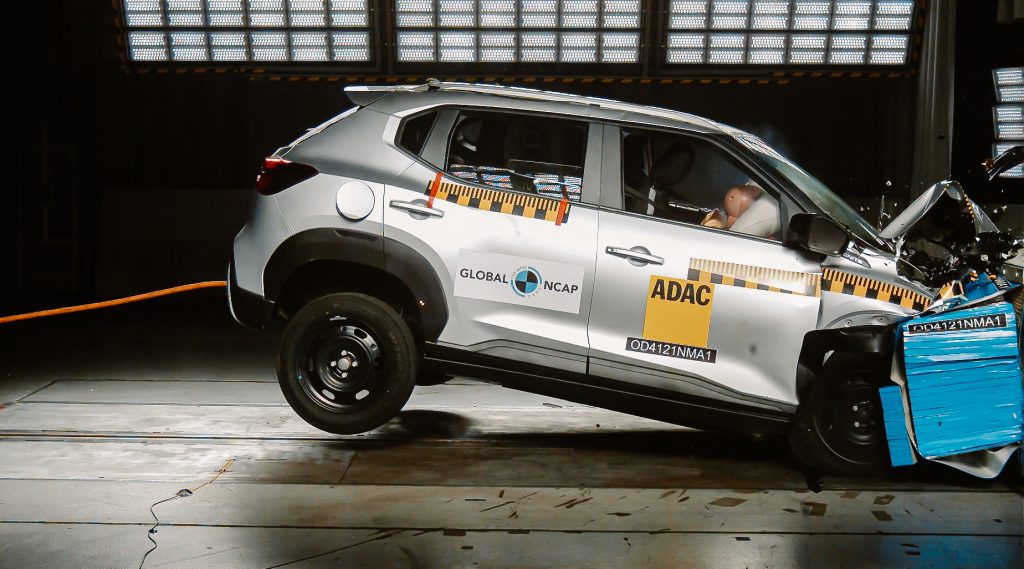 Measures are being taken by all involved parties to make Indian cars and roads safer, with 6 airbags recently having become mandatory in all vehicles which carry 8 people or more. Bharat NCAP will also rate cars based on a single star system as opposed to the 2 level rating system used by Global NCAP, Latin NCAP and others.