Auto Business
News
Hindustan Motors to sell the Contessa trademark!
It seems like the iconic Contessa name might return, but not as a HM car after all.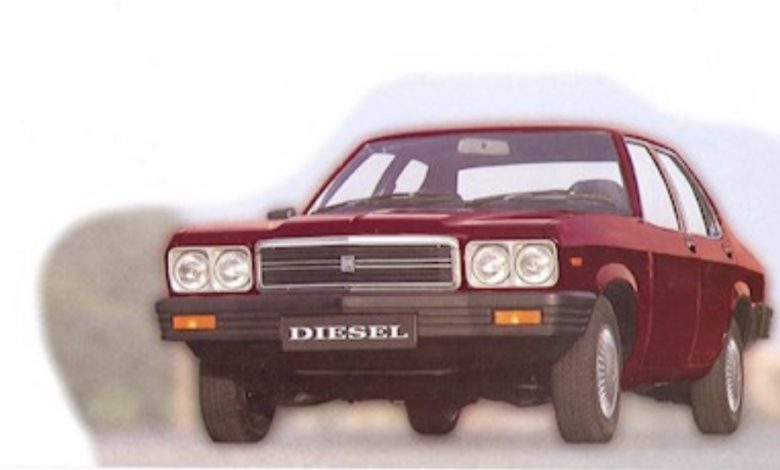 So, the trademark renewal of the iconic Contessa name was just so that it could be sold after all! Hindustan Motors reached an agreement with SG Corporate Mobility Pvt Ltd, and have agreed to sell the Contessa trademark for a privately decided and undisclosed amount.
In a regulatory filing, all trademarks and applications relating to the Contessa name were transferred to SG. HM added that the transfer would be complete once the agreement criteria was met, and the related rights of the name would also go to SG.
The Contessa was sold from 1984-2002, and was known as the "desi" muscle car of India, but was woefully underpowered and had a poor engine-gearbox combo. With the financial troubles Hindustan Motors went through in the past decade or so, it's not much of a surprise why their assets are being sold to recoup the losses. Could we see a new Contessa in the future? Let's wait and find out!