Auto Business
News
Trending
Mercedes will unveil their 2020 season F1 race car on Valentine's day!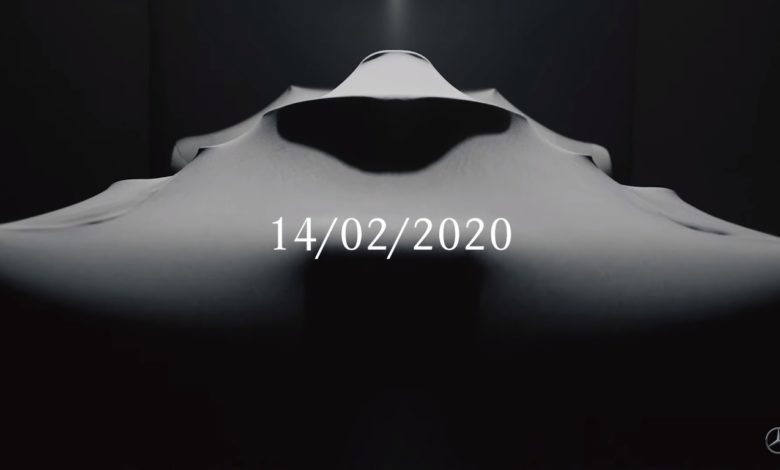 Mercedes has posted a video (and a story) on Youtube teasing the track debut of their latest F1 race car. Six time world champion Lewis Hamilton and Vallteri Bottas are going to be behind the wheel of this race car. Mercedes are looking for a seventh (Yes 7th) successive win in the hybrid era and therefore, the Valentine's day track debut is going to be significant. Here's the video:
Mercedes has also set a date for the track debut of its 2020 F1 race car, which shall take place in a shakedown run at Silverstone. The new car's debut will not be a public launch event. Although "a wide range of assets" including video, technical info and images of the car will apparently be made available on the day.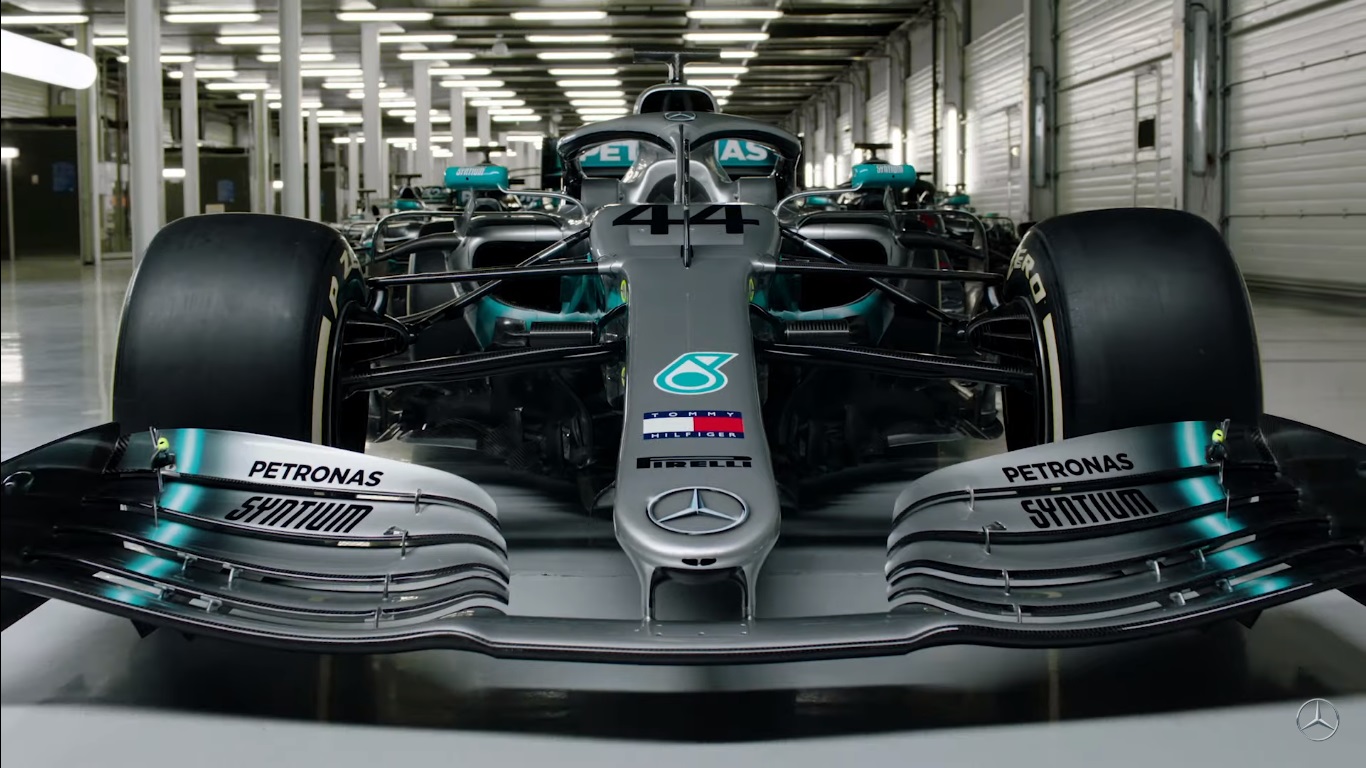 The 2020 season is going to be the final season before the new Formula 1 rules are applicable which are going to be the biggest change in F1 history. The new rules are supposed to make the sport, a fairer one with limited options for the cars and a budget limit w.r.t. expenses as well.
Well, I'm not gonna blame Mercedes for unveiling it on Valentine's day. After all, we gear heads dream of the day where we can ask these engineering master pieces "Will you be my Valentine?"