Auto Business
News
Trending
Tata Harrier 2020 launch near? Teases new Alloy wheel design in official video!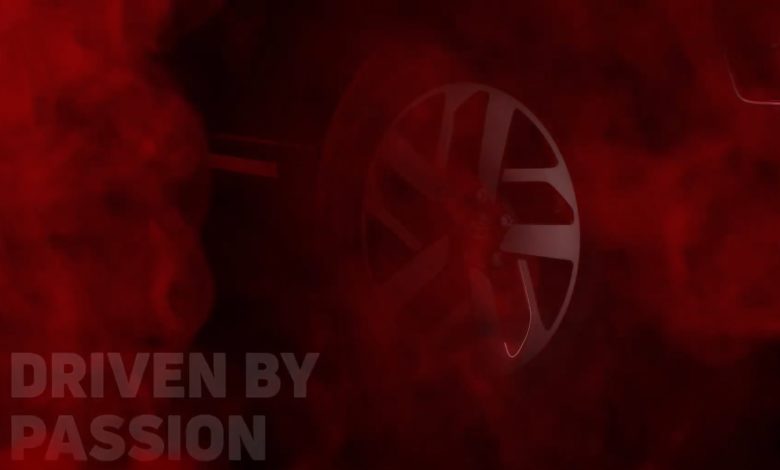 Tata motors have been teasing certain updates to the Harrier via its official youtube channel. But now, they have released a teaser showcasing the new alloy wheel design with the phrase "driven by passion". Could this mean a 4X4 Harrier? Only time will tell. Here, watch the video:
This could either just be some cosmetic and feature updates coming to the Harrier, along with an automatic transmission. We can't confirm a 4×4 variant of the Harrier but, we are sure it will be available in the Gravitas. The 4×4 system is rumored to be a LandRover inspired system and if you're an off-road lover, et ready to propose the Gravitas this 14th of February!
Other features expected to be updated include a panoramic sunroof, electrically adjustable seats, etc. The automatic transmission in the Harrier is going to be a Hyundai sourced 6-speed torque converter unit which would come along with drive modes.