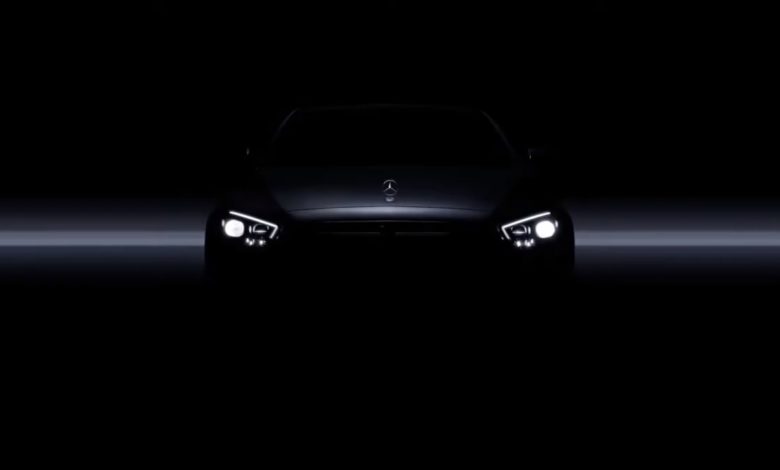 Mercedes Benz teased their new E-Class AGAIN before it's Geneva 2020 Debut.
In a short teaser posted by Mercedes, the silhouette of the front fascia and the front headlamps can be seen. The upcoming E-class has been in works for some time, The First teaser of the E-Class was showcased in January, confirming that Mercedes has big plans for the Geneva Motorshow.
Also, it's not the only product in the lineup which will be refreshed. The German manufacturer is gearing up to update its entire lineup. The 11-second teaser gives us a slight hint of the design while the striking new headlamps steal all the focus. The video is cleverly edited to keep the overall body in wraps.
Media drive for this new E-class is set to commence next week and we will be able to give you a lot more details by then. So, stay tuned!
Geneva Motorshow is just on the horizon and seems like we'll be getting a lot of surprises from our favorite Automakers.