Auto Business
News
The 2021 BMW 5-Series facelift has been leaked
The 2021 BMW 5 Series seems to have received a subtle yet elegant update, on the rear and the front.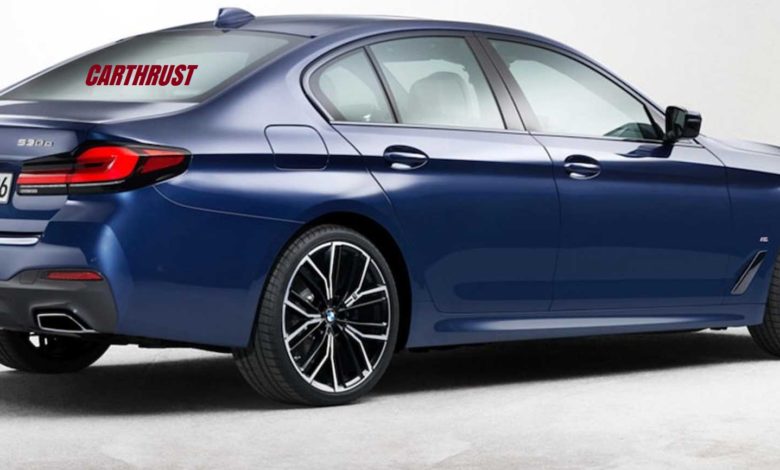 In glum times like these, leaks like these bring a smile to the faces of us automobile fanatics (however, I do no condone websites leaking confidential information). Two images of 2021 BMW 5 Series have surfaced on the internet, and these images uncovered the new front and rear designs, which in my opinion is a welcome update.
The current generation 5 Series is not particularly old, it was launched in 2017, and it wore a classy yet sporty look. 3 years after that, we now have the 2021 5 Series images before us, and this refreshed model has a few interesting changes.
Firstly, let me talk about the grille, yes, the BMW kidney grille has lately received quite a bit of flak, and they deserve to in my opinion, especially if they continue to size grilles like the way they did in the X7, the 7 Series and the truly bizarre grill being on the i4 concept. The new 5 series appears to have a larger grille than the previous model, but it feels quite proportionally sized with the respect to the body of the sedan.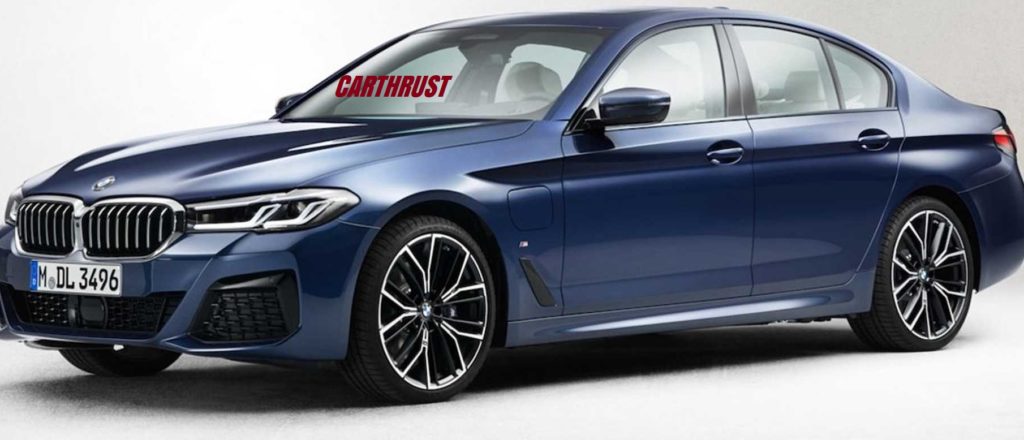 On each end of the grille we see the new headlamps, which look quite sleek and sharp. The accented lines running on the front of the car makes the styling on the front more aggressive than the older generation 5 Series, whose front focused on looking graceful. While moving away from the front, you would see that there is a charging port on the front fender, and that would make sense, as the variant of leaked 5 Series is the 530e.
On looking at the rear, we see a few changes, minor changes though, and these are in the form of the rear tail lamps, which looks a lot like the older 5 series, but with a bit of redesigning. Furthermore, the bumpers and the trunk lid have also been revised.
The interior and the mechanicals of the sedan have not been uncovered yet, but rumours suggest that there would be a 545e plug in variant, which could be powered by a 3.0 litre turbocharged V6 engine. This is speculation at this point, but we would very much like a variant like this to be incorporated into the new 5 Series. To sum it up, the 2021 5 Series looks like the elder sibling of the recently updated 3 Series, and that is not a bad thing, as the 3 Series is also quite the looker. When released, the refreshed 5 Series would take on the facelifted Mercedes Benz E class, the Audi A6 and the Jaguar XF.