Auto Business
News
McLaren recalls some of it's cars due to a faulty fuel tank design
Not only the Senna, but a few other models of McLaren have also been recalled.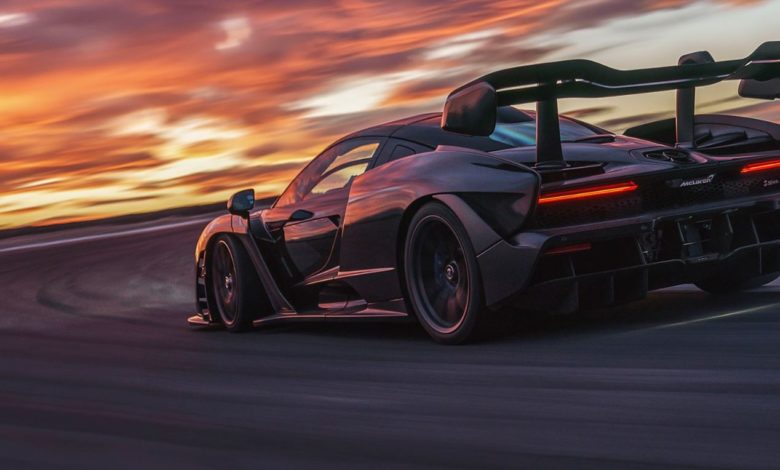 It's not everyday when you hear that McLaren has recalled 2,763 vehicles. But the popular British carmaker has done so, due to a certain fault under the fuel tank, which can increase the chances of the car catching a fire.
Among these 2763 sports cars, 157 are the $1 million Senna's, 2008 units of the 720S, 225 GTs and 573 units of the 570 GT. This is clearly a burning issue (pun intended), and McLaren has thus recalled these vehicles, so that they can work on them and make them safer to drive.
Let us dive in deeper and understand what truly went wrong. According to the filing registered with the National Highway Traffic Safety Administration, (here is the safety report – Part 573 Safety Recall Report 20V-231) under the fuel tank of the affected vehicles, sits a foam pad which was originally placed there to dampen noise and reduce vibrations.
It was thoughtful of McLaren to use this foam padding which would enhance the auditory experience of driving the vehicle, but it is this very foam padding which has increased the chances of these cars, to catch fire. The foam padding retains moisture, and on doing so, increases corrosion, and this could result in a fuel leak. With a fuel leak, it is only a matter of time, before the fuel gets ignited, thereby endangering the occupants of the vehicle.
Fortunately, the solution to this problem is fairly simple, as McLaren will simply remove the soggy foam pad, and in case there is some corrosion, they have offered to change the fuel tank as well. This solution works only for the Senna, 570 GT and 720S. However, McLaren is still to decide which line of repair to take with respect the GT. It seems that McLaren will not have to make any structural to the design or construction of the vehicle, as the culprit is the foam pad, and sans that, there is no issue with their cars.
There have been no fires per say, but owners of the affected vehicles have complained of smelling fuel whilst driving the vehicle, and this alerted McLaren to read into the situation, following which the recall was ordered.
The first case of this problem was recorded in Latvia, January 2019, when a 570 GT owner detected a fuel leak. Another instance of this nature was discovered this year another owner of a 570 GT faced the same issue, and McLaren claims that till now, only these 2 cases of fuel leak have taken place. McLaren will be closely monitoring the situation, and has also taken it upon themselves to rectify the complication.