Formula 1
Charles Leclerc works with Monaco Red Cross to deliver food to the elderly
The F1 driver will be driving a van, and delivering food to the elderly of Monaco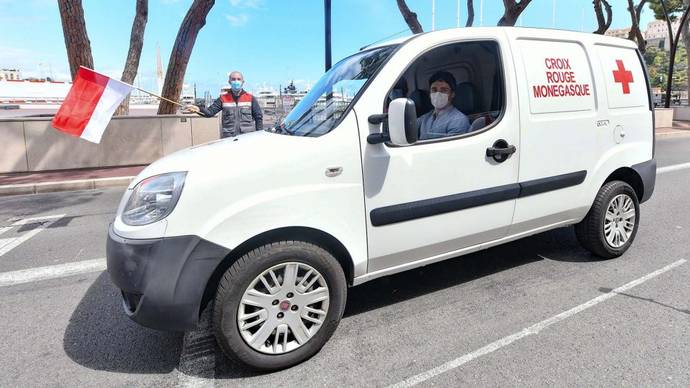 Covid 19 has been proven to be particularly dangerous for the elderly, because of which, they have been confined to their houses. Naturally as they are confined to their homes, food has become an issue for them, and to tackle this problem, Ferrari's popular F1 driver Charles Leclerc has decided to assist the Monaco Red Cross in making sure that the older citizens are not deprived of food.
Coronavirus has resulted in the world taking a brief hiatus, and this has affected economies, industries and sports alike. Motorsports too couldn't remain unaffected, with the F1 recently extending their shutdown period until June. During this time, F1 teams and drivers are seemingly free, and in order to make the most of this vacant time, some of the F1 teams have engaged themselves in building medical equipment and providing it to those who need it. On the other hand, an F1 driver, Charles Leclerc, is utilising his driving skills, to drive a van in the city of Monaco, and provide food to the elderly.
Normally seen driving a Ferrari F1 car, the 22 year old 10-time podium finisher can now be seen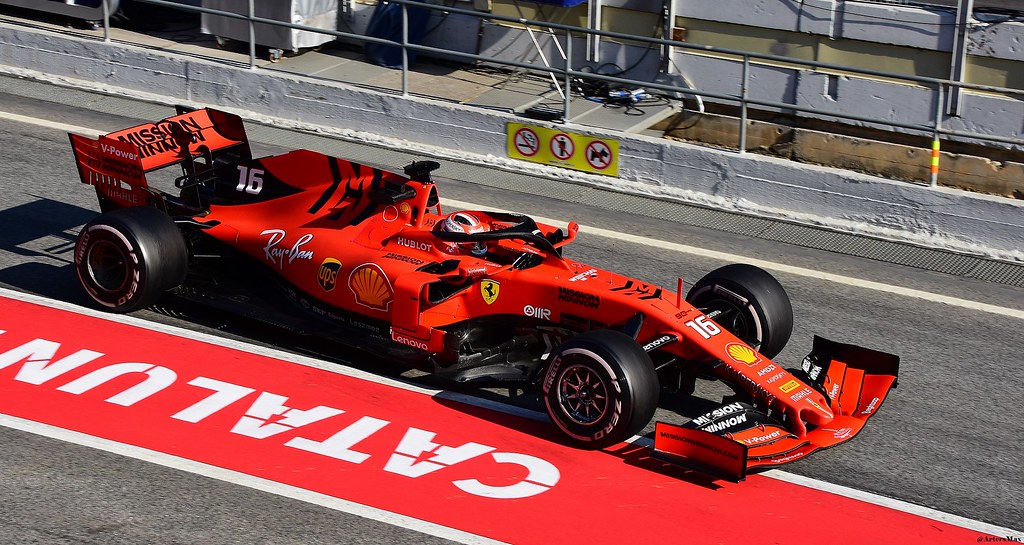 armed with a face-mask, driving a van in the city of Monaco, helping the Monaco Red Cross deliver food in the different parts of the city. The Ferrari driver is an ambassador of the Princess Charlene of Monaco Foundation, and he is delivering medical equipment to the Princess Grace Hospital Centre. While doing so he is also distributing food to the members of the Red Cross in Monaco. Furthermore, Leclerc has stepped up, and raised money for the WHO (World Health Organisation) COVID 19 response fund.
Apart from volunteering himself, Leclerc is racing hard and fast, via Codemaster's F1 video game, and has outdone everyone and won the first two virtual Grand Prix games that he has been a part of. He has also tweeted, talking about post match celebrations, where he would normally pop open a champagne bottle on winning, but on winning the virtual Grand Prix, he celebrated by getting off of the computer and cooking white pasta.
It is incredibly heartwarming to see F1 teams, and F1 drivers take part in initiatives like these. If everyone did a little bit to help fight this battle, we could surely make a difference, but we need to take these steps while following the protocol as per the guidelines provided by the Governments. If you, my readers are interested in witnessing Leclerc taking part in the virtual Grand Prix, he will be playing again this Sunday, and you watch the broadcast either on F1.com or on the official F1 youtube handle. Stay safe readers!