Auto Business
News
Rolls Royce Ghost configurator not available on the website anymore! – New generation Ghost coming soon?
The new generation Ghost has been spied multiple times with heavy camo on it. This latest change on the Rolls Royce website though, offers some substance for the possible halt in production of the current gen Ghost.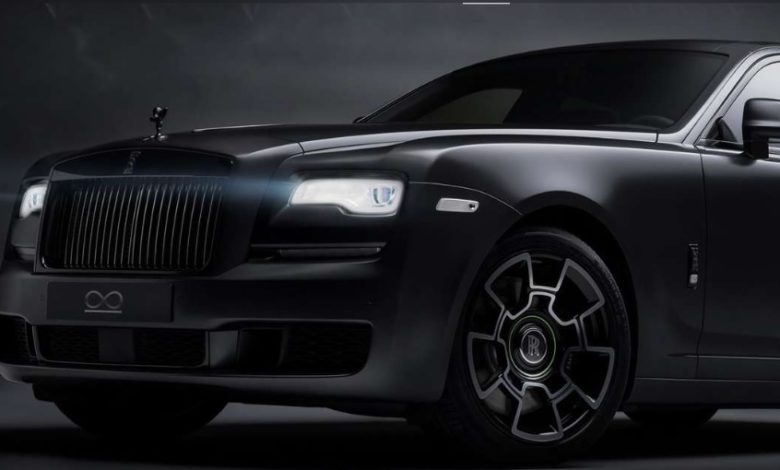 Back in November last year, Rolls-Royce had already hinted that the current-gen Ghost production was coming to an end. And now, it seems like Rolls has stopped taking orders for the current Ghost as well.
Anyone interested in getting one can still buy one from the existing inventory but, it seems like no more 'bespoke' or customised versions of the Ghost will be available. This has to do with the fact that the current gen Ghost's configurator is no more on offer on Rolls' official website. What's even more interesting is that the Black Badge Ghost configurator, which was the only one available in recent times, is also no more available.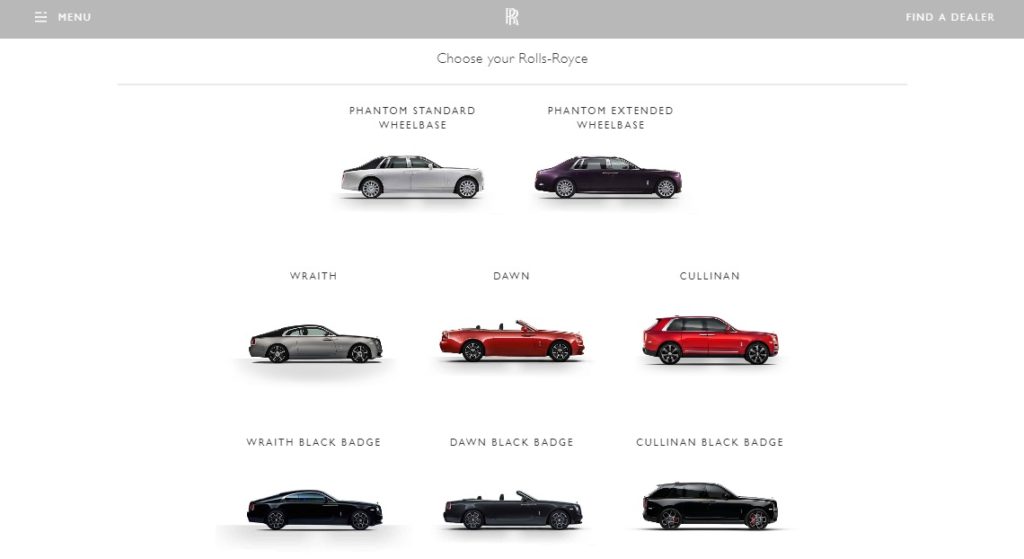 With the launch of the final black badge version of the Ghost, Rolls-Royce bid adieu to their most loved luxury sedan and they did it in typical Rolls-Royce fashion. Not saying that they made a lot of money from the 'last to come out' models but, gave it a special farewell. And like other Black Badge edition models, the Ghost Black Badge has more power and torque than the standard Ghost.
The same twin-turbocharged 6.75-liter V12 silently breathes under the hood although, it now sits on a tuned drive-train and chassis. It also makes 604 hp and 840NM of torque which will again beg the question, why? Well, the answer is simple too. Because they can. The current gen Ghost completed it's 10th year in production last year. YES! The Ghost was introduced in 2009 at the Shanghai Auto Show and since then, it only had one face-lift back in 2014.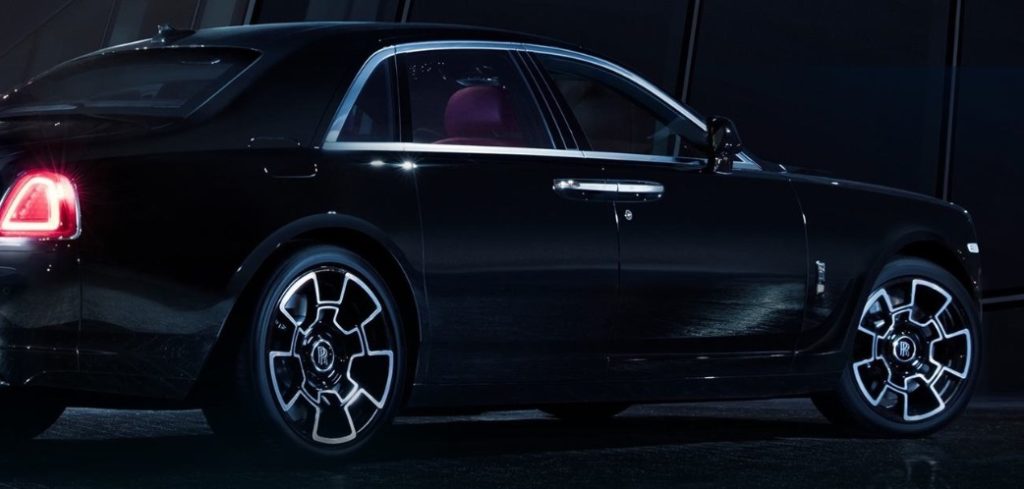 Wait! Before any of the customers start missing their lambswool carpets and start crying on their Malabar teak wood tabletops, let me tell you that the new gen Ghost is right around the corner. The upcoming Ghost is also rumoured to be powered by the same 6.75 liter V12 although, an electric variant is also expected down the line. At launch though, it will only unveil in it's gas-guzzling avatar. Not like a Rolls needs an electric motor to be silent or quick but, it does need to keep up with it's reputation. It will also feature design elements similar to the Phantom VIII and the Cullinan and will also be based on Rolls' Architecture of Luxury platform.
Technology, safety and the entire industry has seen a huge shift in the automotive world. The current gen Ghost was trying hard to keep up and Rolls had figured it out. This new car will probably be a worrying deal for Bentley and let's hope Bentleys do not disappear from the latest music videos being replaced by this one.